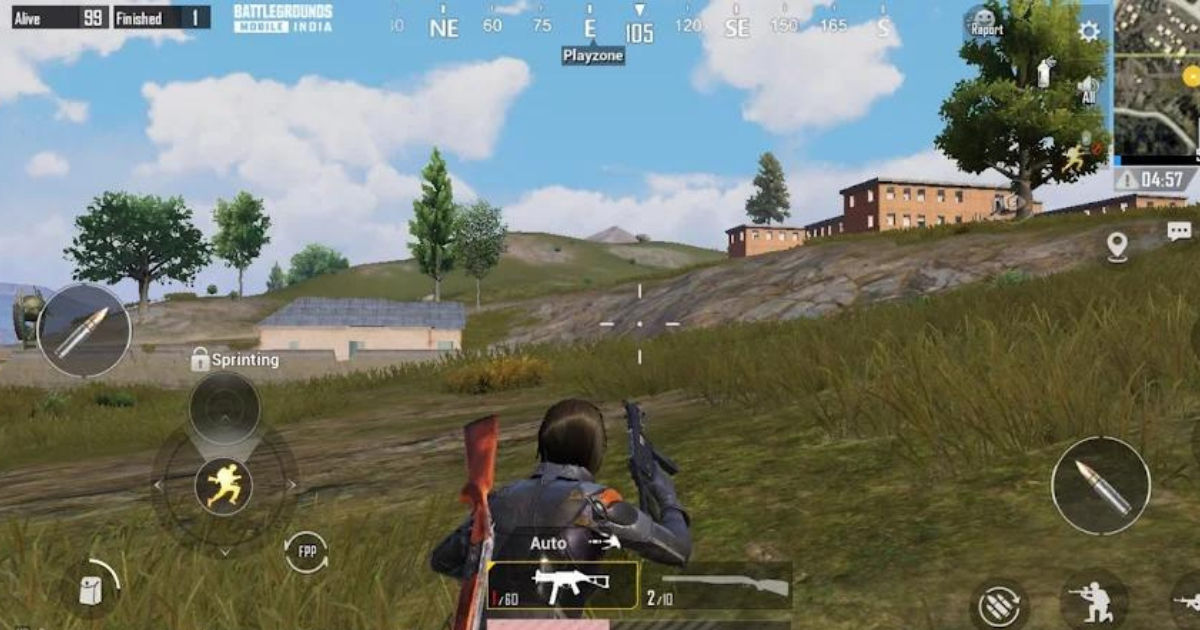 Players who usually play games such as BGMI on multiple devices often end up running into issues trying to get a uniform experience across different platforms as each device can have its own set of quirks and challenges. Something that can help is the Sensitivity Code in Battlegrounds Mobile India, which is one of the best ways to ensure players can retain their set of controls and sensitivity settings across multiple devices.
How it works is that players will need to upload their sensitivity settings to the cloud, after which, they will generate their own unique sensitivity code – which they can use on multiple devices. This is a great way for players to make sure that they're never caught off-guard or slipping on new devices and ensure a uniform experience every time.
Also Read: Battlegrounds Mobile India Update Adds Payload Mode 2.0, Virus Infection Mode, and More to the Game
How to upload Sensitivity Code in BGMI?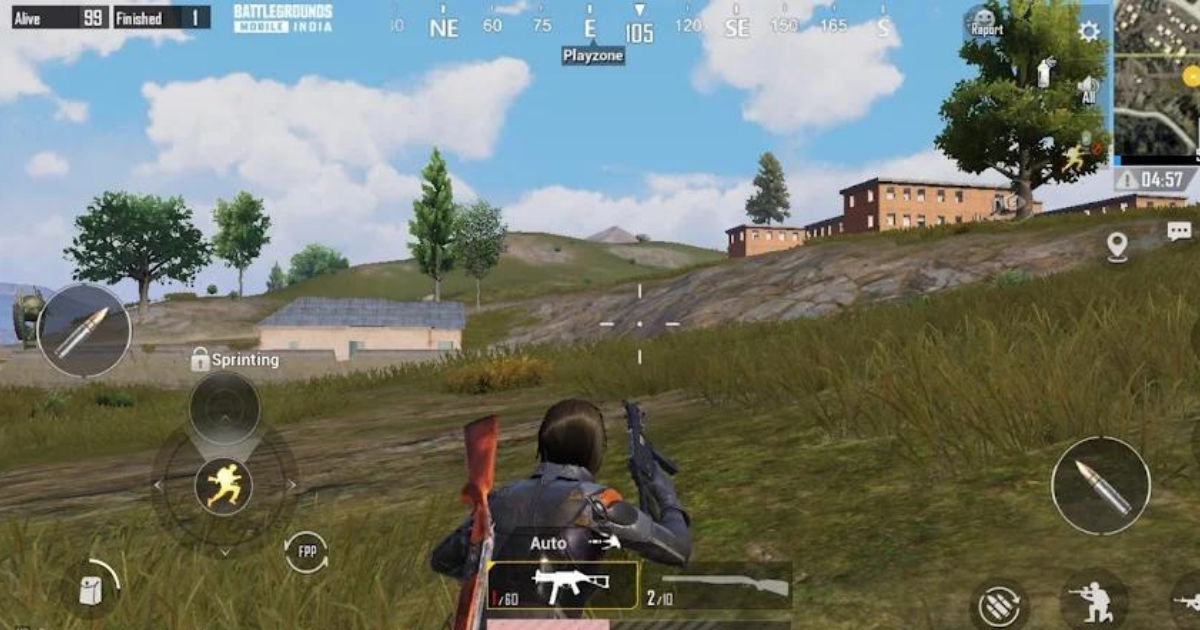 Sensitivity Code can be generated through the Settings menu by simply following these steps:
Head to Settings in BGMI
Select Sensitivity > Upload to Cloud 
Confirm settings and upload to cloud.
Furthermore, players can also carry over their Layout from device-to-device by selecting the "Layout Management" option on the sae screen. Players can then use the code on different devices by simply heading to the Sensitivity menu again and selecting Layout Management. From there, players can select "Search Method" and paste a Sensitivity Code they already have.
This is extremely useful in many different kinds of cases as players who are often very particular about their controls often don't like to switch things up when changing devices. Alternatively, certain players might end up liking someone else's sensitivity settings and might want to use it instead, this way, instead of trying to replicate it by hand – players can simply enter their sensitivity code and use it.