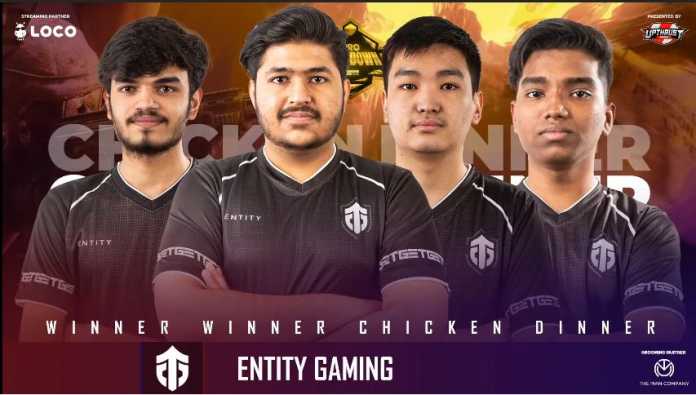 BGMI Upthrust Esports Pro Showdown has reached its conclusion today, with Team Entity Gaming emerging as the champions of this epic event. Uptrhust Esports Pro Showdown  Season 1 was announced with an Rs. 10 Lakh Prize Pool, and 24 teams were invited to compete in this event. There were two stages in which the event was set to take place, i.e., Semi-Finals and Finals.
Semi-Finals were scheduled to take place from 2 May to 11 May, but after four days, the event was paused due to unknown issues. The tournament had to reschedule for the schedule of Kraftons' official event BMPS Season 1. Following the Semi-Finals, 16 teams from the overall standings of the semi were qualified for the Finals. The finals took place six days, and today marks the final day.
Entity Gaming has been playing exceptionally and garnered 7 number of WWCDs in six days. Chemin Esports, the runner-ups, tried their best to claim the top spot but emerged as the second finishing team in the event. Skylightz Gaming, who put on an excellent show for themselves and thier fans, secured third place with points. BMPS Champions Soul missed few matches along with OR Esports and Fan-favorite teams Godl played well and stayed in the Top 5.
BGMI Upthrust Esports Pro Showdown Grand Finals Day 6 Match-Winners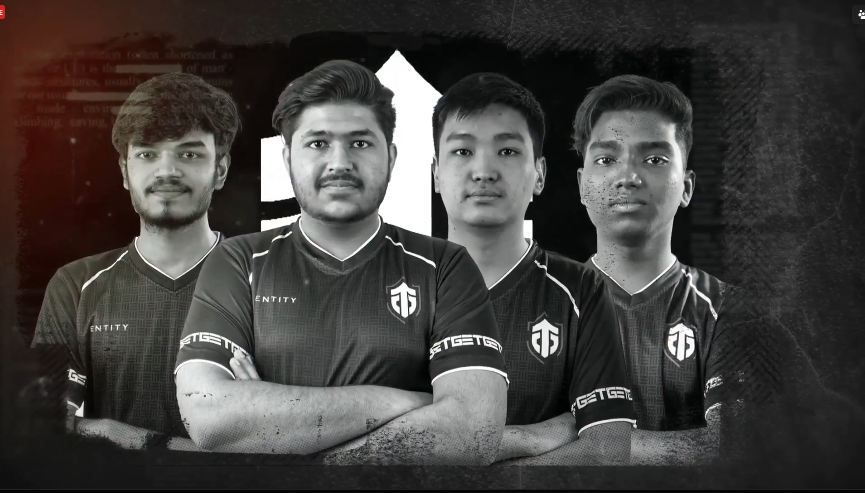 Team Chemin Esports claimed the first match of the day with a whopping total of 18 kills. Godlike was eliminated at the second spot with seven finishes while Orangutan secured the third position in the first match of the day.
Team Enigma Forever secured the win in the second match with ten frags. Global Esports got out at the second position with one finish while Revenge Esports were eliminated by Enigma Forever at the third spot.
Godlike Esports has enrolled their second chicken dinner in the event with 12 finishes. The team eliminated Revenant Esports at the second position and Orangutan Gaming at the third position.
Skylightz Gaming emerged as the champions of the fourth match with 13 kills and the team eliminated True Rippers and Chemin Esports in the final fight to claim their win. Gamlaboy from SG alone took 7 finishes in this match.
The fifth match of the day was won by Team True Rippers, in which they secured 13 finishes. Team Godlike secured a massive total of 17 finishes in this match but was eliminatd at the fourth position.
The last match was claimed by Chemin Esports again with 10 finishes. The last fight was among the top 2 teams and Chemin made the good out of it. Orangutan was eliminated early but manged to grab 8 finishes.
Thanks for reading till the end of this article. For more such informative and exclusive tech content, like our Facebook page