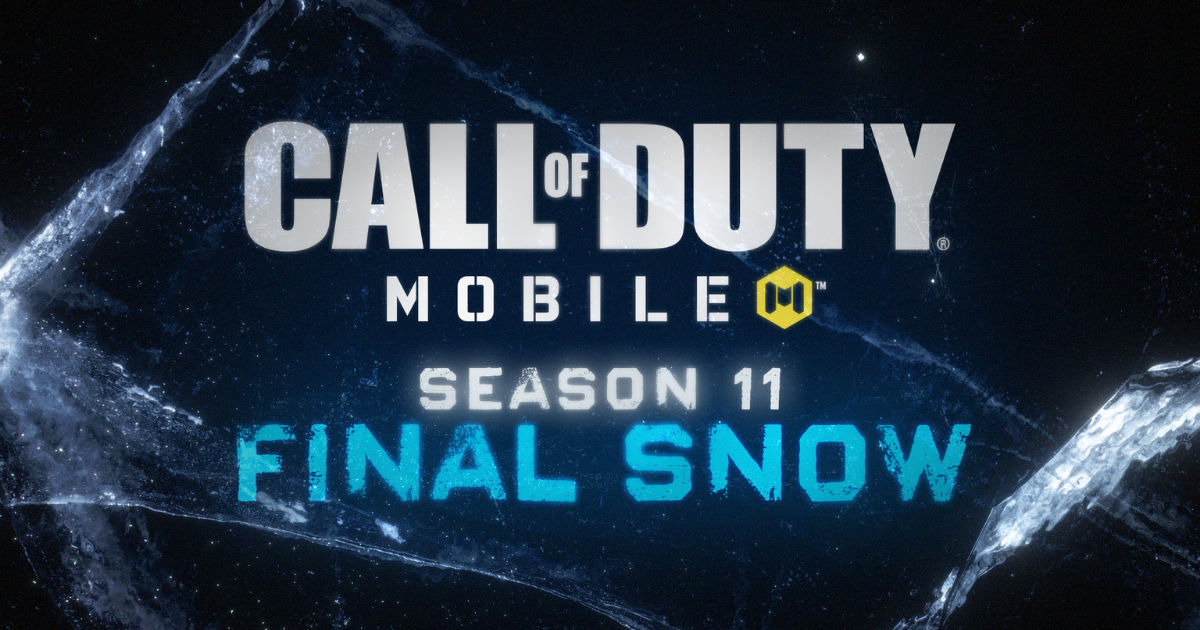 The year is coming to a close and it looks like Call of Duty Mobile has a ton of great stuff in store for the players. Season 11: Final Snow will cap off another fantastic year for Call of Duty Mobile as it drops on December 16, 4 PM PT/5:30 AM Indian Standard Time. The new season will have players search for the Dark Covenant among the wreckage of the new map – Icebreaker.
Not only that, but Undead Siege also returns to the game, but this time, on the massive Blackout map, with an additional Nightmare mode for an extra bit of challenge. Season 11: Final Snow will also provide all kinds of new content later during the season, including the ability for players to play as their favourite Call of Duty Mobile content creators, as well as new bundles featuring characters and items.
Also Read: Assassin's Creed Valhalla: Dawn of Ragnarök Trailer Released, Crossover Stories Free Event Released with Eivor Facing Odyssey's Kassandra
Call of Duty Mobile Season 11: Final Snow – New weapons, operators, and more
Call of Duty Mobile Season 11 sees a familiar face make their way into the game as Soap from Modern Warfare will be available as an Operator, flanked by Cliffhanger and Vagr Modir – Whisper of Winter. New weapons include the PKM LMG and the D13 Sector launcher. As Season 11 progresses, Call of Duty Mobile will receive a new operator skill, Weapon Blueprints, Calling Cards, Charms, and COD Points (CP).
New Map – Icebreaker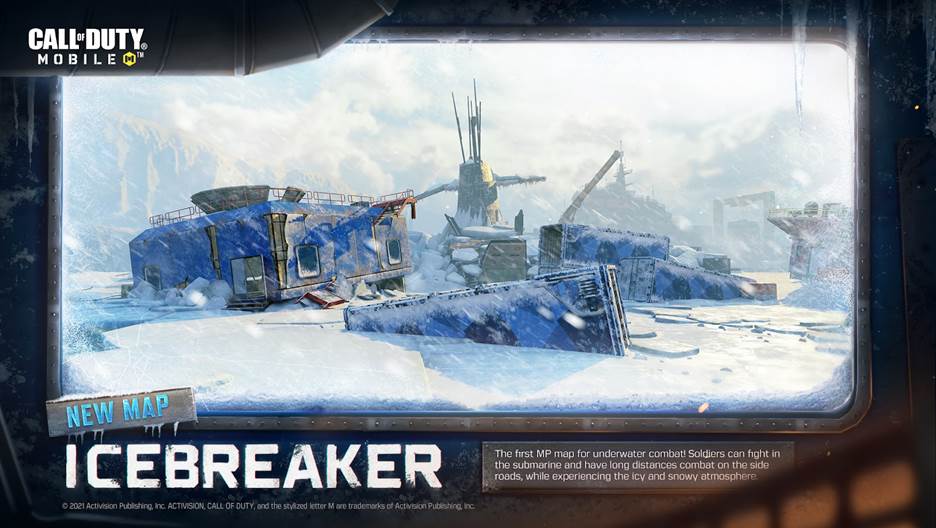 Icebreaker made its debut in Call of Duty in Black Ops 4 and pits players against each other inside the wreckage of submarines, as well as outside among the icebergs. Swimming will be an additional ability that players will be able to use in the multiplayer mode, for the first time, on the Icebreaker map.
Undead Siege Returns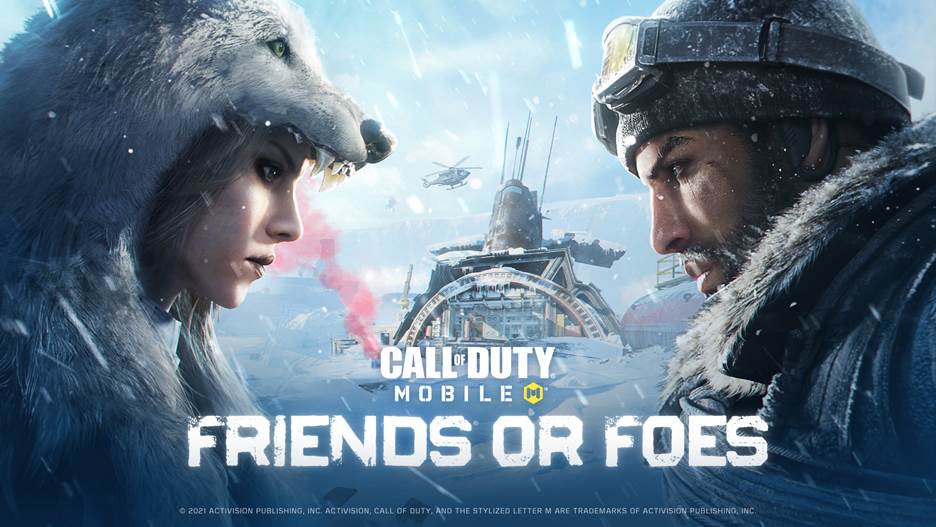 Undead Siege will again be available, in a totally different way on Blackout. The mode will have a longer game duration and the Undead are now faster and deal more damage than before. To deal with the raised level of challenge, players will be able to control new legendary turrets to mow down the undead.
New MP Mode- Snowball Scuffle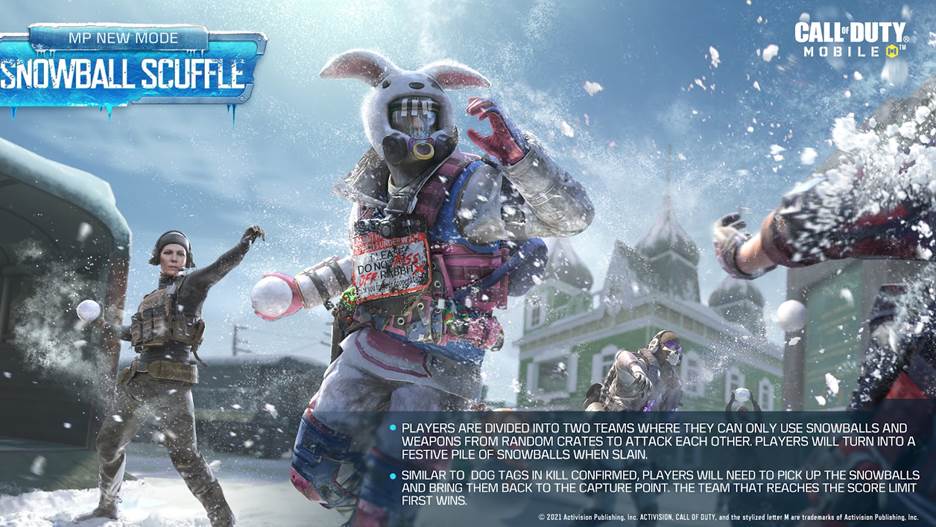 In the spirit of the holiday season, Call of Duty Mobile will allow players to now duke it out with players in a new game mode, featuring snowballs as weapons. In this mode, mystery gift boxes will randomly pop up for players to collect. Each gift box will give a certain kind of prop upon pickup and points earned from combat allows each team's Snowman to unlock different skins