Highlights
Counter Strike 2 officially announced by Valve, the game is set to release in 2023.
According to Twitter user Aquaris, the CS2 game might be launching for mobile devices also.
Valve also confirmed that upcoming Paris Major will be the final CS:GO Major which means we will not get to see next Fall

Major this year.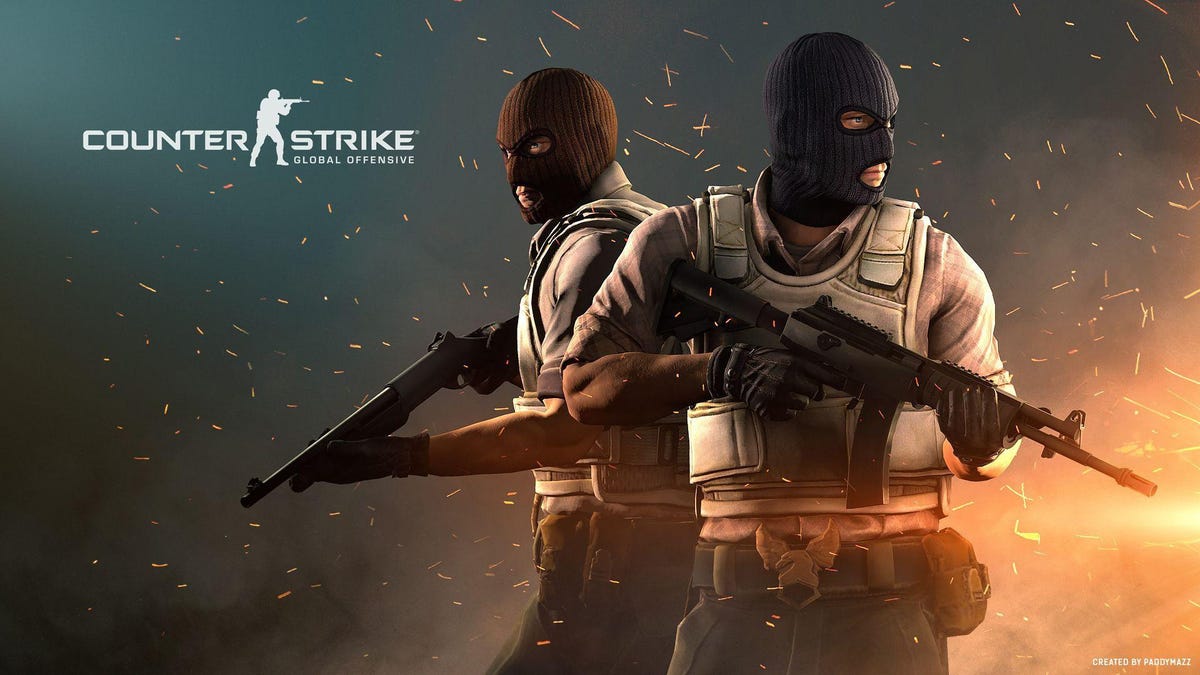 After several weeks of high anticipation, Valve announced Counter Strike 2, the new version of CS. The game will be based on Valve's Source 2 engine, and is expected to replace CS: GO in the Summer of 2023, following the community's test phase. While many users have gained access to Counter Strike 2 Limited Play Test, several players are still waiting to get their hands on the new version of CS: GO.
Counter Strike 2 is one of the biggest surprise announcements made by Valve. Valve has not been releasing any major games and instead focuses on producing hardware such as the Steam Deck or just updating existing titles. Earlier this month, 'CS: GO 2' rumours surfaced after executable files for it were found in an NVIDIA driver update, and a report by Richard Lewis all but confirmed the release of a Counter-Strike 2 beta in March. This claim has since been confirmed, and Counter-Strike 2 will be launched shortly.
Counter Strike 2 May Also Launch for Mobile Devices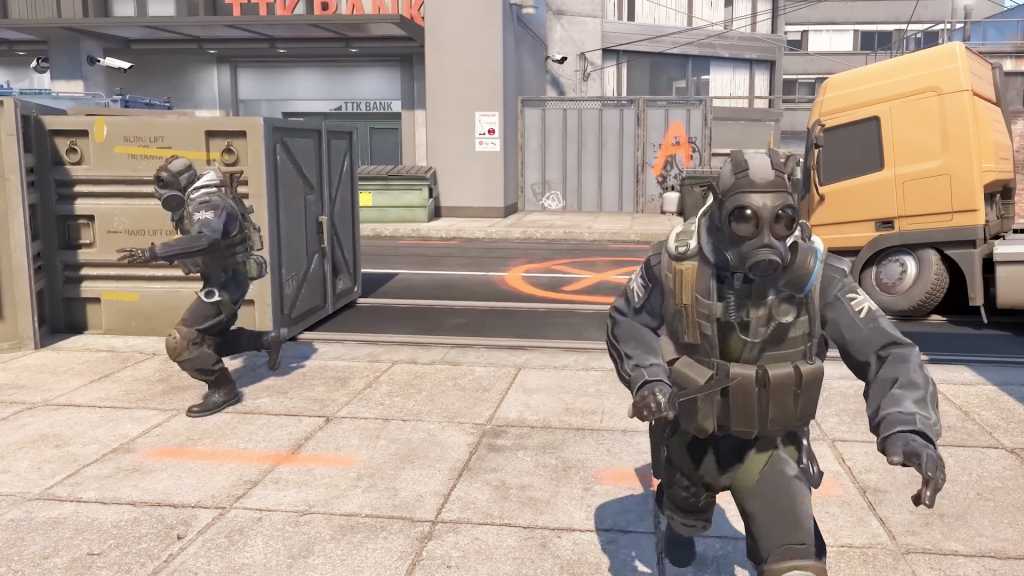 As spotted by IGN India, Twitter user and data miner Aquaris found a lead in the Source 2 code. After identifying that specific code, he suggests that CS2 could come to mobile devices. Both iOS and Android look to be alternatives, according to the user, although it remains to be seen if this is simply something Valve is experimenting with or if it is something that is being seriously considered.
Since Source 2 supports iOS and Android, Counter-Strike 2 Mobile might actually be a real thing 😳 pic.twitter.com/SJi8GZMawJ

— Aquarius (@aquaismissing) March 23, 2023
With Riot Games already planning to create a mobile port for Valorant, it appears that the platform, along with PC, will soon become the new battleground as the two flagship Esports franchises compete for popularity. It is yet to be seen whether Valve comes with an official announcement regarding the mobile version of CS2.
A lot of franchises have been expanding their firm into the mobile gaming industry. Mobile phones are becoming more powerful and capable of running high-grade graphics games of console levels. Call of Duty and New State are among the few titles that are dominating the mobile shooting game and BR genre. EA, on the other hand, is exiting mobile with its major properties, closing down Apex Legends Mobile and abandoning its mobile edition of Battlefield.
CS:GO Retiring from Esports
The Paris Major will be the final CS:GO Major.

The following Major will be in March 2024 and the first in Counter-Strike 2.

— CS2 (@CounterStrike) March 24, 2023
CS: GO is a popular game that has grown in popularity over time. Steam's user base just surpassed an all-time high of 1.3 million users. The increase occurred before the official announcement of Counter-Strike 2. The game was released in the early 2010s for the Xbox 360 and PlayStation 3, however, it was not released for the Xbox One, PS4, PS5, or Xbox Series X|S.
CSGO is also one of the greatest hits in the esports sector too. Eventually, Valve put a break to it and announced that CSGO will soon phase out. The forthcoming Counter-Strike: Global Offensive Major in Paris will be the last CS: GO tournament. The Fall Major has been skipped altogether, with Counter-Strike 2 making its Major debut in March 2024.
While fans were initially pleased by the announcement, they soon realised it meant the Fall Major would not be held this year. We'll have to wait nearly a year for the next Counter-Strike Major.
It remains to be seen whether Valve has more in store for fans eagerly anticipating Counter-Strike 2's pro debut, or if we'll have to wait nearly a year more to witness one of the world's largest esports.
MSP Gaming is the gaming arm of MySmartPrice. We are a one-stop destination for everything gaming. Join our community for regular tournaments and stay updated about the gaming ecosystem – https://bit.ly/msp_gaming_community