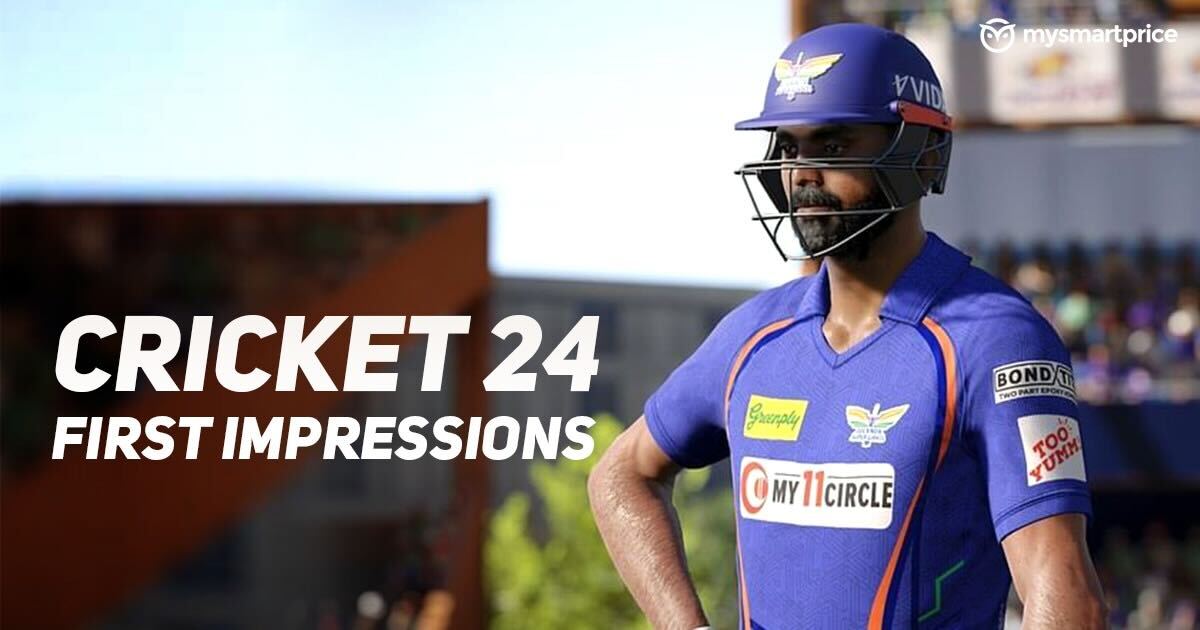 Cricket 24 — out now on PlayStation 5, PlayStation 4, Xbox One, Nintendo Switch, Xbox Series X/S, and PC — is a promising cricket simulation game that also includes licensed players and teams from the Indian Premier League (IPL) — something that was previously only achievable by using mods.
This is probably the best time to release the game considering the ICC Cricket World Cup 2023 is already underway. Big Ant Studios, the developers, take pride in saying that "Cricket 24 is the most complete video game simulation of cricket seen to date''.
And, I could agree with that statement, to an extent. After spending a limited amount of time with the game, I was mostly content, but there's still room for improvement. Here are my first thoughts.
Pricing and availability in India
Sony has announced a PlayStation 5 Cricket 24 Bundle that will be available starting October 8 at an introductory price of Rs 47,990. Post that, you can buy the bundle at Rs 57,990.
Speaking solely about the game, here are the prices for each platform:
| | |
| --- | --- |
| Platform | Prices in INR |
| PlayStation 5 | ₹4,299 |
| PlayStation 4 | ₹4,299 |
| Xbox Series X | ₹4,299 |
| PC | ₹2,999 |
Gameplay and controls
Cricket games carry a nostalgia factor for me. The last time I played a full-fledged cricket game on my PC was Cricket 07. As soon as I booted up Cricket 24, I sat there reminiscing of those days when ''Shift + D and Shift + S'' could be marked off as a cheat code to get easy boundaries.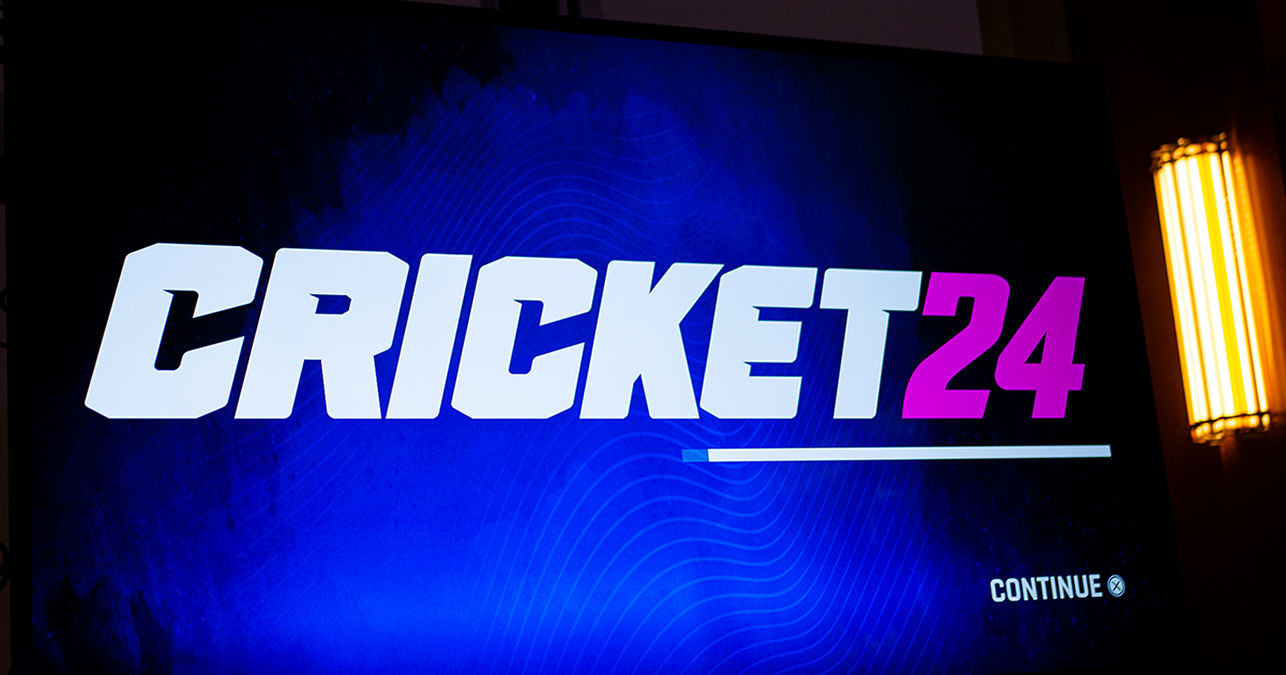 And, let's not forget the naming schemes — Tendehar, Dhenier, Seway, and more. But, when I got to the team selection page, I was quickly reminded that licensed players and teams are something that exists now. This made me partially happy.
That's because the bundle says ''Indian Edition'', but seems as if that is only locked to the IPL (named Indian T20 League) side of things. The international team of India is filled with fictional characters.
This is baffling since you can play with Rohit Sharma in Mumbai Indians, Hardik Pandya in Gujarat Titans, and Shardul Thakur in Kolkata Knight Riders but all of them (and others) are missing from the international section. As for the rest, almost all the teams have licensed players. Regardless, the attention to detail when it comes to team logos and jerseys is commendable.
The game runs smoothly on the PlayStation 5 with quick load times and seamless transitions between pages. The team options are aplenty and the lineup selection page is also quite simplified. You can also switch between multiple leagues such as India Domestic, Bangladesh Domestic, Pakistan Super League (PSL), and many more.
The game's overall presentation is pretty good, with an intuitive UI. Cricket 24 also has about 50 official stadiums and 200 players with proper photogrammetry and licenses. While all that is good, the game being bundled with a PS5 and skipping out on DualSense haptic feedback support is a bummer.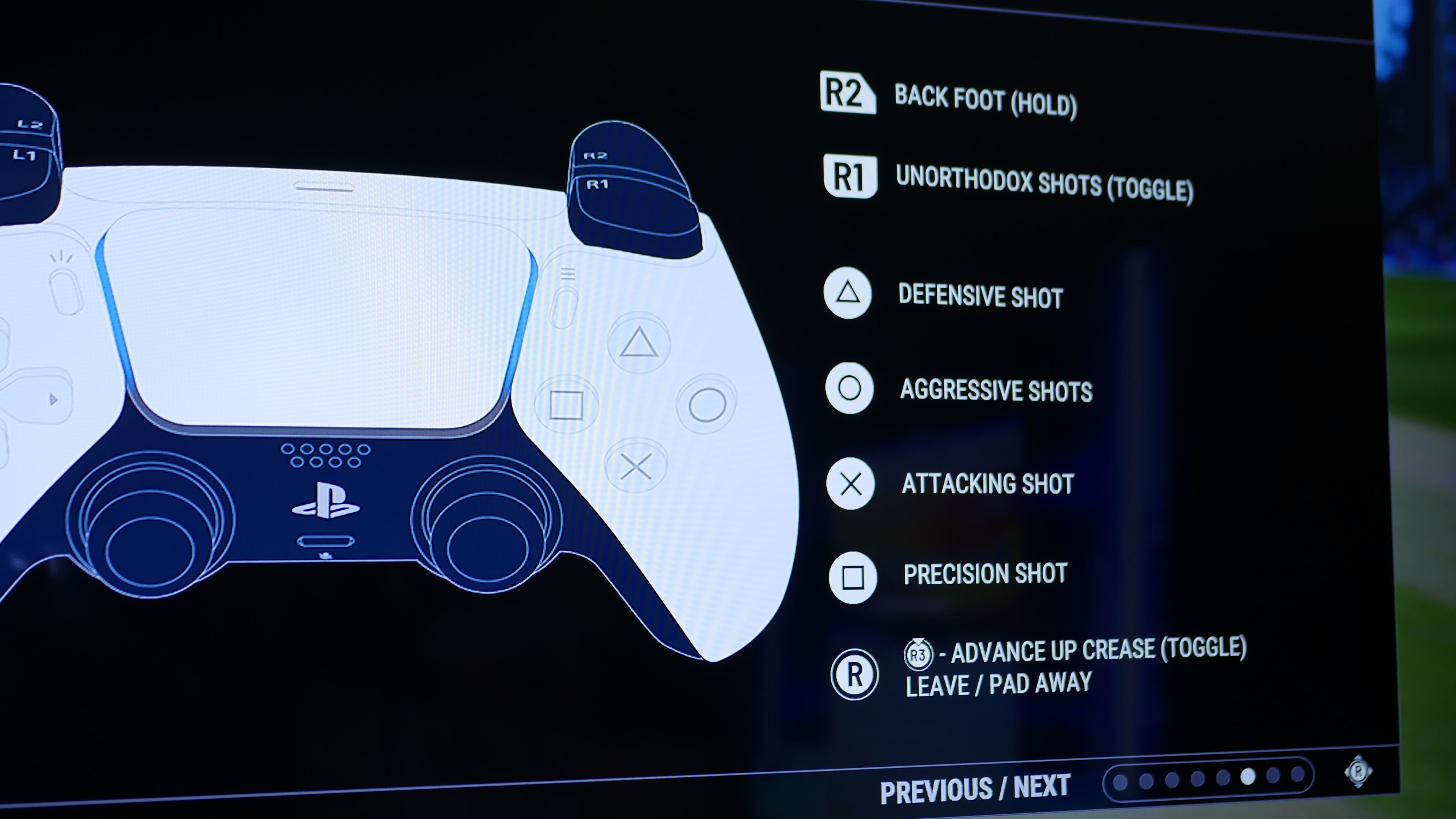 Speaking of which, controls are extremely easy to understand. Most important ones are configured to the face buttons, with minor controls assigned to the shoulder and trigger buttons. The R1 button in particular was a bit fun to use. It's named ''unorthodox shots'' on the controls page, and it provides. The helicopter shot from Dhoni could be seen here, but not every batsman can pull it off, some often go with a different route. From my first interaction, it seems that this depends from player to player.
Graphics and game modes
The graphics are nothing groundbreaking, but it does the deed. Honestly, comparing it with Cricket 22, there are no major differences. The ball movements throughout the game and player model animations need a bit of refinement. But, where it excels is during batting and bowling animations — these are well done. Moreover, the lighting in different conditions is also neatly executed.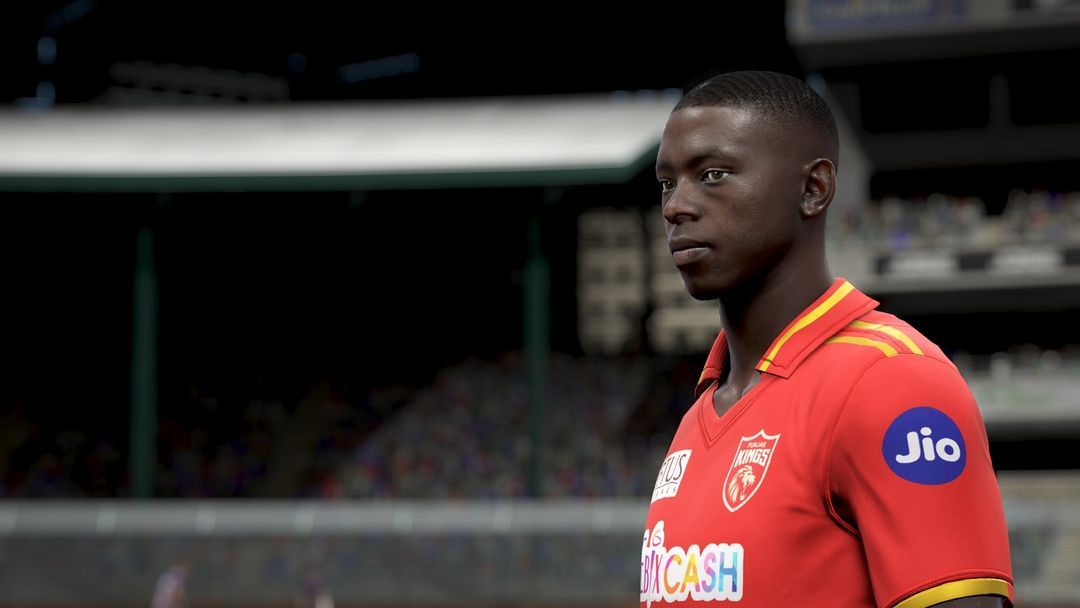 Batting is seemingly easier when compared to bowling, but the key lies in timing the shots. Once I got that right, hitting pacers for a boundary turned out to be a simple task. Bowling, on the other hand, has a bunch of complications but can be dealt with easily. As you might have guessed, timing is key here also. The Aftertouch wheel helps you with adding different delivery variations after you've chosen the line and length. You can select from a myriad of options ranging from yorker, slower, bouncer, inswinger, outswinger, and more.
Whenever messing with the Aftertouch, I had to make sure everything was aligned properly or concede an embarrassing wide with my keeper flopping around. Fielding is more AI-controlled, but you can also opt for timed throws, which works well. But, it's not all roses, as the game also has its fair share of bugs. From Rohit Sharma's eye seemingly peeking out of the socket to a very clear wicket given as a not-out — you get good variations for an easy chuckle.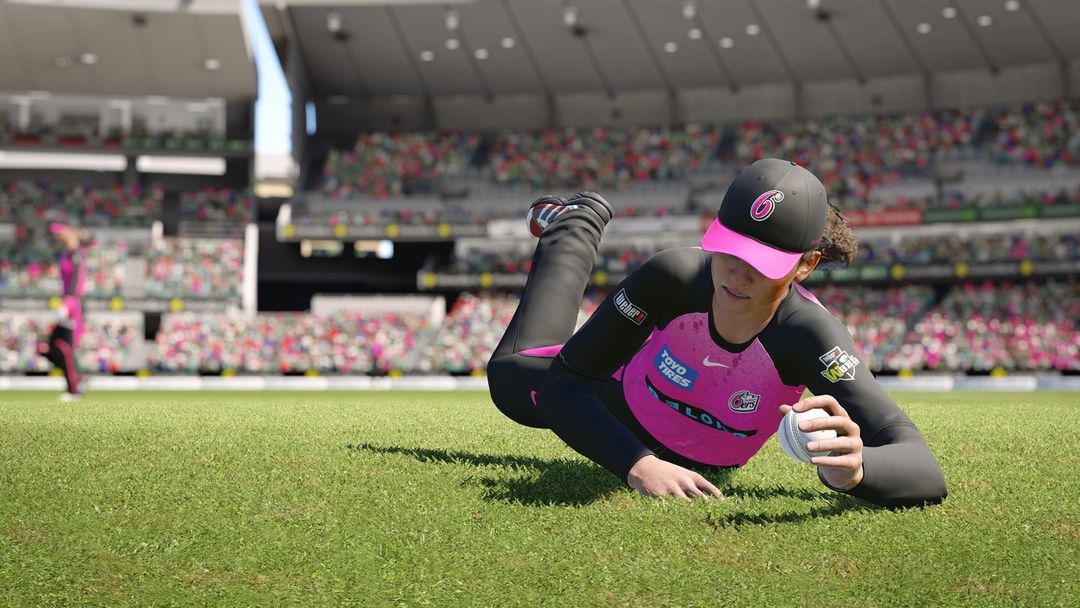 Cricket 24 keeps you glued to the screen with a bunch of game modes. You can just straight up jump into the versus mode or choose to play The Ashes. For the uninitiated, this is coined as the biggest rivalry between two teams — Australia and England. The best part here is, you can either play as a team or choose a single player. Moving on, career mode is quite interesting with options to play as an existing player or create one from scratch. I tried the latter for a while and was surprised to find a bunch of regional and local teams. It also has an online mode, world championship, tour, and more.