Highlights
Meta now lets you delete or deactivate Threads account independent of Instagram.
All your Threads data will get deleted within 30 days.
Threads is also letting you opt out of being featured outside the platform.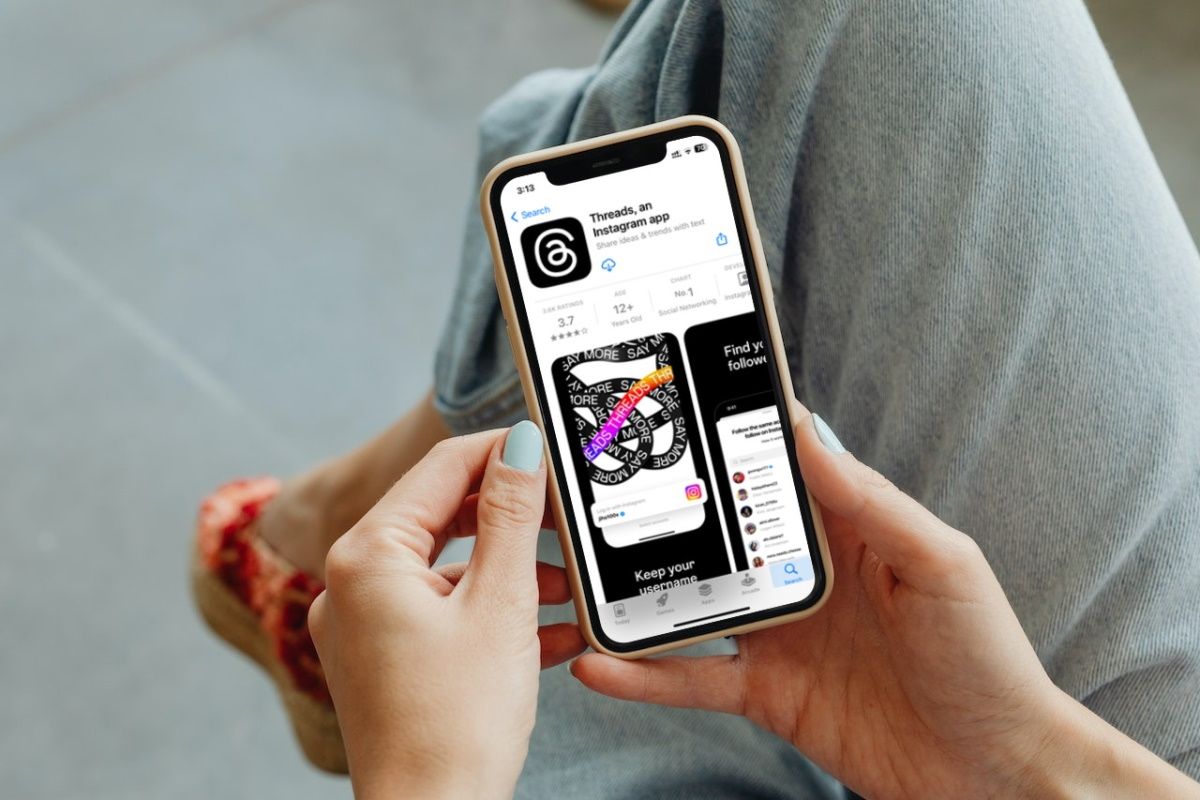 A few months ago, Instagram launched a new social media application Threads to take on rival Twitter (now X). The app provides functionality similar to X and proved to be an instant download hit. It crossed 100 million users within five days of the release making it the fastest growing application. This success was short-lived as users started to leave the app after the initial hype. But once they went to delete their Threads account, they discovered it was not possible to do so without deleting their Instagram account. The good news is the team has finally resolved the situation after it became one of the commonly requested changes from users.
How to Delete Threads Account Without Deleting Instagram Account?
Adam Mosseri, CEO of Instagram, shared a post on Threads to reveal the newest and much-requested change. He revealed Instagram has now made it possible to delete Threads account without deleting Instagram account. The two accounts now work independently from each other which should have been the way right from the beginning.
Steps to deactivate or delete Threads account:
Open the Threads application on your device and make sure you are signed in with the account you want to delete.
Visit Settings within the app.
Look for the Deactivation or Delete option in the app settings menu.
Choose your preferred option: Deactivate profile or Delete profile.
None of these options will affect your Instagram account in any way. It should be noted that deactivating your account does not delete your data. This option only makes it invisible to others until you decide to reactivate the account by logging back in. Delete profile is the option that will delete your Threads account data permanently. All your data like profile, posts, followers, and likes will remain hidden until the data is deleted completely in 30 days.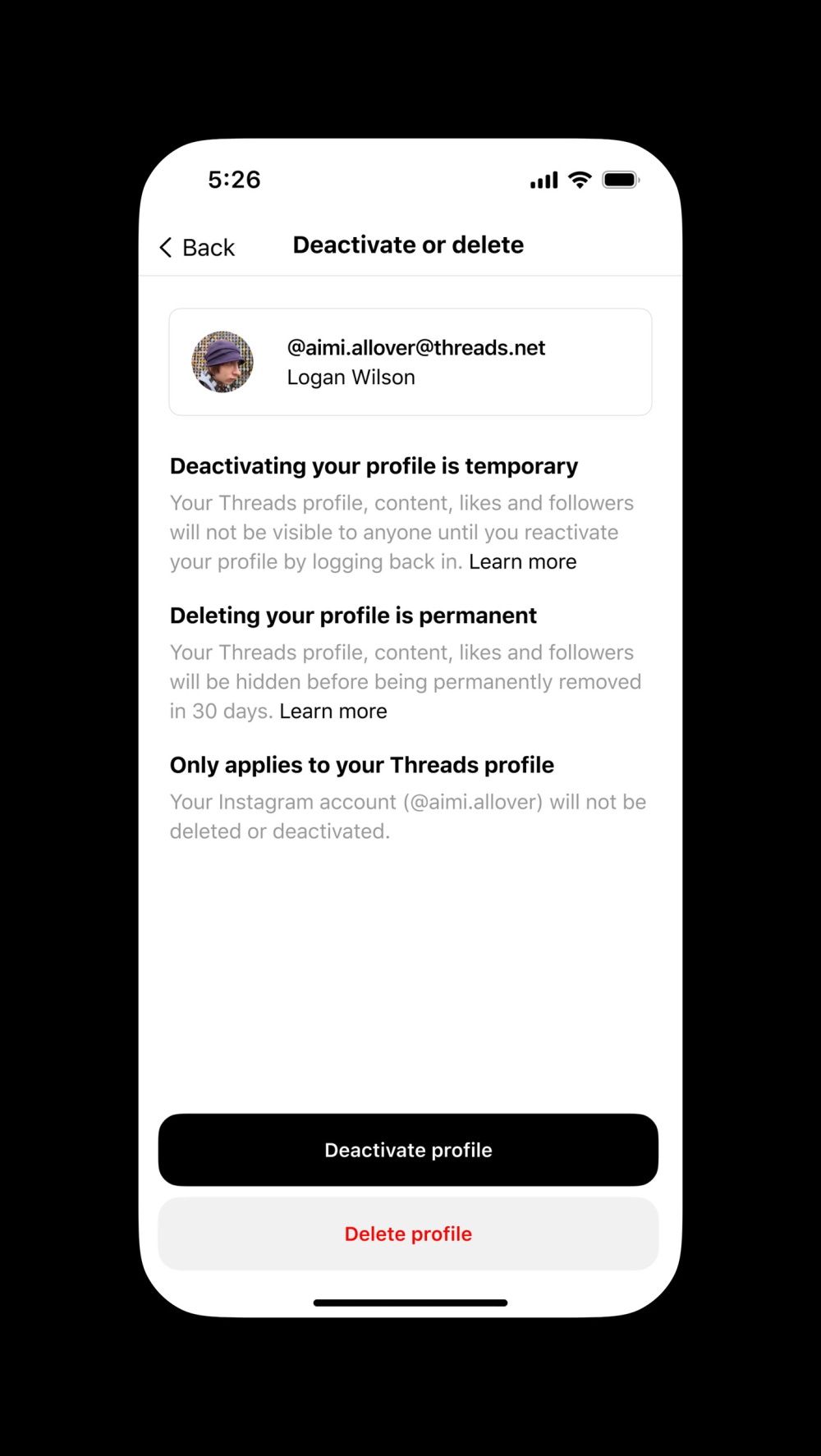 Mosseri has announced another important change that will surely be appreciated by many Threads users. You may have noticed in recent times, Threads has been showing posts from its users on Facebook and Instagram to promote the platform. It is not hard to guess not all users are happy about this usage of their posts as it is an invasion of privacy.
The app has finally received a new setting that will let users opt out of being featured outside the platform. This new option can be enabled by visiting Settings > Privacy on Threads. Both these new changes have started to roll out and should become available for you anytime soon. We would suggest you ensure you are using the latest version of the application.