Highlights
Threads, an Instagram app is expected to launch on July 6 as per the App Store listing.
This new app will be a rival to Twitter.
The Threads app will also allow users to like, comment, repost, and share posts.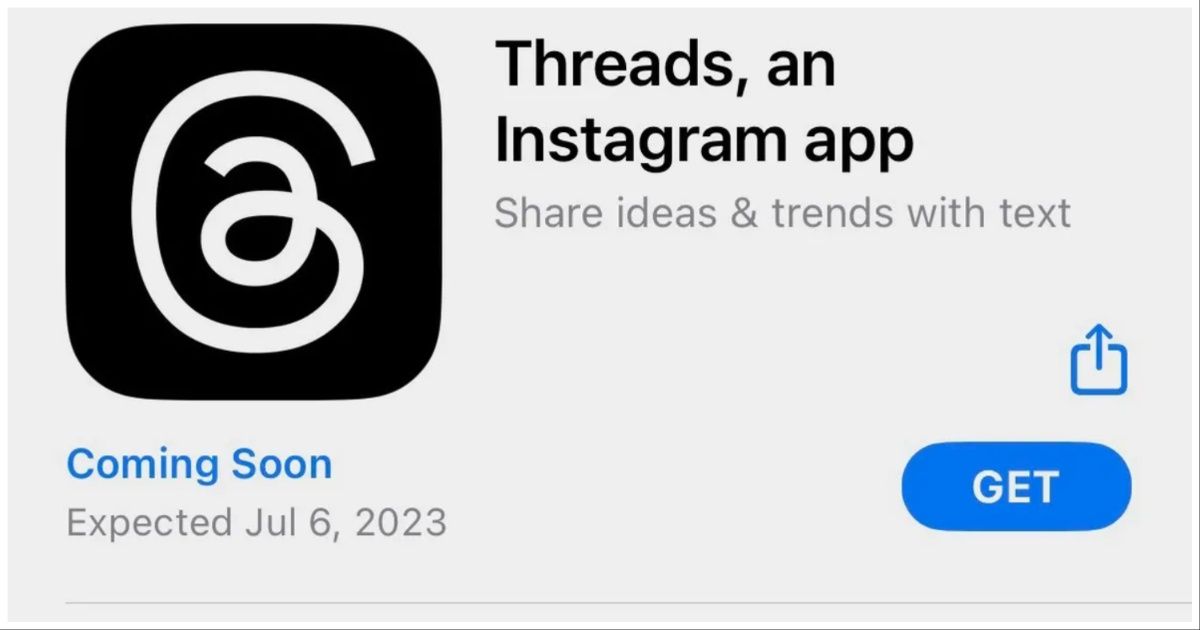 Twitter competitors from Meta, Threads, an Instagram app is expected to launch on July 6 as per the listing on the App Store. This follows an Android listing for the Threads app, which briefly showed up on Google Play Store last Saturday. Though the launch date was not revealed from the Google Play Store listing, it's safe to assume that the app will be released on July 6 as per the App Store listing, which also suggests us that the version is ready for Apple's iPhone. Separately, a Tweet from tipster Abhishek also reveals that the Threads app will be released in India on July 6, Thursday at 7:30 PM Indian time. We can expect the app to be available for users in the US at 10:00 AM.
Threads, an Instagram App To Debut On July 6
Considering that the app was listed on Google Play Store on Saturday and is now shown on App Store, we also have the official and brief introduction of the Threads app which reads as "Threads is where communities come together to discuss everything from the topics you care about today to what'll be trending tomorrow. Whatever it is you're interested in, you can follow and connect directly with your favorite creators and others who love the same things — or build a loyal following of your own to share your ideas, opinions and creativity with the world".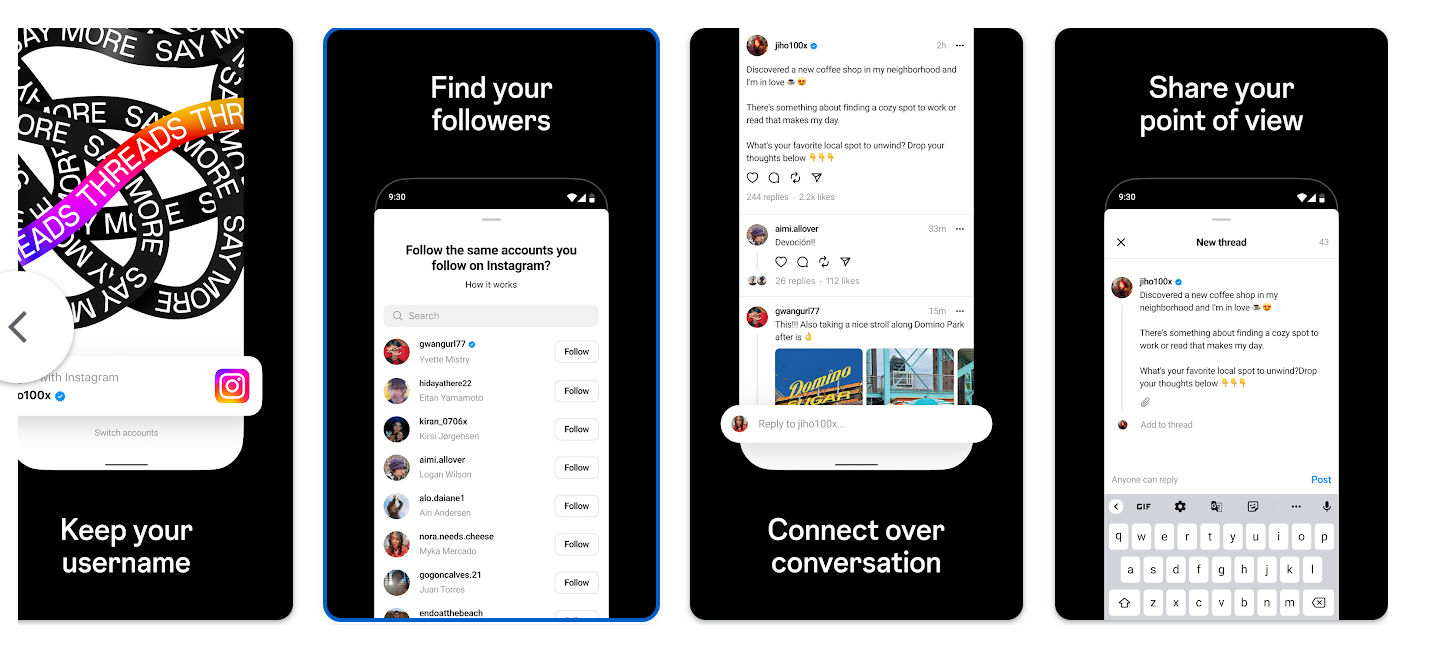 Also Read: 180+ Sunset Captions for Instagram: Inspiring Quotes to Capture the Beauty
The listing also reveals some screenshots which suggest to us how users can log in with their Instagram handle, find the accounts they follow on Instagram on the new app, and post in an interface which is similar to Twitter, Bluesky, and Mastodon. Additionally, the screenshots from the listing suggest that users will be able to like, comment, repost, and share the posts. Furthermore, the listing also has a screenshot which reveals that who will be able to reply to your post. The app might offer preferences, such as everyone, people you follow, or only those mentioned in the post similar to that of Twitter.
The previous details reveal that the Threads app will integrate the decentralized social media protocol used by Mastodon, called ActivityPub. Since this information was revealed, Meta's spokesperson confirmed in a statement that "there's an opportunity for a separate space where creators and public figures can share timely updates about their interests". The report by Moneycontrol earlier also revealed that users will be able to register/login to the Thread app through their Instagram credentials.
We shall get to learn more details about the Threads app from Meta on July 6.