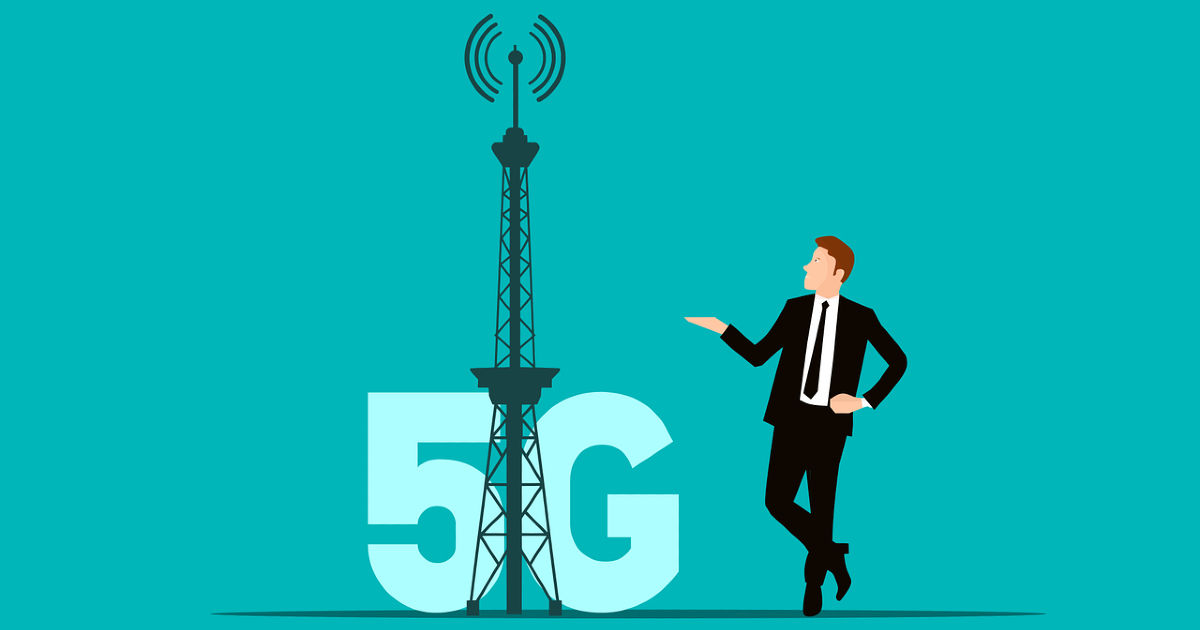 The Indian government may try to push telcos to conduct 5G trials in rural areas along with urban centres, says a new report. The Department of Telecom (DoT), which had given permission to Airtel, Reliance Jio and Vodafone Idea to conduct 5G trials in India, will ask the companies to include rural areas in their tests. State-owned MTNL is also going to be given trial spectrum for conducting tests, once the company submits fees of Rs. 5000, which is required for the permission. The company will apparently conduct trials in Najafgarh, near Delhi, once they receive the trial spectrum, according to the report.
At the moment, the government has allocated spectrum in 700 MHz, 3.3-3.6 GHz and the 24.25-28.5 GHz bands. DoT has also approved equipment from Ericsson, Nokia, Samsung and C-DoT, for the trials. Notably, Chinese vendors ZTE and Huawei have been left out of the trials. Reliance Jio will apparently use a combination of its own technology and that from Samsung in order to conduct the test, the report said. This, though, wasn't confirmed by Jio and Samsung.
Further, while Jio has applied for conducting trials in Delhi, Mumbai, Gujarat and Hyderabad, Airtel will be conducting trials in Delhi, Mumbai, Kolkata and Bengaluru. This raises the question as to how rural areas will be included in the trials. It's possible that 5G tests will be done in rural areas neighbouring these metros, but it doesn't seem like the government will be able to push the companies towards the real inner areas of the country.
Further, the trials will also include testing for 5G applications, like telemedicine, tele-education and drone-based agriculture monitoring. 5G devices, which includes smartphones, will also be included in the tests.
The trials were cleared last month, and the government gave the companies two months to procure the right equipment and set up their tests. The tests continue for a total of six months, which includes the period for procurement. This means that the trials will take the rest of 2021, and proper 5G services are expected in India sometime next year.
Thanks for reading till the end of this article. For more such informative and exclusive tech content, like our Facebook page