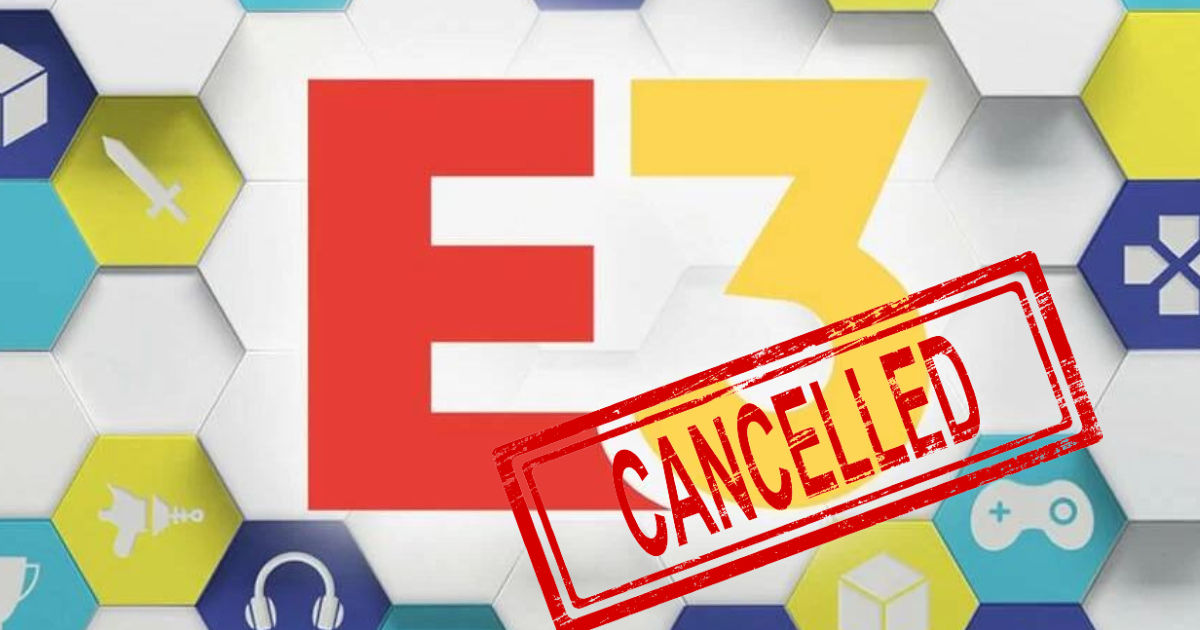 Following the surprise cancellation of this year's E3 in March, a new report by the Los Angeles City Tourism Department suggests the games industry trade expo will not be returning anytime soon, with shows scheduled for 2024 and 2025 now also reportedly cancelled.
E3 has always been one of the most loved events in the industry, and it is sometimes seen as more than a festival for gamers. It is a one-of-a-kind place where we have all the latest looks and details on the greatest games, hardware, and so much more. It is a week of major news, trailers, and demos, but it has struggled to make a comeback.
Also Read: PlayStation 6 and Next-Gen Xbox to Launch in 2028 According to Microsoft-Activision FTC Trial Documents
ESA is in for Discussions to Make E3 2024 (beyond) Happen, Final Decision is Yet to be Made
The ESA, the organisation that conducts E3, has announced that it is still deciding on its plans for E3 2024 and beyond. Despite the statements of the Los Angeles City Tourism Board of Commissioners, no final decision has been taken.
The report of the LA City Tourism Board of Commissioners revealed various figures, updates, and forecasts for tourism in the city of Los Angeles, where E3 is traditionally hosted. The event is usually held at the Los Angeles Convention Centre and lasts roughly a week in June.
ESA rep tells me that E3 2024's fate is TBD. (City of LA had listed it as cancelled)

ESA: "ESA is currently in conversation with ESA members and other stakeholders about E3 2024 (and beyond), and no final decisions about the events have been made at this time." https://t.co/SmGouJi1Bl

— Stephen Totilo (@stephentotilo) June 22, 2023
The venue must be reserved far in advance, and E3 is one of the largest conventions that uses it, however, the Los Angeles City Tourism Board of Commissioners announced that E3 had been cancelled for 2024 and 2025. However, it is unknown whether it will return in the future. It's possible that E3 simply relocates to a different city.
The ESA said earlier this year that it would join with ReedPop, the entertainment firm that operates massive fan conventions including New York Comic-Con and Penny Arcade Expo, to run E3 2023. However, E3 2023 was cancelled, with ReedPop global vice president of gaming Kyle Marsden-Kish clarifying that the cause was due to publishers not having game demos or reels ready in time. However, it is unknown whether it will return in the future. It's possible that E3 simply relocates to a different city.
The last"proper" E3 took place in 2019. It was cancelled in 2020, came back in 2021 as a digital event that many people thought was lacklustre, and was cancelled again in 2022 and 2023. There was an intention to bring it back in the future, but it appears that if it does, it will take a while.
Despite the cancellation of E3, other events have stepped up to fill the void. Geoff Keighley hosted Summer Game Fest last week, which included an Xbox showcase and a Starfield presentation. Sony also held its own PlayStation event recently, showcasing gameplay for Insomniac Games' Spider-Man 2. Nintendo and Ubisoft both made presentations, and Steam is currently hosting a week-long event.
Also Read: Big Ant Delays Cricket 24 Release with New Launch Date Announced for October this Year