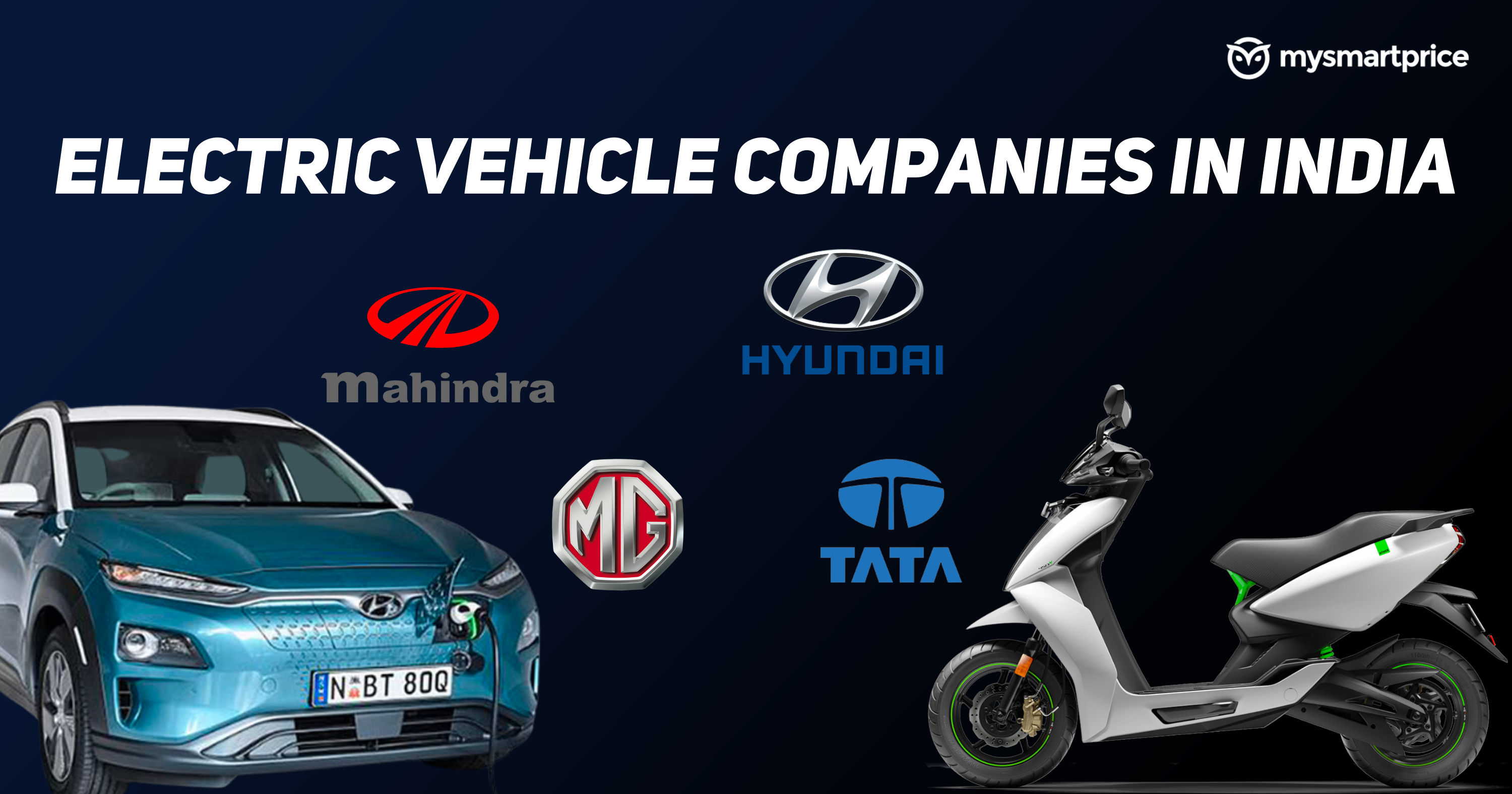 You can credit Elon Musk and Tesla for providing the spark for the global electric vehicle (EV) revolution. The journey then on, however, has not been of Tesla's alone. India is a prime example of this, where Tesla is yet to make an arrival but most other automotive giants are already selling their EV offerings. Many new automakers have also played a pivotal role in this massive boost to EV adoption across the country.
This expansion of the Indian Electric Vehicle industry has been extremely quick, at least in comparison to the average time it takes for an industry to gain stronghold in a market. Other than the obvious upside, this sudden ballooning of the EV sector has left much of it unaccounted for, or simply too chaotic for anyone to keep track.
Need proof? Ask yourself this – how many EV companies can you name right at this moment? Unless you are an avid follower of the market, it is likely that you will not be able to name more than 10, which looks like a good number to come up with. Unless, of course, you know that the actual number of EV companies in India is north of a hundred.
The simple truth is, it is easy for one to not notice the important, homegrown players in the EV industry. Simply because the industry is new, and most of its stakeholders have not been even present in the market for longer than half a decade.
To bridge this gap, here we share a list of some of the most important electric vehicles manufacturers in India. While the list includes both domestic and international players based on their contributions to the sector, the focus stays on Indian companies throughout. So read on to know the major EV companies in India.
Mahindra Electric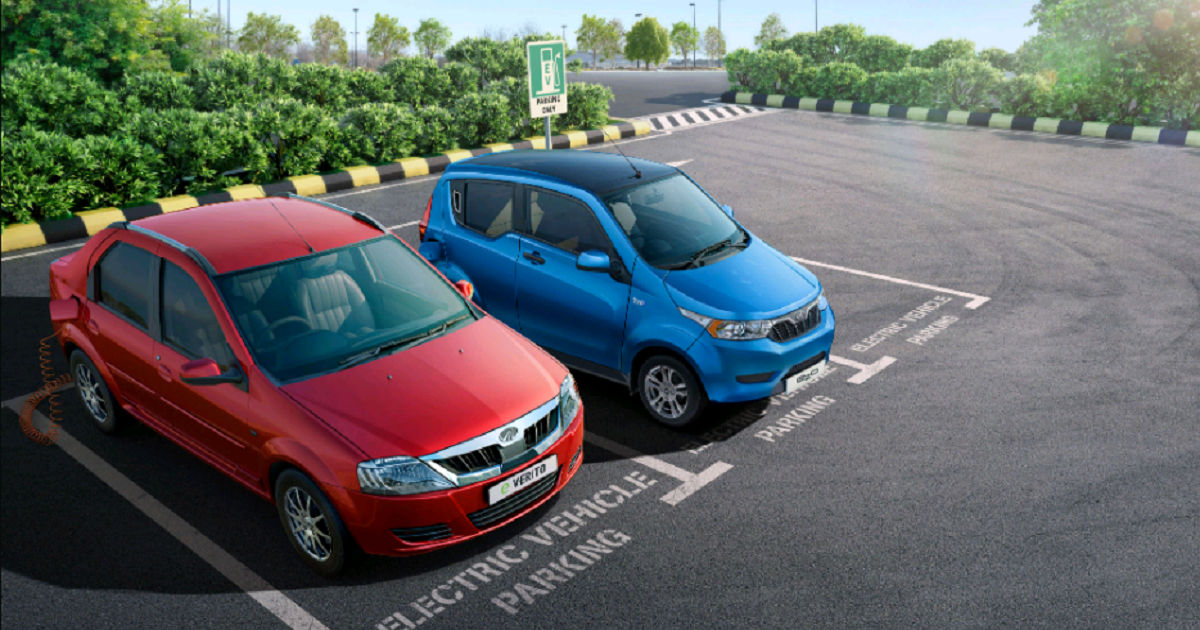 Let us start with the first-ever commercialisation of EVs in India, brought on by a rather small four wheeler by the name of Reva. Contrary to the tag name associated with it now, Reva did not take birth in the house of the beloved Indian automotive brand Mahindra & Mahindra. Instead, the car was launched by Reva Electric Car Company or RECC, which was acquired by Mahindra about a decade after the Reva's global debut in 2001.
Nevertheless, Mahindra's acquisition showed its intent to make an attempt at bringing electric vehicle to mainstream use in India. The benefits were very simple, the car would cut down drastically on the everyday cost of petrol or diesel. The maintenance would be nominal and the car would be a close friend to the environment, thanks to zero emissions.
Reva had a good long run before eventually retiring as e2O in March 2019. While the car bowed out of the EV race, Mahindra has built very strongly on its EV portfolio ever since. Today, it offers a total of five electric vehicles in India. One, is an electric sedan for the masses, by the name of eVerito, which many are familiar with. Then there are commercial EVs like eSupro, Treo, Treo Zor and e-Alfa Mini. It still lists the e2O Plus on its website as part of its legacy.
Tata Motors
Mahindra may have entered the EV race earlier than Tata Motors, but the latter has made sure to build a rock-solid presence in the EV market. After years of supplying its electric sedan Tigor EV to the government, the company launched its EVs among the Indian audience to a wide reception. Ever since then, electric cars from the house of Tata Motors have been the face of the new-age EVs in India.
And Tata Motors has no plans of taking its foot off the pedal. Only recently, the company registered four new names for its future cars, expected to be the names of its next-in-line EVs. By 2026, it aims to bring a total of 10 electric cars to India. So, we know Tata Motors will be a frontrunner in the EV adoption of India, at least for the decade to come.
Ashok Leyland
Not many know this, but Ashok Leyland has been involved in the EV space for more than a decade now. The company has EV offerings in the form of electric buses, trucks and other such commercial vehicles. A mammoth in the commercial vehicle space, Ashok Leyland certainly seems to be on path to dominating the electric mobility part of the segment too.
Note that the electric vehicles by Ashok Leyland are not launched under its own banner, but that of Switch Mobility Automotive. The subsidiary recently even announced that it will be investing Rs 1,000 crore in opening up a new EV production plant in south India. The plan is to mass produce commercial electric vehicles and sell them in both India and the UK.
Ola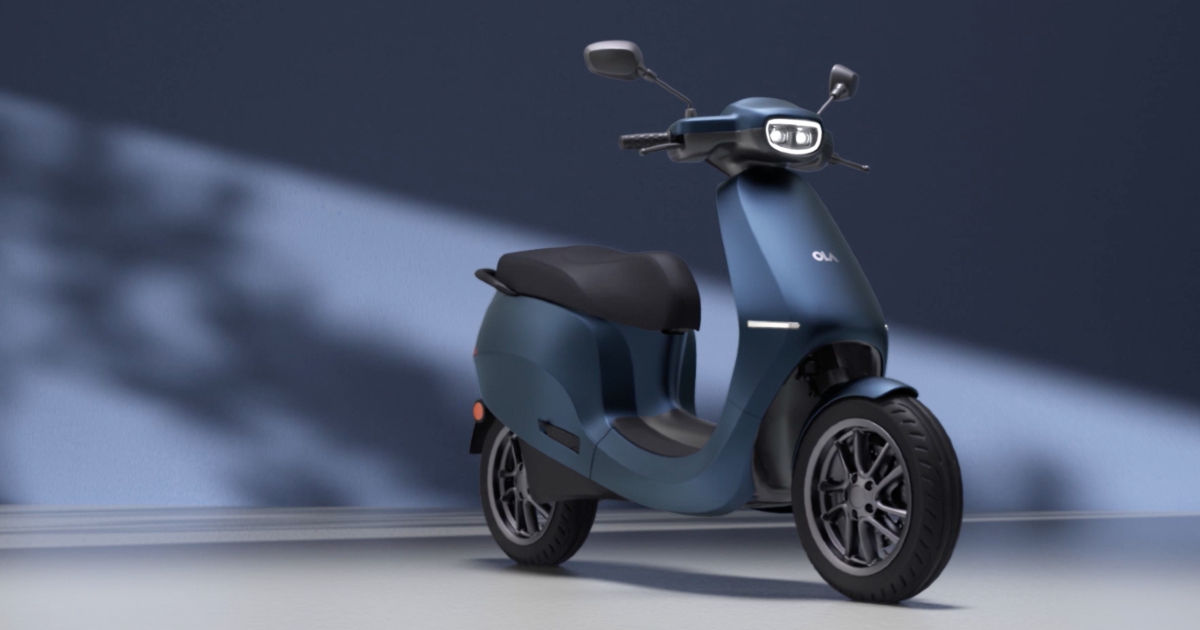 Known for its ride sharing service, Ola forayed into the electric vehicle space with the launch of its electric scooters named Ola S1 and Ola S1 Pro in 2021. Ever since, the company has had a leading name in the Indian EV market, and is poised to grow further with future offerings. It outsold every other electric scooter manufacturer in India in the month of April, registering 12,689 e-scooter units as sold in the month. Recent reports even revealed that Ola may be planning to come up with an electric car for India soon.
Other than the EVs, Ola is also focusing on charging infrastructure across the country. It has tied up with BPCL for quite a few years now, to setup battery swapping stations across India for its electric three-wheeler fleet. Ola's electric two-wheelers in the future may as well use this service too.
Hero Electric
Just as with IC engines, the Hero brand is now associated with a range of potent electric scooters which are on sale in the country. With these, Hero Electric is one of the leading manufacturer of electric scooters in India, second only to Ola in terms of total sales in the month of April.
The company sells a total of seven electric two-wheelers in India. Three represent the city-speed lineup with a top speed of 45 kmph, while three others run at 25 kmph at max. An electric bicycle by the name of Velocity is also a part of this portfolio.
Okinawa
Having one of the widest range of electric scooters on offer, Okinawa is a Gurugram based EV firm and a leading name in the Indian EV industry. Okinawa already has seven electric scooters up for sale and is poised to add more to its portfolio. As per the market response, Okinawa gained the third spot in total e-vehicle sales in India in the month of April.
Ather Energy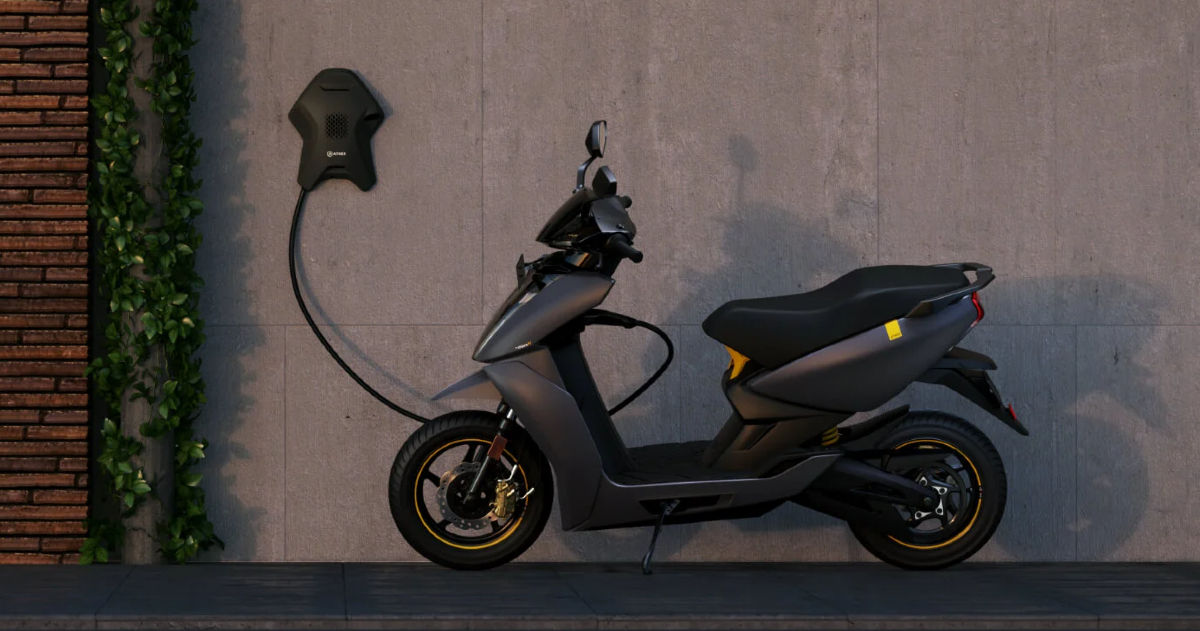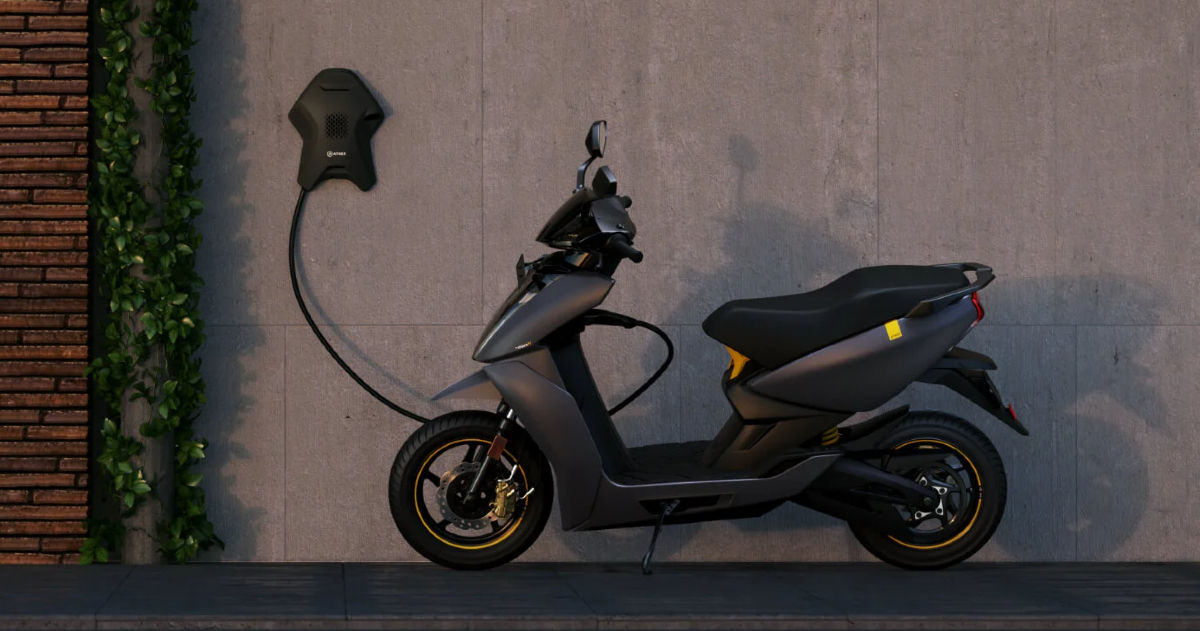 Ather has been one of the pioneers in the Indian electric two-wheeler space. Not only did the company come out with its Ather 450 as early as 2016, it even managed to make an exceptional e-scooter which is a hot sell to this day. A classy style, new-age features, and promising performance made the Ather 450 a favourite of the masses soon after its launch.
Ather, however, has another focus, that of enabling a rapid EV charging network across cities. This is fulfilled under its initiative called Ather Grid, a fast charging network available at over 350 points across 30 plus cities. Ather says that the chargers can juice up an Ather 450 for a day's range in just 30 minutes.
Revolt Motors
Revolt came out with India's first electric motorcycle in the form of the Revolt RV400 and ever since, popped onto the EV two-wheeler map with a distinct offering. The electric bike is still up for bookings through the company's online store, and can be owned through an interesting My Revolt Plan that requires buyers to pay only installments on the vehicle. The part payments even take care of its maintenance and registration expenses.
Tork Motors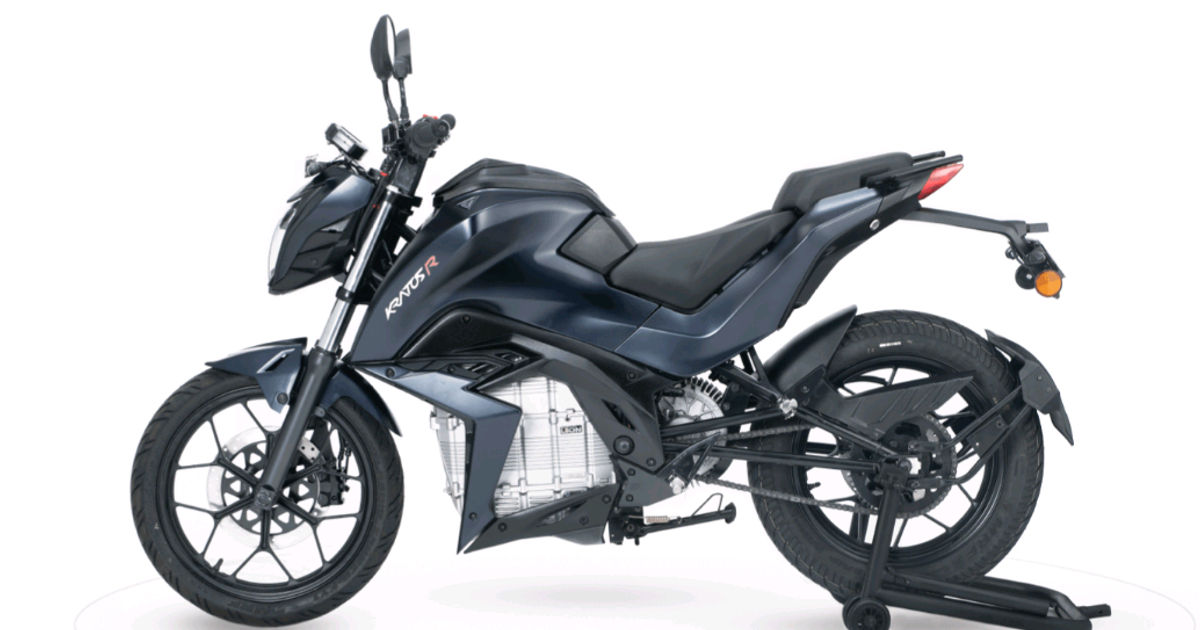 A similar status in the industry is enjoyed by Tork Motors, with its electric motorcycle Kratos on sale in India. The e-bike promises one of the longest range in its class, running more than 180 km on a single charge. As for performance, it is able to go up to 105 kmph thanks to its mid-drive electric motor with a peak power of 7.5kW.
These are just some of the electric vehicle companies currently operating in India. Many others, including the likes of Lohia Motors, Ampere Vehicles, Oben, Odysse, and TVS produce electric vehicles in the country. Of course, there are foreign players too, which seem more and more interesting in bringing their global EV offerings to India.