Highlights
X.com already redirects to Twitter.
Musk says he will replace the Twitter bird logo with an interim X logo in the coming hours.
Linda Yaccarino, Twitter CEO, also expressed her excitement about the Twitter rebranding.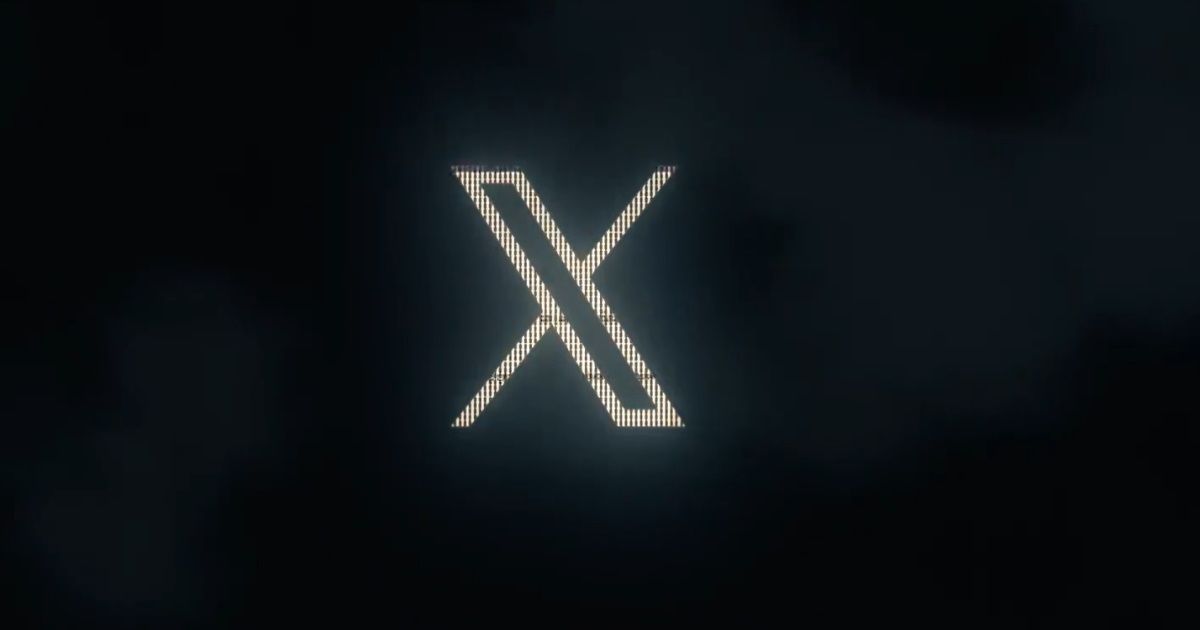 UPDATE [July 24 @3:25PM]: Twitter's rebranding as X has started to appear for some users on the website. It is accessible via both desktop and mobile web browsers as you can see in the screenshots below. It should be only a matter of time before it becomes accessible across all platforms and apps.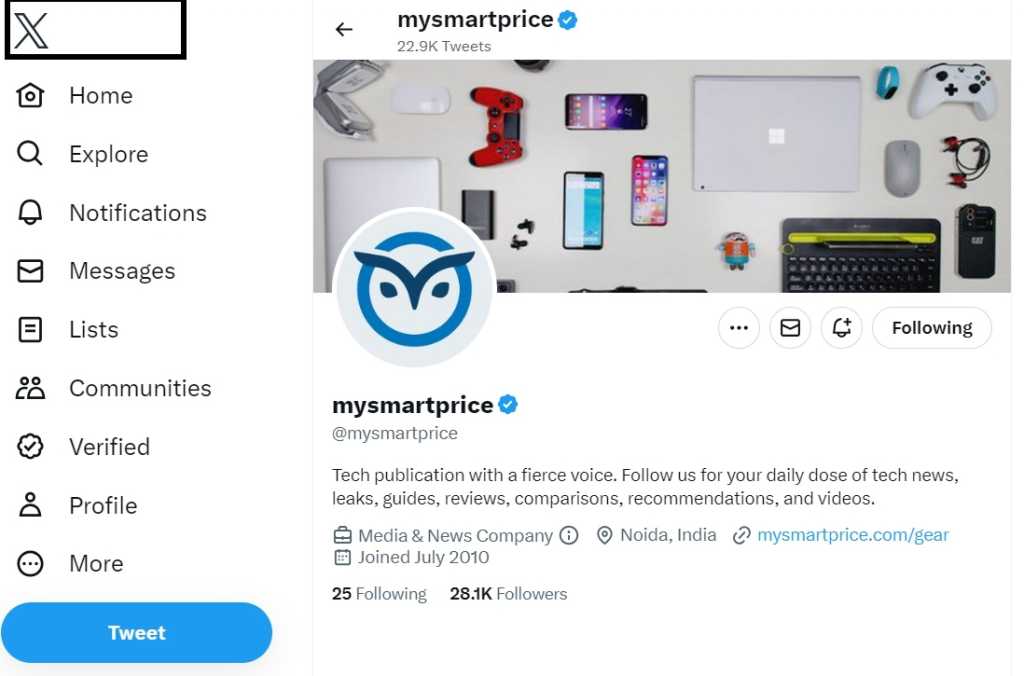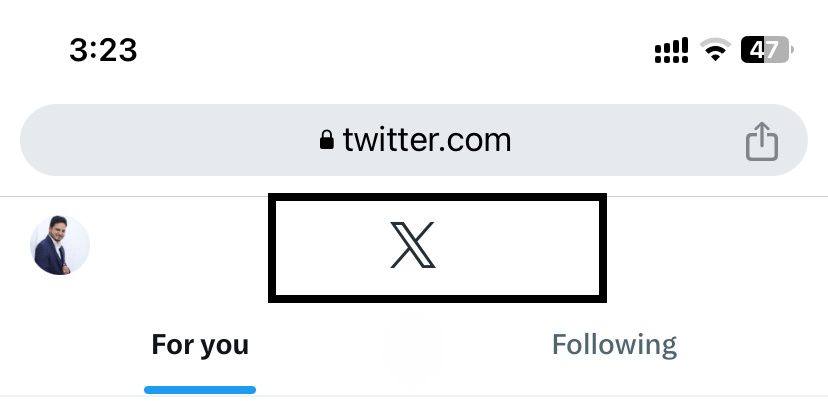 Original Story Follows…
It was inevitable but you probably did not expect it to happen so soon. Elon Musk has officially confirmed Twitter is rebranding to X. The new name highlights the billionaire entrepreneur's ambition of taking the platform beyond social media and turning it into an everything app. He further revealed Twitter's iconic bird logo will also get replaced with an interim "X" logo in the coming hours.
Twitter Will Soon Be X
Elon Musk revealed Twitter's rebranding process is underway through a series of tweets. His first tweet came yesterday morning when he said, "And soon we shall bid adieu to the twitter brand and, gradually, all the birds." Soon after, he added, "If a good enough X logo is posted tonight, we'll make go live worldwide tomorrow."
Musk first teased the new Twitter logo through a tweet and he also made it his profile picture. The same logo has now been confirmed officially as the new Twitter identity by the company CEO Linda Yaccarino. Even Twitter's account name is changed to "X" but the username continues to be "Twitter".
X is here! Let's do this. pic.twitter.com/1VqEPlLchj

— Linda Yaccarino (@lindayacc) July 24, 2023
He spent the whole day tweeting with messages referencing Twitter's rebrand to X. He revealed that X.com now redirects to Twitter and tweets will soon be known as simply "X". The choice of the name is not surprising as Musk established "X Corp." earlier this year and made it the parent company of Twitter. It is also the name you see as the developer on the App Store and Play Store when you search for the app.
Musk's affection for the letter "X' goes way back to his early days in the world of entrepreneurship. PayPal was originally called X.com and his spacecraft engineering company is called SpaceX. He also launched a car model under Tesla's lineup called Tesla Model X. His newest AI company is called "xAI".
Linda Yaccarino, Twitter's new CEO, also expressed her excitement about the rebranding. She said, "Twitter made one massive impression and changed the way we communicate. Now, X will go further, transforming the global town square. X is the future state of unlimited interactivity – centered in audio, video, messaging, payments/banking – creating a global marketplace for ideas, goods, services, and opportunities. Powered by AI, X will connect us all in ways we're just beginning to imagine."
Her thread about Twitter's brand overhaul makes it clear that Twitter is set to become the platform for everything. It is also evident from the recent feature rollouts and changes from the company. Twitter has begun testing posting job vacancies on the platform that will help verified organizations hire talent. It is also exploring the option of letting anyone post long-form articles with in-line images directly through the app.
Twitter is also working towards generating more revenue and turning profitable. It is the reason it is aggressively pushing the Blue subscription by introducing more and more paid features. It is even adding existing free Twitter features behind the paywall like limiting DMs unless you pay.