Highlights
Twitter will soon reserve the ability to send DMs to non-followers for Twitter Blue users.
Elon Musk has confirmed on the platform that Twitter might roll out an update this week to implement this.
The new feature is intended to curb bot spam plaguing the micro-blogging platform.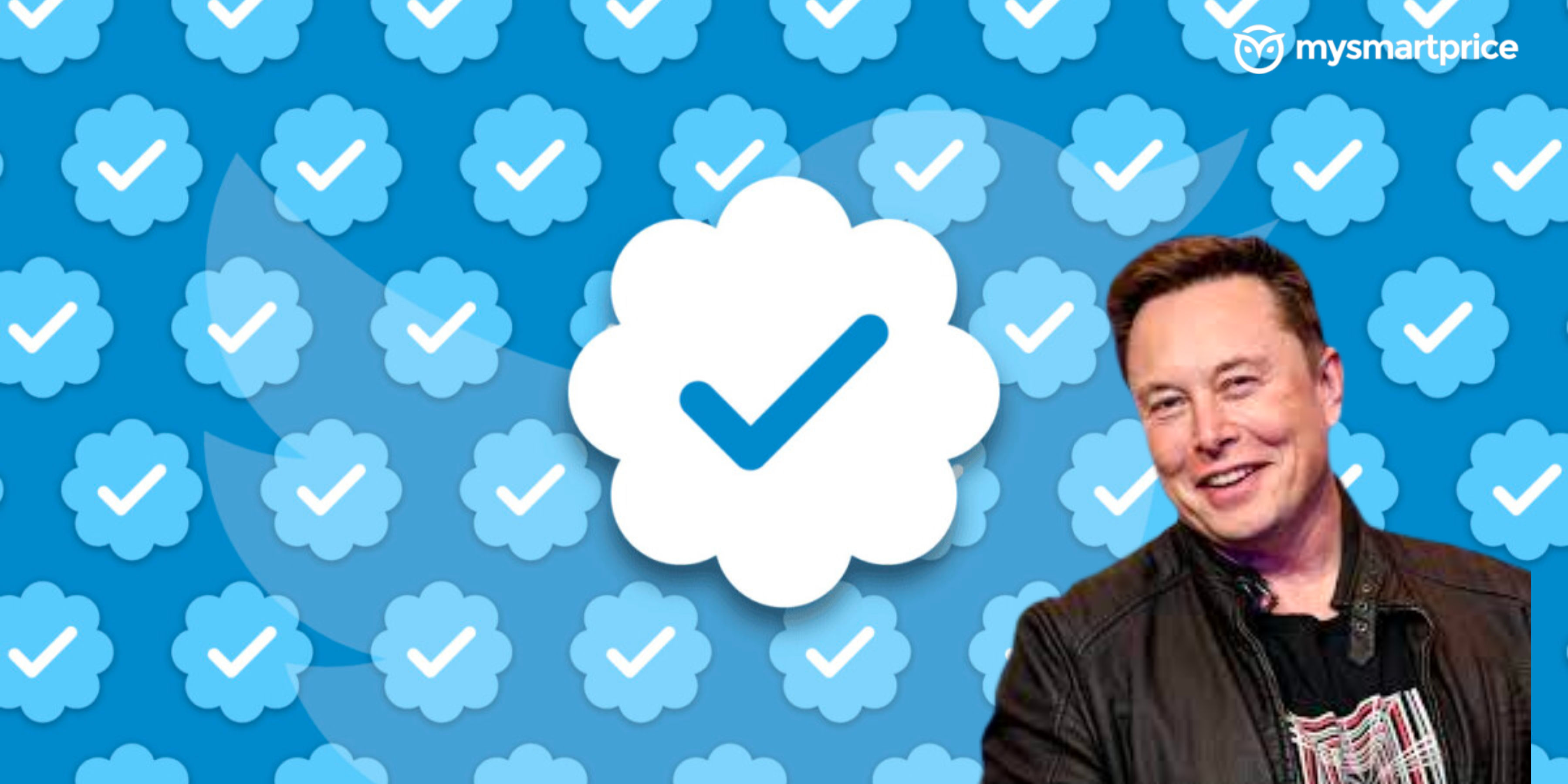 Twitter will soon limit sending DMs to non-followers to Twitter Blue accounts only. The confirmation came from Twitter's owner Elon Musk, who replied to a user frustrated by the spam and AI bots infiltrating direct messages (DMs) on the platform. The user shared a screenshot of their inbox full of spam from bots, to which Elon Muck replied that Twitter would hopefully put out an update this week to control the situation. Here's everything you need to know.
Twitter Non-Blue Users Won't be Able to Send DMs to Non-Followers Soon
Hopefully releasing the update this week.

As I've said many times, it is increasingly difficult to distinguish between AI bots. Soon, it will be impossible.

The only "social networks" that survive will be those that require verification. The payment system is a means of…

— Elon Musk (@elonmusk) June 11, 2023
Musk responded to @TitterDaily's tweet mentioning to the frustrated user that Twitter DM spam should decrease considerably in the coming weeks. The Twitter tracking handle linked to its news that Twitter will limit the ability to send DMs to non-followers to verified users only. To which, Musk replied that the update is coming this week. He also reiterated that the move would help distinguish AI bots.
Moreover, Twitter is reportedly working on limiting the number of DM per day for non-Blue users. There's no concrete clarity on the actual limit, which is currently set to 500 DMs per day. Several reports suggest that Twitter might limit it drastically and bring it down from 500 to 30 DMs daily for non-verified accounts.
Elon Musk's announcement was met with mixed emotions in the tweet thread. Most users welcome the change as it gives them a respite from bot spam, which might sometimes contain harmful and malicious links. On the other hand, marketers and influencers who depend on direct marketing are not impressed with the decision.
Elon Musk has been touting Twitter Blue for a while now and encouraging everyone to sign up for it. From limiting some much-anticipated features like edit tweets, longer tweets, undo tweets, and more to now restricting DMs to Blue users, Twitter has been aggressively pushing Twitter Blue subscriptions to its users. For the uninitiated, the Blue service is available for a month for Rs 650 on the web and Rs 900 on mobile devices.