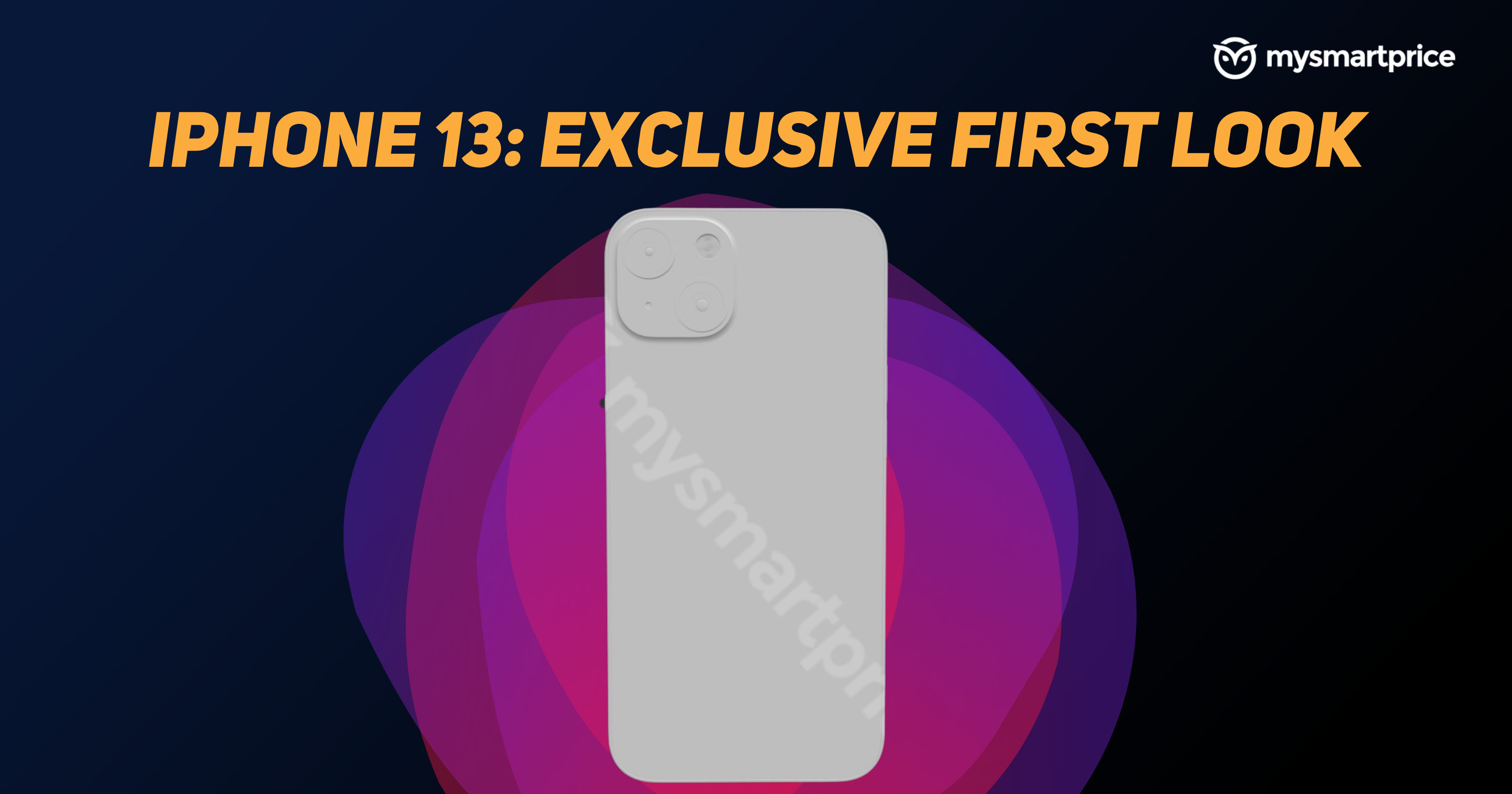 If you've been waiting to see some photos of this year's iPhone 13 models, this is your lucky day. Industry sources have shared some 3D renders of the iPhone 13 with us, which provide some insight into the direction Apple will take in 2021. Unsurprisingly, the company isn't going to change the design this year, following the old and new format it unveiled in 2020. The iPhone 13 will also have the old iPhone 5/5S like design that's being melded with the iPhone X and later series' edge-to-edge displays. The overall size, tipped to be 146.7×71.5×7.6mm, also seems to remain the same.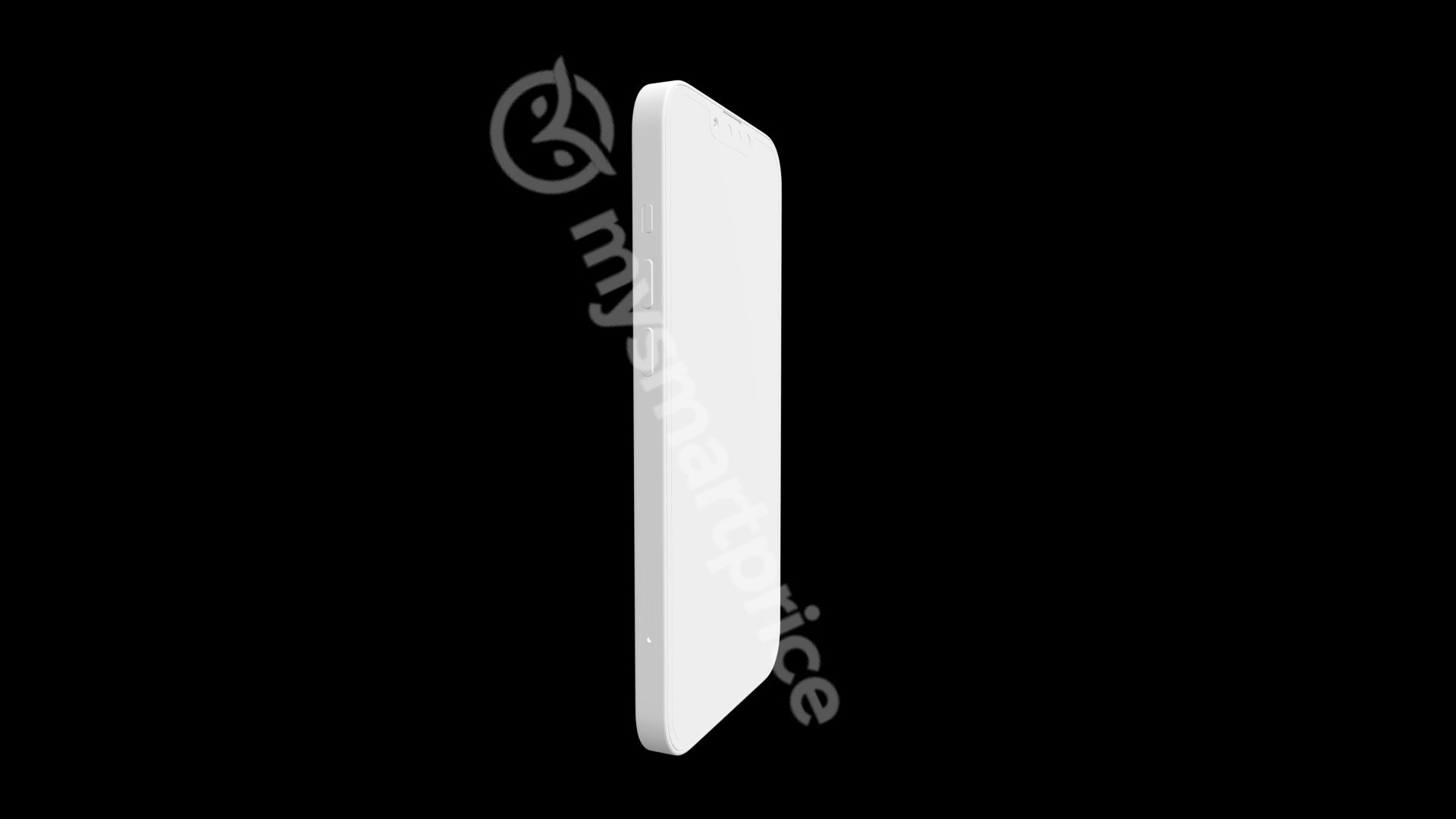 Will the Apple iPhone 13 have two front cameras?
The big surprise here is that there are three cutouts for the cameras on the front. Now, that's technically the same as current iPhones, which have a cut-out each for the dot-projector (for FaceID operations), an Infrared camera and the main front camera. Having said that, the usual placement is two cutouts on the left of the notch, with the earpiece in the middle, and another cutout for the camera on the right of the notch. In this one though, the three cutouts are placed right next to each other, which makes you wonder why Apple would pick such a design unless it wanted to put two cameras on the front this year. The earpiece is placed above these three camera cutouts.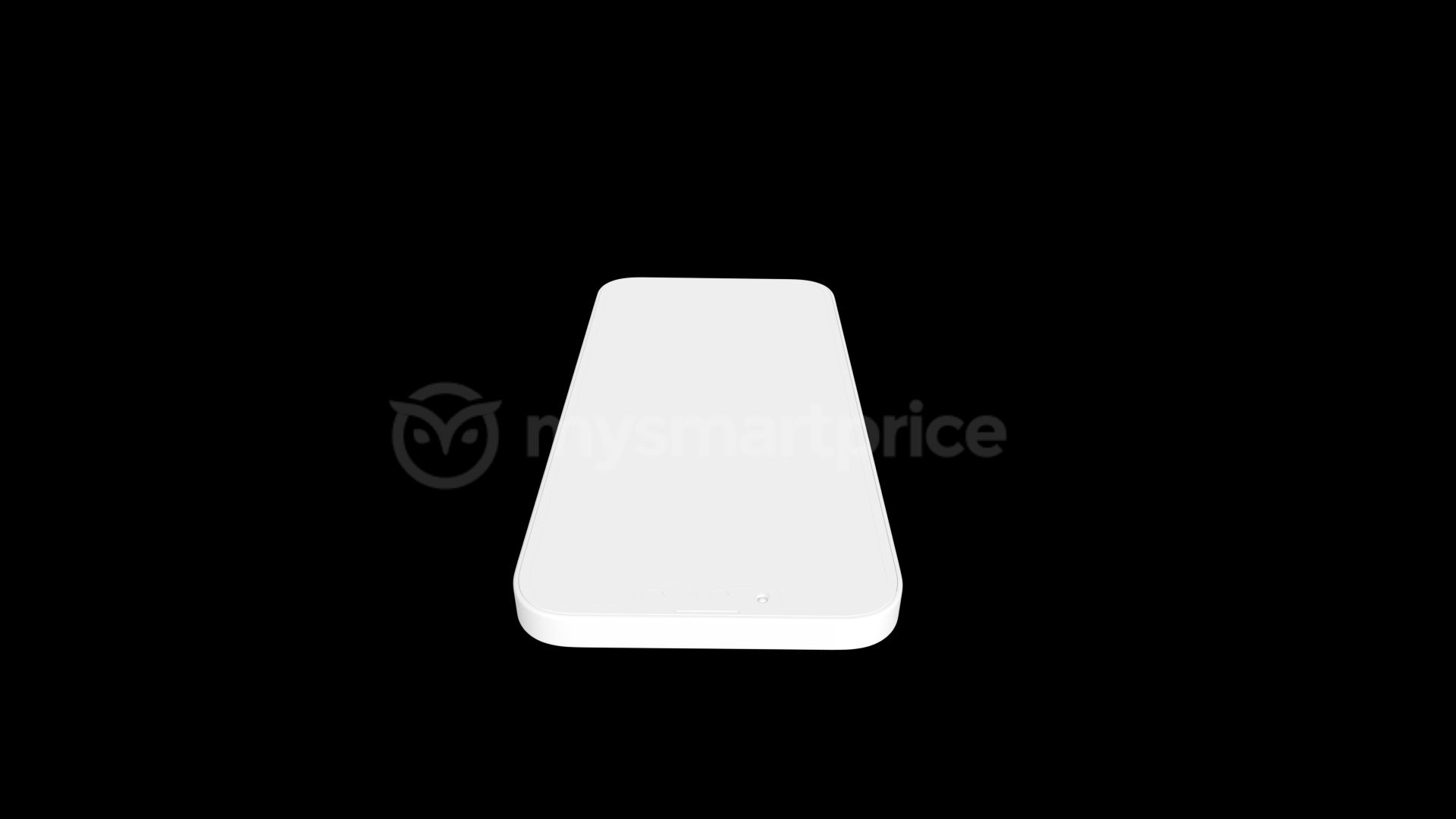 And while we're on the subject of cutouts, the notch is especially crowded this time. There's a fourth cutout that will perhaps house the other sensors — ambient light sensor, proximity etc — but here again the design seems questionable. We don't want to speculate without reason, but does anyone else think that looks like a speaker?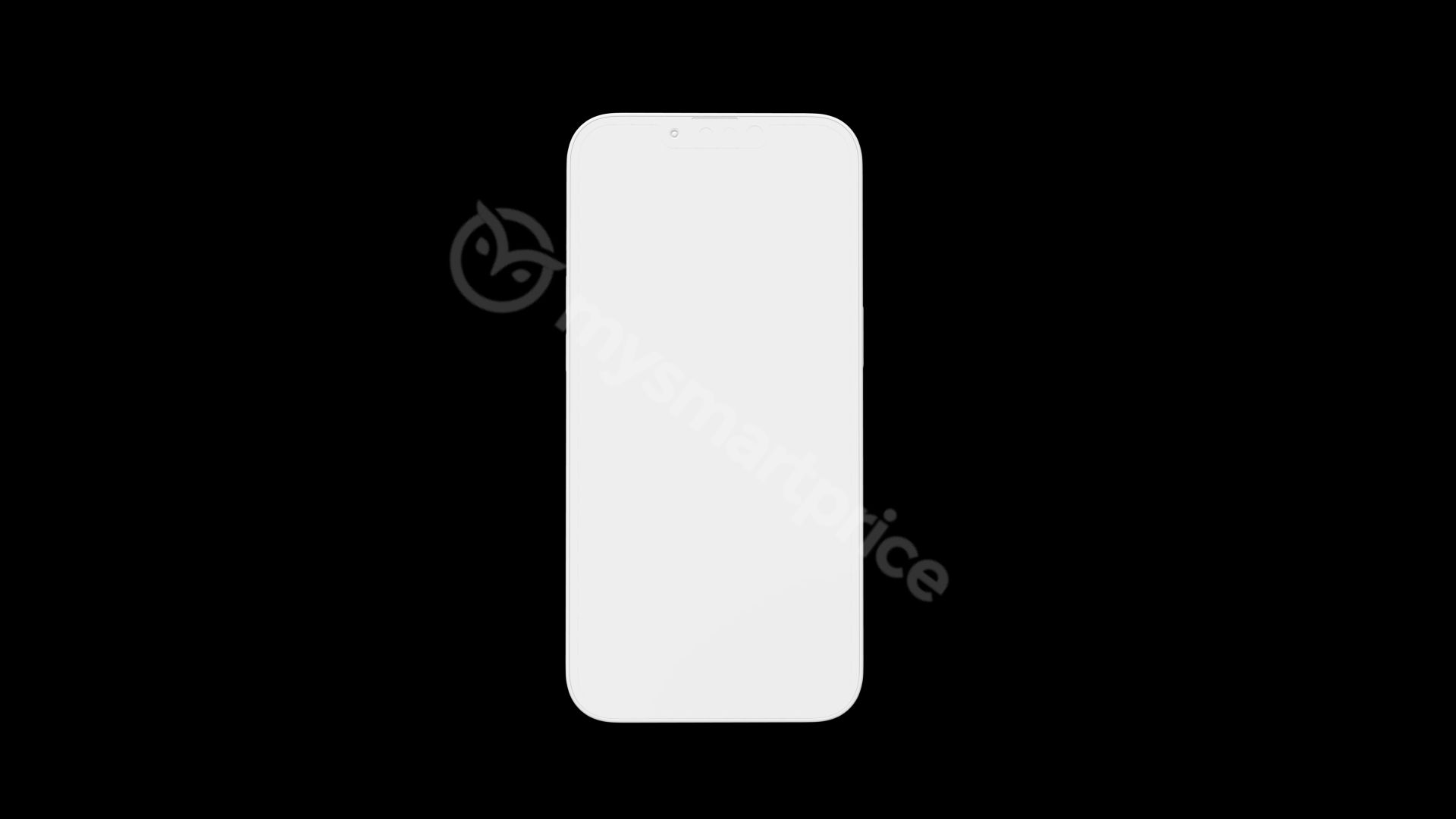 Apple iPhone 13 rear cameras
But that's not the only change in design. The rear cameras have also been placed diagonally this time, but it doesn't seem like Apple will change the overall specs. We still have four cutouts there, two on either corner of the module for the cameras, and two more for the flash and a noise-cancelling microphone. It doesn't seem like the LIDAR sensor will make it to the iPhone 13 either, which makes sense, since Apple perhaps wants to keep its top augmented reality (AR) features for the Pro models.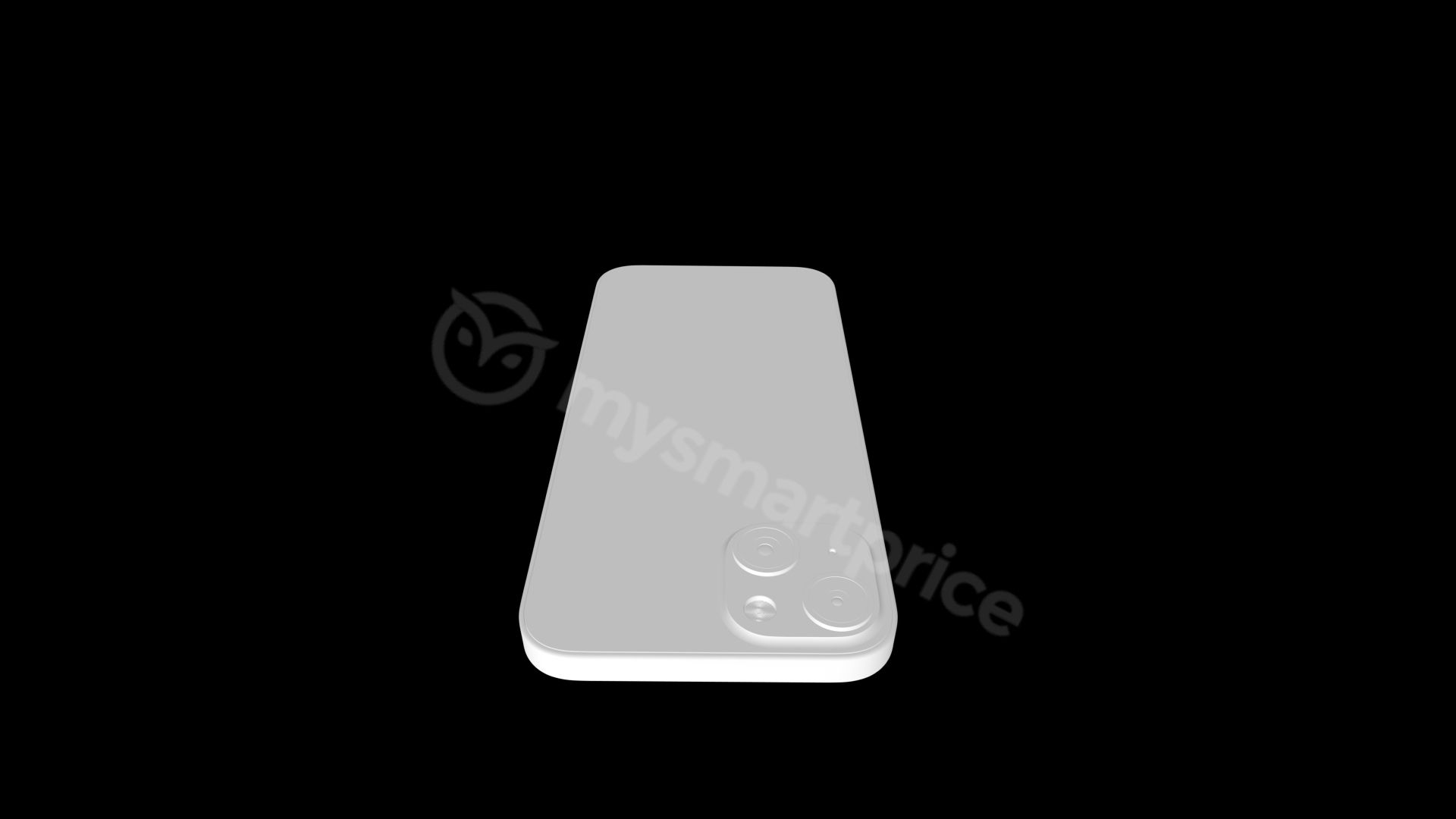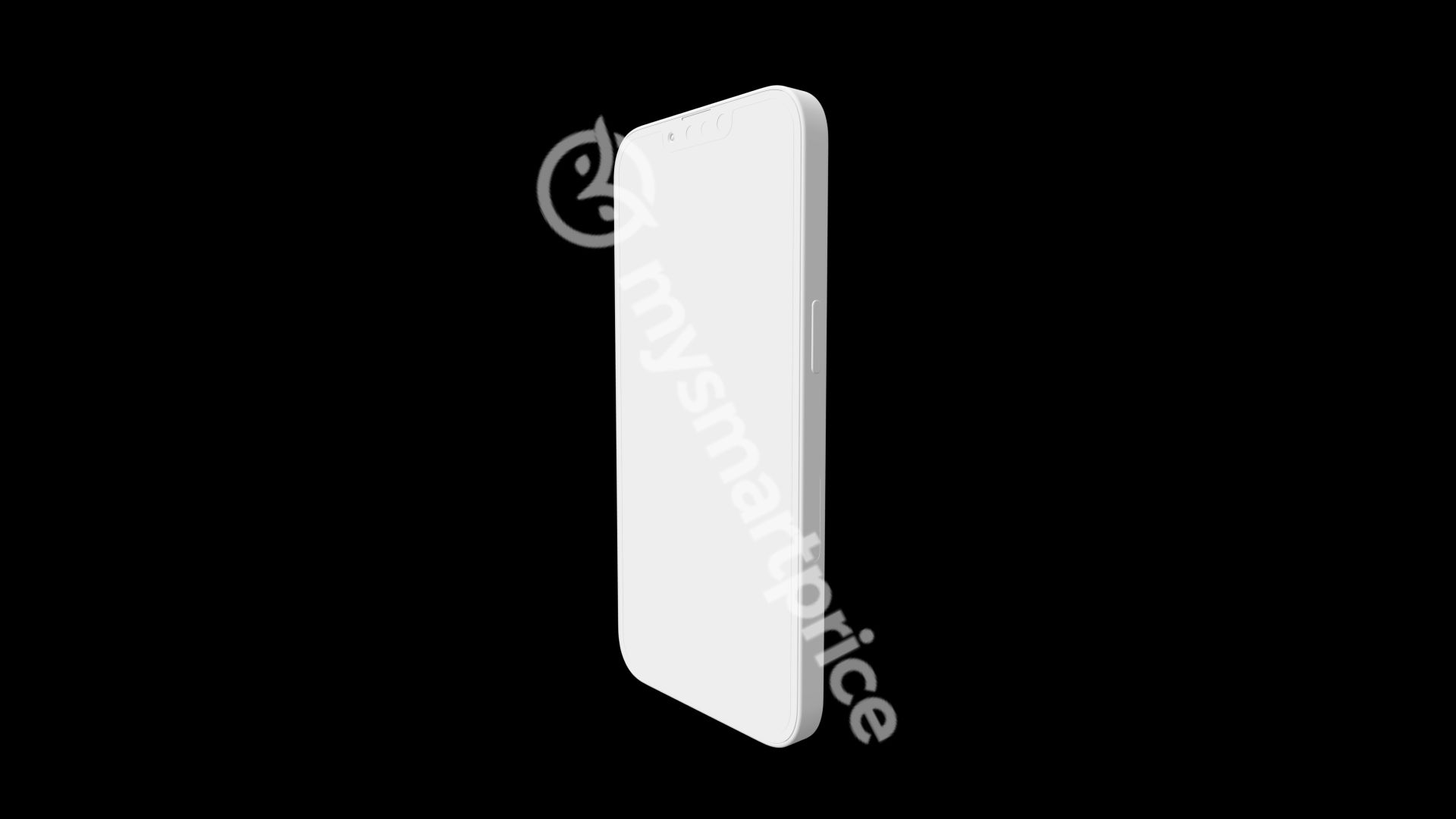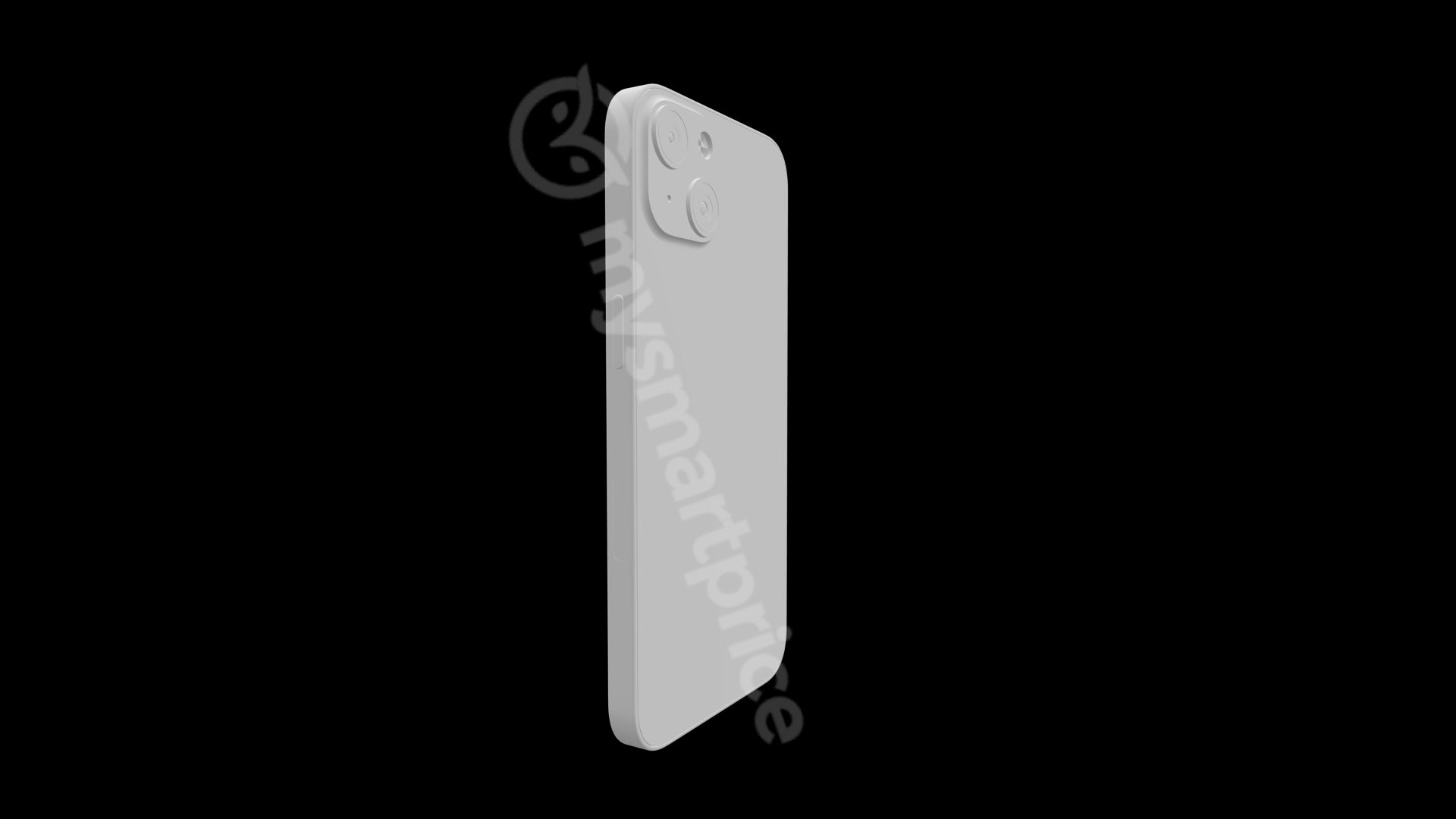 Other notable details
The overall dimensions of the iPhone 13 are exactly the same as the iPhone 12, at 146.7×71.5×7.6mm. Earlier reports have suggested that Apple will bring put a more power efficient display on this year's models, which bump up the overall battery life of the phone. The new LTPO OLED displays are also expected to offer variable refresh rates on the 2021 editions of the iPhone 13, though that's perhaps another feature that will be reserved for the iPhone 13 Pro models.