Highlights
Flipkart Plus Premium is a new loyalty programme tier.
The new tier its above Flipkart Plus and provides extra benefits.
Members can get 2x SuperCoins on purchases made via Flipkart.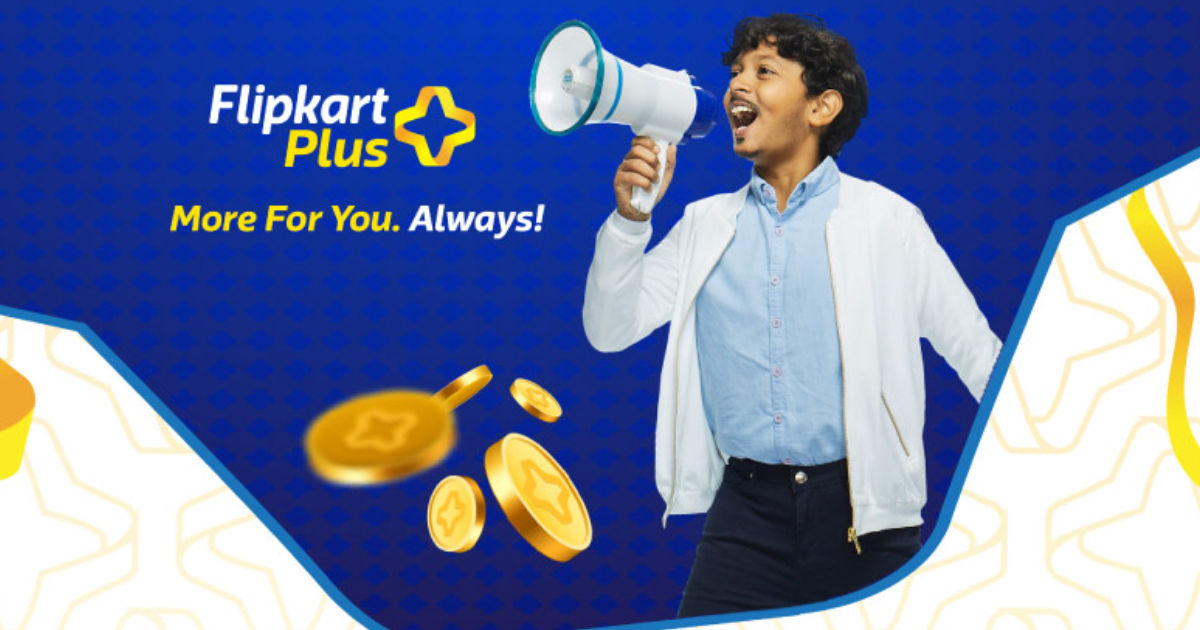 Flipkart has announced a new loyalty programme for its customers in India. The e-commerce giant had previously teased Flipkart Plus Premium without revealing much details. Flipkart already has a special loyalty programme called Flipkart Plus. The company has now updated the service with another tier called Plus Premium. As the name suggests, the Plus Premium tier sits above the already available Plus tier. Both tiers continue to remain free.
Flipkart has now revealed more details about its new loyalty programme for consumers. Customers can now earn 2x the number of SuperCoins on every purchase if they are a Premium Plus member. Let's take a look at more details about the new Flipkart Plus Premium tier announced so far.
Flipkart Plus Premium: What is it And How to Be Eligible?
Flipkart Plus Premium is a new tier and sits above the existing Plus tier in the company's customer loyalty programme service. Both tiers aim at offering extra benefits to members upon making purchases on the platform.
As mentioned, both, Plus and Plus Premium are free loyalty programme services. How do customers become a Plus Premium member then? The new Plus Premium tier requires customers to make eight successful transactions in a year to become a member. This is double the number of transactions required to become a Flipkart Plus member.
Upon becoming a Plus Premium member, customers can earn 2x the number of SuperCoins on every purchase. They will also be eligible to use SuperCoins across over five million products on the platform. Customers can earn four SuperCoins for every Rs 100 spent on Flipkart. They can earn up to a maximum of 100 SuperCoins in a single order. To check the number of SuperCoins you have earned, go to the SuperCoin Zone in the Accounts section of the app or website.
Flipkart also stated that first time Plus Premium members get a welcome benefit of 300 SuperCoins. All Plus Premium members will get early access to select products for a few hours during sale events like Big Billion Days, Big Shopping Days etc. Moreover, Flipkart will provide flat 400 SuperCoins for more than 10,000 transactions, which is only exclusive to Plus Premium members. SuperCoins will be credited to an elIgible member's account after the return period is over for all items in the order.
Customers who joined Flipkart Plus will automatically be upgraded to the Plus Premium tier if they satisfy the criteria.
Flipkart is gearing up for its upcoming annual Big Billion Days Sale. The new loyalty programme has been announced a few weeks ahead of the upcoming mega sale. Hopefully, customers can get onboard and take advantage of the various exclusive membership benefits like early access deals, extra SuperCoins, etc. As mentioned above, the loyalty programme does not attract any extra cost and customers will be eligible depending on the number of transactions made in a year.