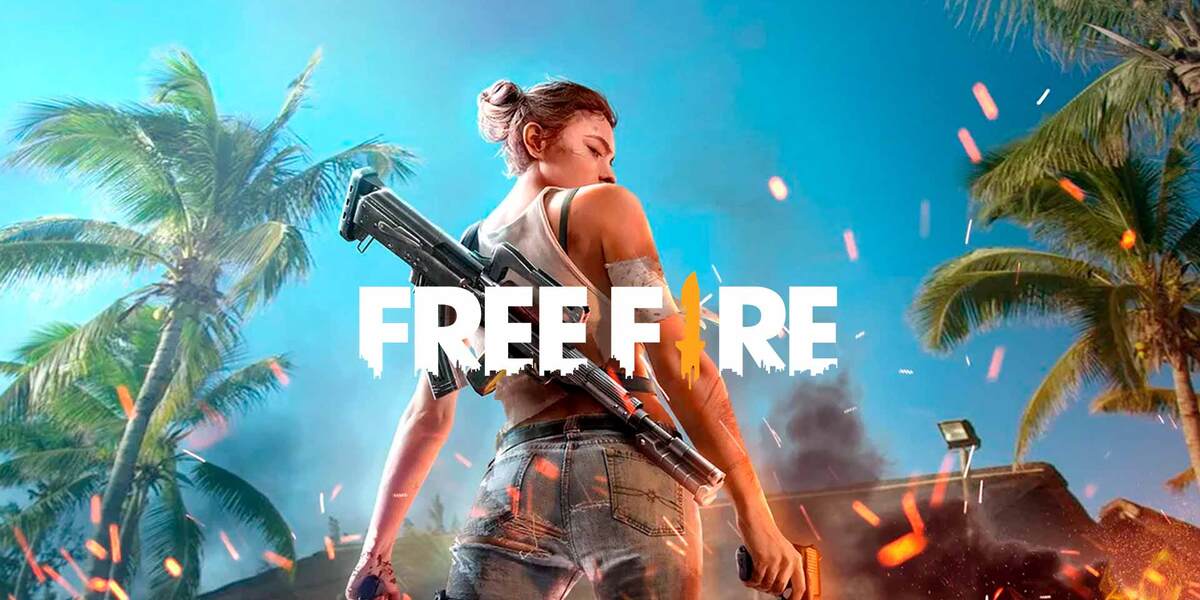 The Singaporean game developer and publisher Garena had one of the most played battle royale games on mobile in India in the form of Free Fire. But that changed on February 15, 2022, when the Indian government banned Free Fire along with 53 other Apps and Games.
But Garena seems to have tied over the issue almost a year and half later and the game is back on Google Play Store and can be downloaded by players in India from September 5. But we have to mention here that the higher resolution version of the game Free Fire Max had not been banned and was always available to play in India.
Garena Free Fire Unban Details
Garena which is owned by South Asian firm Sea, according to a report by Techcrunch, has partnered with Yotta, which is controlled by an Indian giant Hiranandani, for cloud and other storage needs of local users' data in the country. Garena has also apparently also appointed former Indian cricket captain Mahendra Singh Dhoni as its brand ambassador in the country.
Further, Garena confirms that it has completely localized Free Fire in India and incorporated "unique content" and like BGMI will be creating a safe environment that "encourage(s) a safe, healthy and fun gameplay experience". Taking a leaf out of Krafton's book the company will also encourage players to take frequent breaks.
Garena Free Fire was among the top two mobile games in India right alongside PUBG Mobile and BGMI before it was banned. "We look forward to providing an engaging and highly localised experience for Indian users," said Gang Ye, Co-founder of Garena, in a statement. "We believe our partnership with Yotta will ensure that our users can enjoy the highest quality gameplay experience and benefit from Yotta's expertise in protecting and securing Indian user data."
MSP Gaming is the gaming arm of MySmartPrice. We are a one-stop destination for everything gaming. Join our community for regular tournaments and stay updated about the gaming ecosystem – https://bit.ly/msp_gaming_community