Highlights
Elon Musk has announced a new generative AI model called Grok.
According to Musk, Grok means to 'understand something intuitively'.
Musk also shared that the new Large Language Model (LLM) has a sense of humour.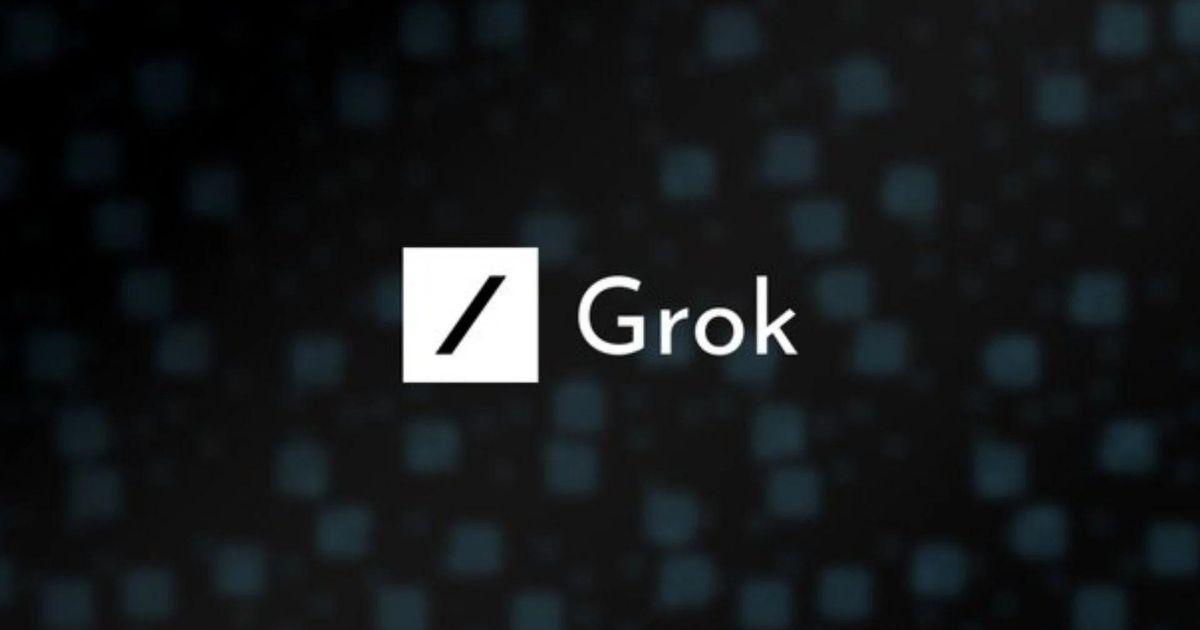 Grok is the latest generative AI or LLM announced by Elon Musk's xAI Corp startup. Notably, Elon Musk formed the xAI artificial intelligence company earlier this year in the summer. The company has introduced Grok ahead of OpenAI's first developer conference on November 6 in San Francisco. Apart from ChatGPT, Grok will also take on other LLMs in the market including Google's LaMDA. Elon Musk roped in ex-engineers from OpenAI, Google, and DeepMind to develop Gork. According to Musk, Grok has a sense of humour, and is maximally and truth curious. Let's take a look at all the details of Grok.
Grok Subscription Fee, Availability
xAI's Grok is currently in the closed beta stage and has only had two months of training so far. Select verified X users in the US with an invite can start using it right away. Users have to be verified on X and in the US to sign up for the waitlist on the xAI website. Musk has announced that Grok will soon be available to X Premium+ subscribers. To recall, the Premium+ tier is the most expensive one priced at Rs 1,300 per month or Rs 13,600 a year when subscribed from a desktop.
Elon Musk's xAI Introduces Generative AI Model Grok: All Details Here
Announcing Grok!

Grok is an AI modeled after the Hitchhiker's Guide to the Galaxy, so intended to answer almost anything and, far harder, even suggest what questions to ask!

Grok is designed to answer questions with a bit of wit and has a rebellious streak, so please don't use…

— xAI (@xai) November 5, 2023
After Elon Musk announced the formation of xAI back in July, the AI company has now announced its generative AI product called Grok. According to the announcement post on X by the company, Grok is 'modeled after the Hitchhiker's Guide to the Galaxy,' which insinuates that it's designed to answer almost anything and everything with a sense of humour and a rebellious streak. The company claims that the new AI model comes with access to microblogging X's real-time data and will also answer whacky and explicit questions often rejected by other chatbots.
Speaking of other chatbots, xAI has shared a screenshot of early benchmark data on its official website revealing that Grok-1, the LLM behind Grok, is already ahead of GPT-3.5 and Inflection-1 but falls short of Google's Palm-2 and GPT-4. However, xAI has stated that they were only able to train the model for two months and it's expected to get better over the next few weeks.
According to the official post, xAI put Grok through several evaluations to measure math and reasoning abilities. The data reveals that Grok outperformed all other models in its compute class, including ChatGPT-3.5 and Inflection-1. It was only bested by the likes of GPT-4, which has years of training data and computing resources. xAI also put Grok through the 2023 Hungarian national high school finals in mathematics test. The generative AI model secured a C-grade with 59% marks. To put things into perspective, Claude-2 achieved the same grade with 55%, and GPT-4 got a B with 68%.
This has been made possible by 'The Pile', which is an 886.03 GB knowledge base and the entire exabytes amount of data from X. xAI claims that the chatbot will get better in coming days with more capabilities like image and audio recognition and will also be able to generate images when prompted. Other features of the AI chatbot include high response speed, a 25,000-character context window, and native compatibility with Tesla vehicles.