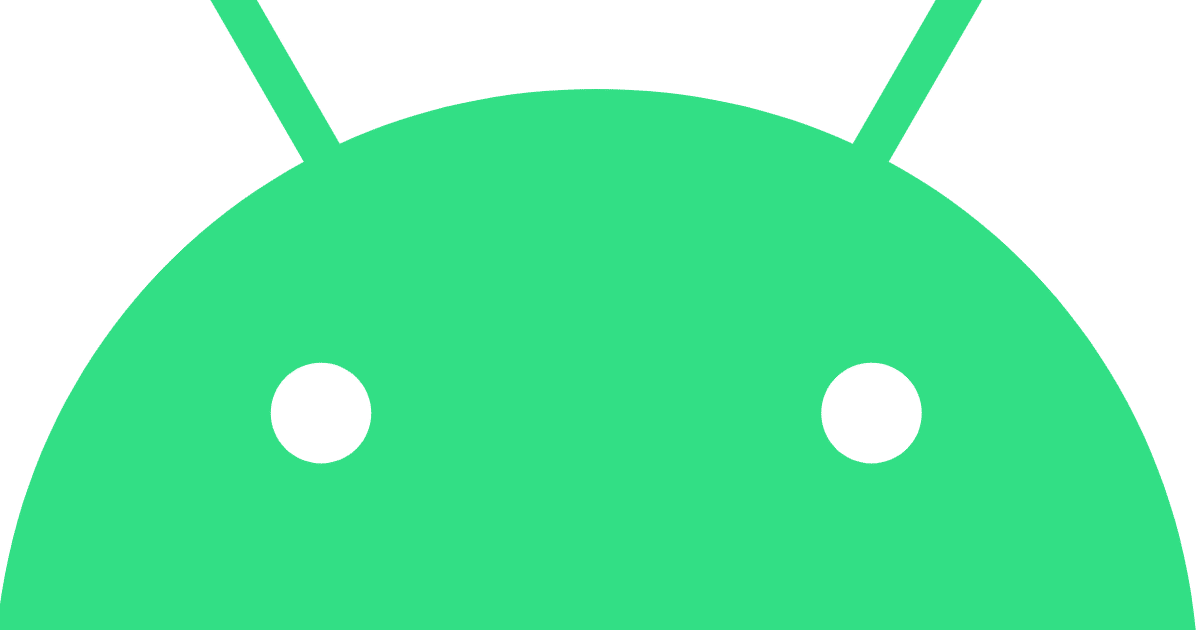 We've been looking at a steady flow of leaks about Android 12 over the past few weeks, suggesting that the next version of the world's most used mobile operating system would be launched soon. Now, Google has given us yet another sign that Android 12 is enroute. As reported first by 9to5Google, Google has updated the Android Beta Feedback app, which is a sign that it's gearing up to launch the first versions of its new OS. The update was rolled out last week and includes Android 12 in the app now.
As 9to5Google points out, the company had updated the Android Beta Feedback app for Android 10 as well, making the app ready to receive bug reports about the new OS. Users who get on the beta versions of Android can use the app to report bugs to Google without having to navigate to the company's bug tracker website. Google usually delivers a prompt asking users to uninstall the app when it's done reviewing a new OS, but users who kept it on their phones saw an update on February 4, titled 2.15-betterbug.external_20201211_RC02.
The fact that Google is updating the app alone is an indicator that early versions of Android 12 must be ready. The company has been releasing developer beta versions of its OS early over the past few years and it's likely to follow the same this time as well. Android 12's first Developer Preview is expected to be available next month, if not late this month. Google had released the first previews for Android 11 in February last year, just before the pandemic struck globally and drove all of us indoors. This may have delayed the production of Android 12 by a month or so.
New features expected in Android 12
While Android 12 won't change the appearance of the platform by much, it is expected to bring some interesting new features. As we reported earlier, the platform will make sharing WiFi passwords easier amongst users, by using the Nearby Share introduced in earlier versions of the operating system.
Further, a new theming engine is expected, which will allow more customization for the platform, going beyond the light and dark themes. The new engine will allow users to apply colours not only to the OS itself, but also to apps that function on it. A version of Apple's new "backtap" feature is also expected.