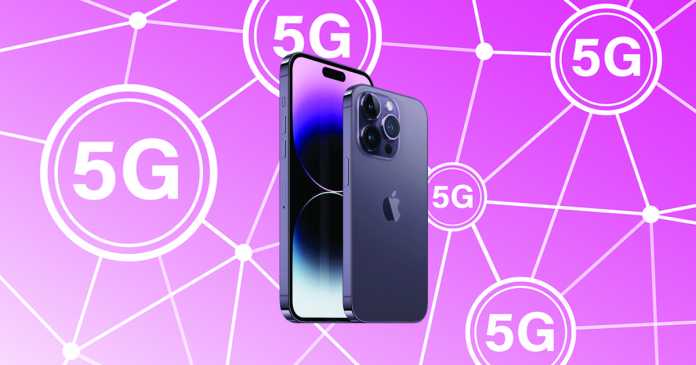 5G networks finally went live on October 1 in India on the sidelines of the India Mobile Congress event last month. Prime Minister Narendra Modi launched the network, which is currently available in select cities from operators such as Airtel and Jio. Many phone brands have activated 5G on their devices, but the likes of Apple, Samsung and Google still have devices that are not compatible with either of these 5G network operators in India. 
Apple switched to the 5G-enabled modem a few years back, but since 5G networks were still not operational in India, the company decided to wait and see which network bands for 5G will be applicable for the Indian market and its iPhone models. Apple has been working with the network providers in order to test the 5G network performance on various iPhone models in India. 
Apple has a big lineup of iPhones that can be used to run 5G in India, but the company has not enabled support for Indian 5G bands, even though they are available on the hardware side. So, Apple just needs to push an iOS 16 update to activate 5G for its iPhones models in India. The company has started the process, with the iOS 16.2 beta update rolling out for eligible iPhone models, and anyone signing up for the iOS beta program. Here are all the details you need about activating Jio and Airtel 5G on iPhones and how to get the iOS 16.2 update for your devices. 
Which iPhones Support 5G in India?
Like we mentioned, Apple has a broad list of iPhone models that are compatible with 5G networks in India, and all they need is a software update to activate the support for the networks. Here are the iPhone models that will let you use 5G in India: 
iPhone SE 2022

iPhone 12
iPhone 12 Mini
iPhone 12 Pro
iPhone 12 Pro Max
iPhone 13
iPhone 13 Mini
iPhone 13 Pro
iPhone 13 Pro Max
iPhone 14 Plus
iPhone 14 Pro
iPhone 14 Pro Max
iPhone 12 and Above Support 5G: How to Use 5G in India
Apple has started rolling out the iOS 16.2 beta update for select iPhone models that are available in India. Apple has promised that all its iPhones in India will support Indian 5G bands in December, and this beta update is out to fix any issues before the public release. The beta update is rolling out in a phased manner and you need to sign up for the iOS 16 Beta Software program to get this update. So, if you have an iPhone and want to try out the beta version, here's how it works: 
Head over to beta.apple.com/profile website on the iPhone
Download and install the settings provided by Apple
Go to Settings on your iPhone, enable the beta settings by going to General – VPN and Device Management, and tap on iOS 16 beta
Head back to Settings – General – Software update to receive the notification for the iOS 16.2 beta for your iPhone model
How to Activate 5G on your iPhone model 
Follow these steps to activate the 5G network on your iPhone model: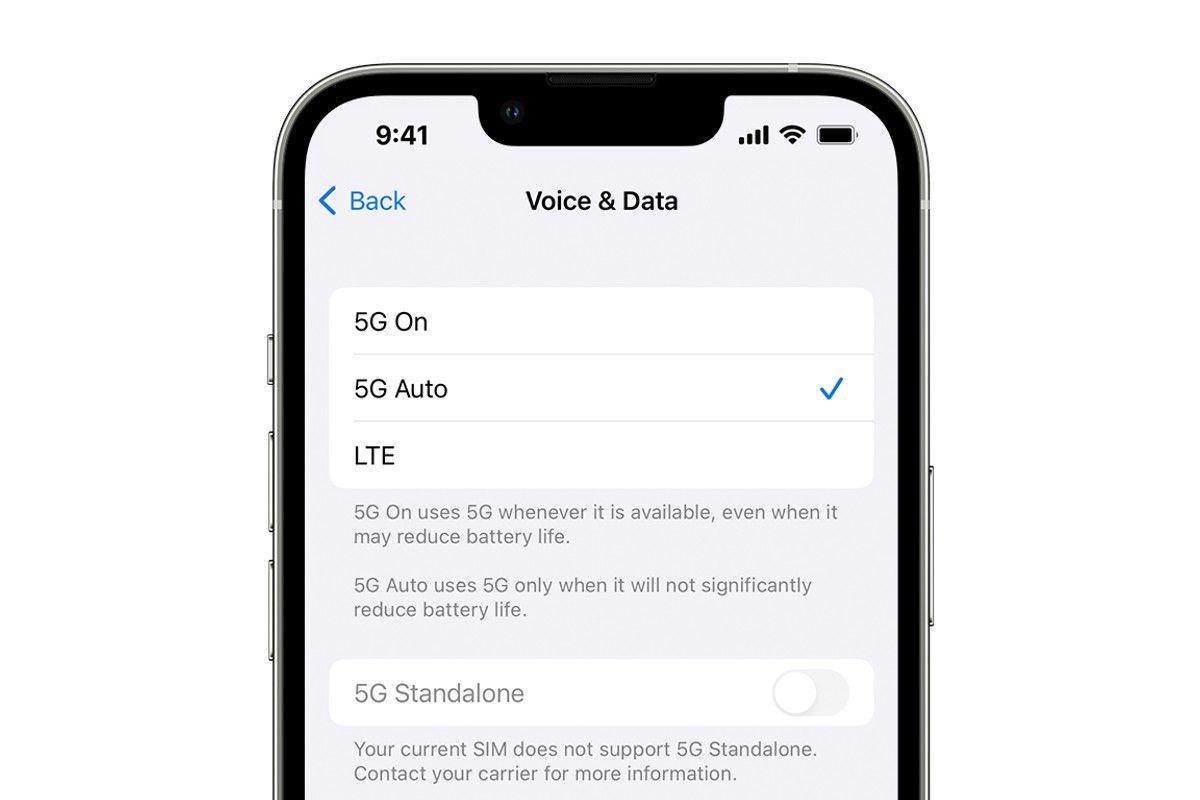 Go to Settings on your iPhone 
Click on Mobile Data – Mobile Data option 
Now tap on Voice and Data where you will see 4G/5G and Auto option. 
Note: We suggest you choose the Auto network feature so that your iPhone can switch between 4G and 5G networks where they are available
The iPhone offers different kinds of data modes that can reduce the data usage, which is extremely useful for 5G networks, which deliver 10x faster data speeds than a 4G network, which means you run out of data much quickly.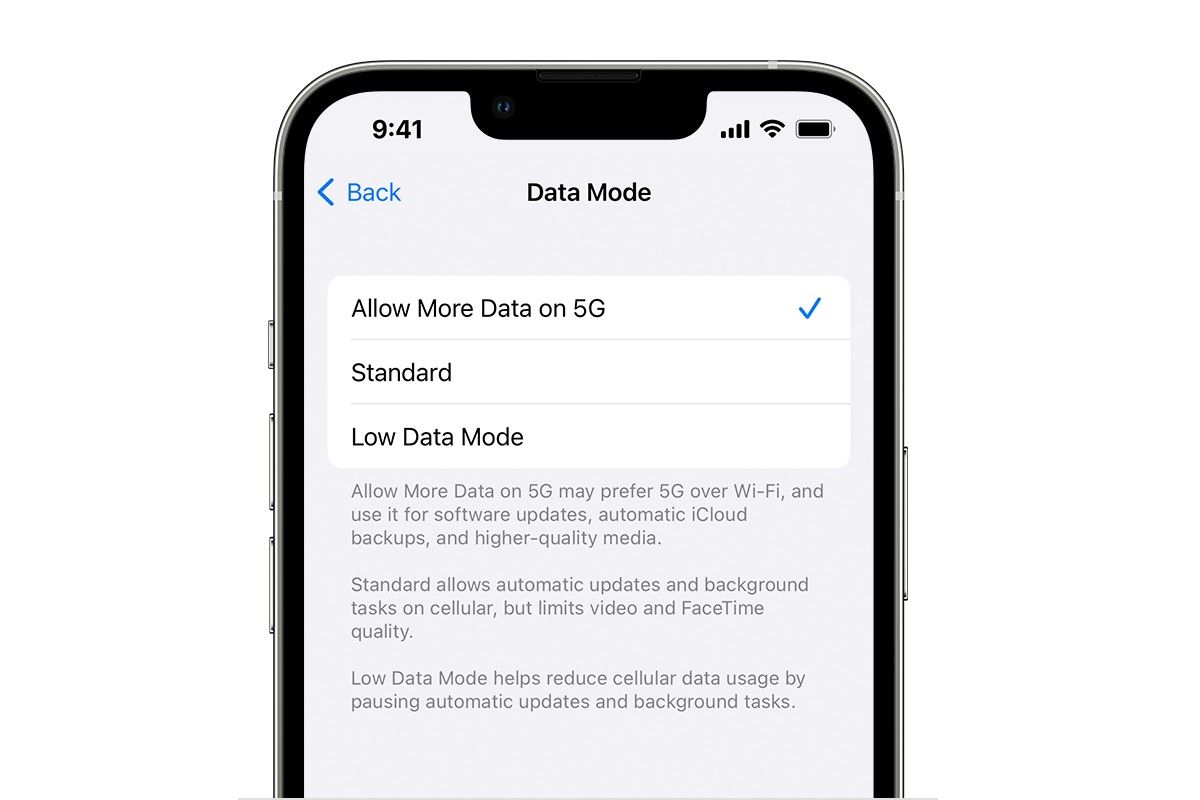 Activate low data mode which ensures that all the automatic updates for apps and other background tasks are paused when you are using 5G on data mode. Apple will automatically start these updates when it sees your iPhone is connected to a Wi-Fi network. For iPhones supporting 5G, Apple recommends users enable the smart data mode which not only reduces the battery drain (because of 5G), it will also automatically switch to 4G LTE when the 5G data speeds in a region are not fast.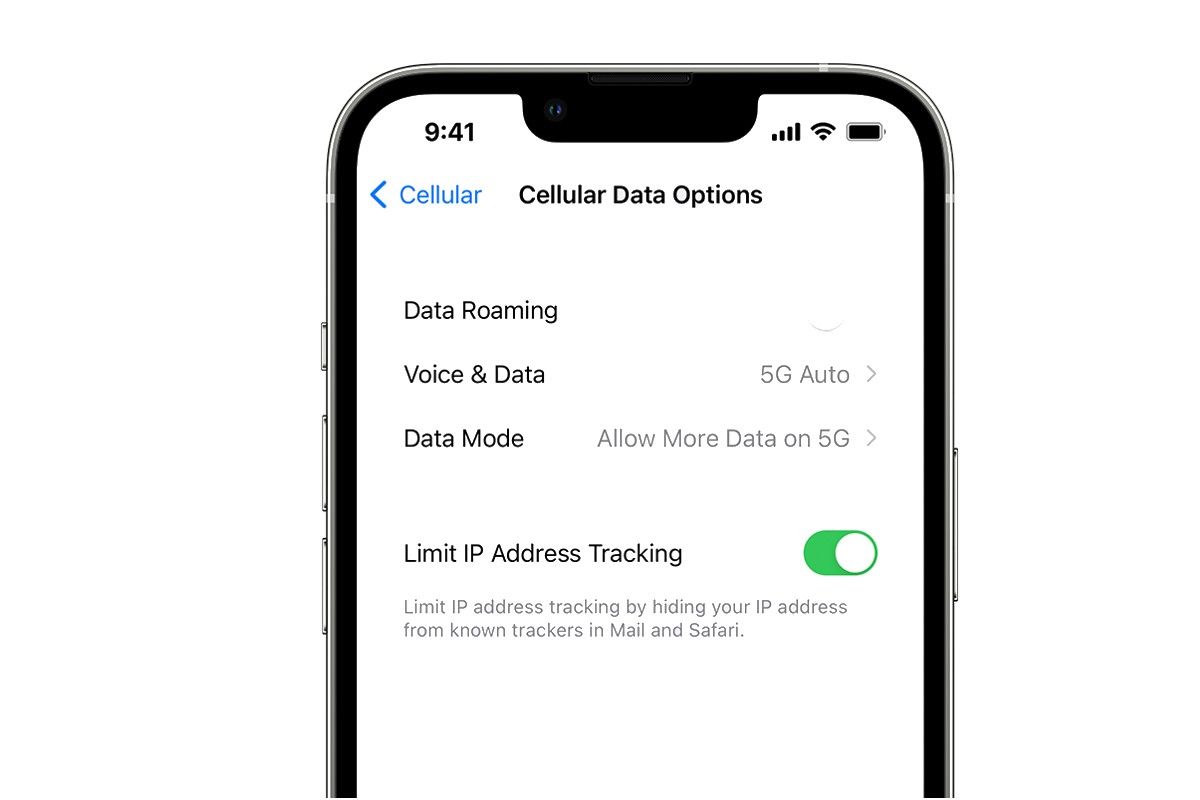 Another important thing to keep note of is disabling the data roaming on your iPhone. As you might be aware, data roaming means your iPhone can pick up cellular data networks provided by other carriers. This is mostly applicable while travelling abroad when using 5G on data roaming can prove to be costly, as it applies roaming charges from other operators and also the heavy bandwidth consumed because of the faster 5G data speeds on iPhones. 
Thanks for reading till the end of this article. For more such informative and exclusive tech content, like our Facebook page