Highlights
SBI YONO is an all-in-one online digital platform that allows its users to access numerous banking services at their leisure.
When accessing the YONO application on smartphones or tablets, a user is given the option to set up a 6-digit MPIN for more rapid future logins.
Bank users can avail different online banking facilities such as fund transfers, account details, transfer details, and much more with YONO app.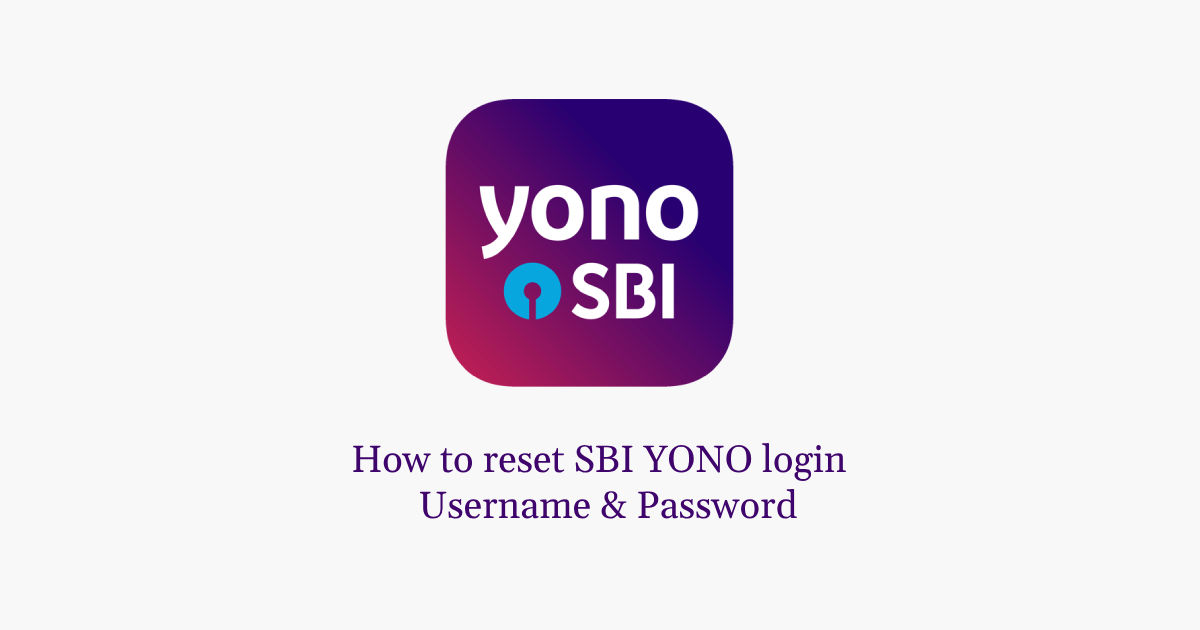 The State Bank of India has come up with an online application service that is in use while the different bank-related services can be availed just at the comfort of the users having a valid account in SBI. To enhance its online services panel, the bank has designed an application that requires a unique username and password to operate on the related services.
During the times when a user either forgets his/her username or password, then they can easily follow some of the quick steps just in the comfort of their homes, to reset the details. Further, in the article we have elaborated the respective steps involved if a user is trying to reset his/her username, password, or both Please continue reading the article to gain a better knowledge of the topic.
How to Reset SBI YONO login Username
With people forgetting their respective usernames from time to time, YONO has come up with an extremely easy and less time-consuming method through which they can easily reset their passwords. Below, we have elaborated the respective steps that a person needs to follow if he/she is seeking to reset their respective YONO login "Username".
Step 1: Open the YONO application on your mobile phone or other electronic devices, then browse for the "Existing Customer" option. Choose "Login Using Internet Banking ID." A notification will pop up demanding confirmation. Click on "Yes."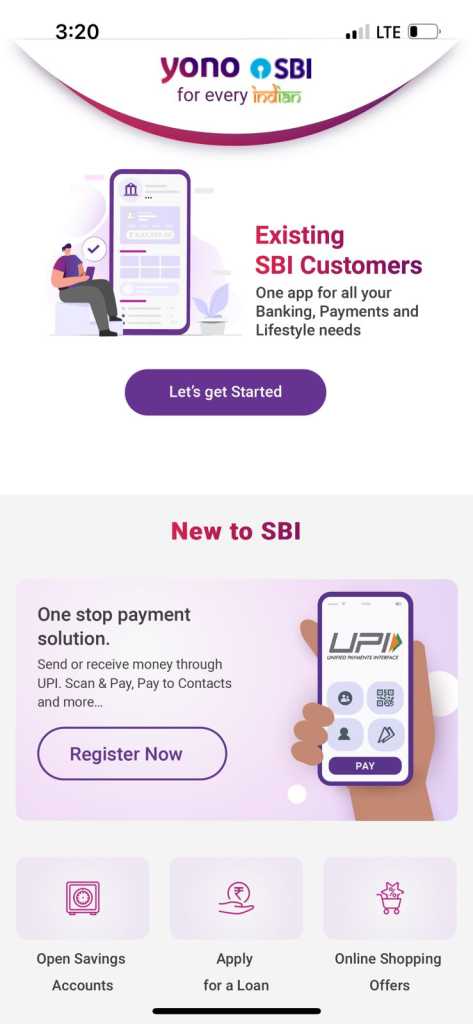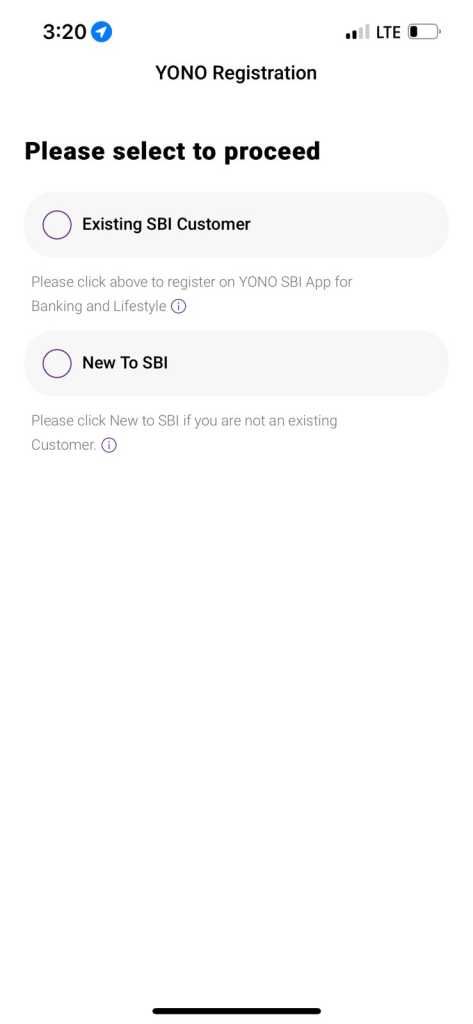 After the confirmation process, an interface will appear where the user can log in with their ID and Password. In the event that they have forgotten the password, the user can reset it on the SBI website.
Step 2: Run a web-based browser and navigate to the SBI internet banking website. Choose "State Bank of India" then search for the "Login" option. Select okay, and then choose "Continue to login."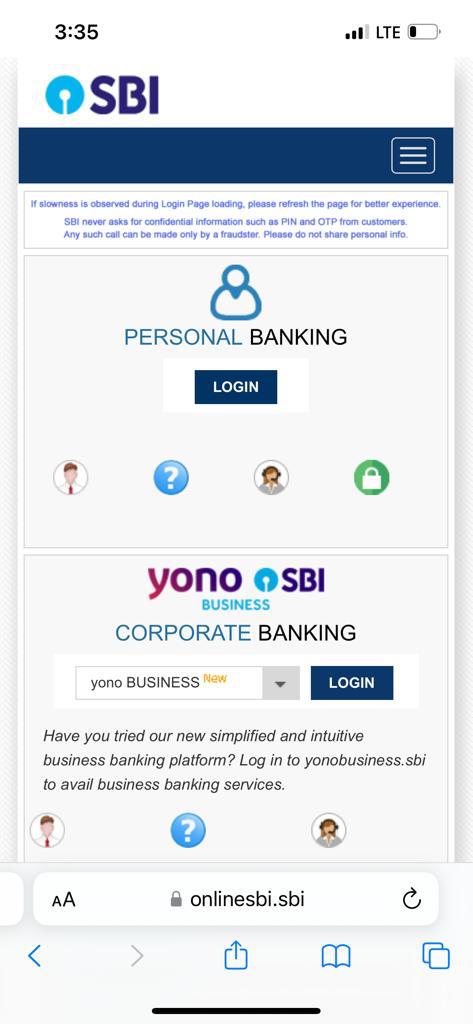 Step 3: Next, Go all through until you get down to "Forgot login password Username/Password."
Step 4: Select "Forgot Username" and press "Next".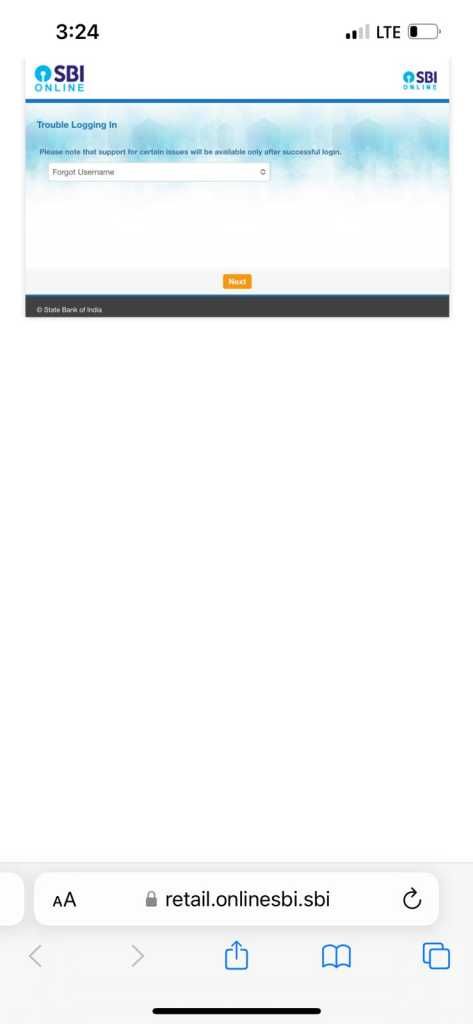 Step 5: Next the user needs to provide his/her SBI Account CIF number, country name, and the registered phone number where they can receive SMS. This is the way the procedure to get a username by text message.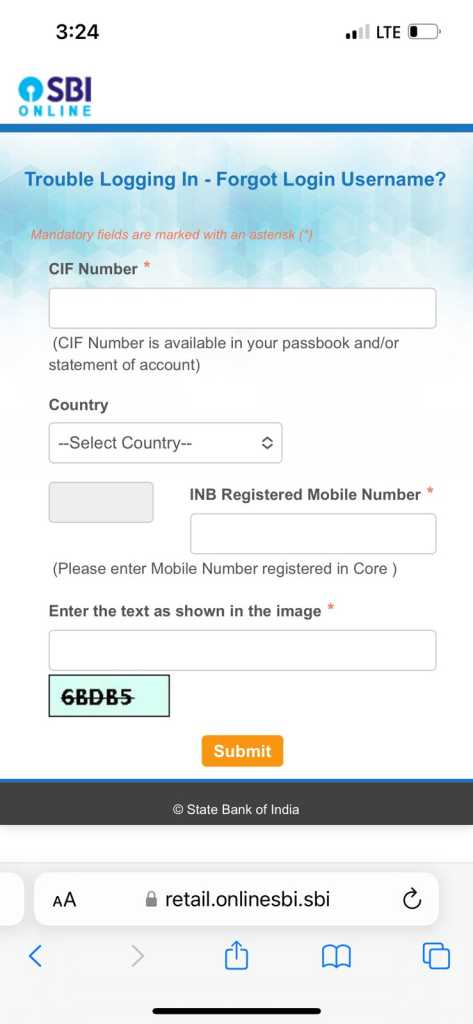 Step 6: The user will be given a special code (OTP) on their registered mobile number. Next, Enter the given code and select the "confirm" button. The screen appears to show the user's Yono SBI username. They are also going to send the username via the SMS service.
Also Read: SBI Savings Account: How to Register or Update Mobile Number in SBI
How to Reset the SBI YONO login Password
The password of each account holder in the State Bank of India is given the chance to set their own password in addition to their unique usernames but the case when a person forgets his/her password, then they don't have to worry about the tediously long process but it could be solved within a few minutes and he/she can easily set up a new protected password.
Below, we have elaborated the respective steps that a person needs to follow if he/she is seeking to reset their respective YONO login "Username".
Step 1: Log into onlinesbi.com in addition under the account details, select "Forgot login password."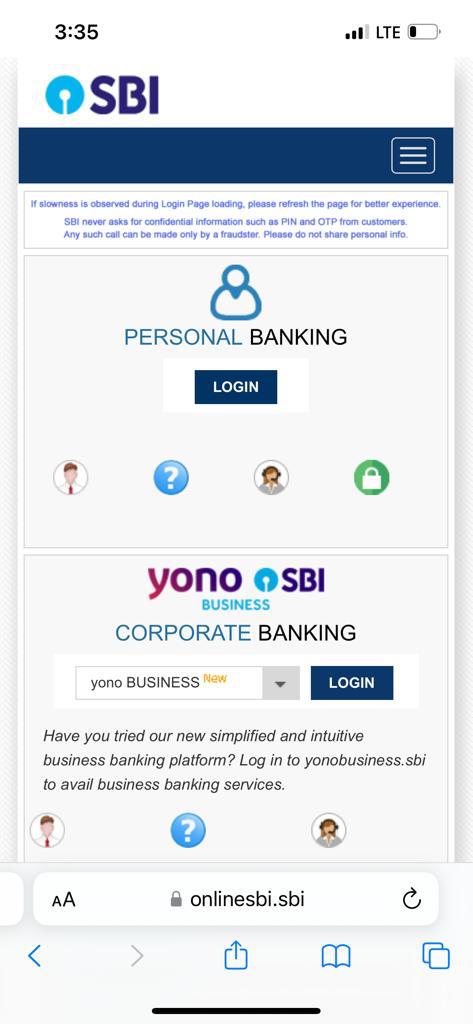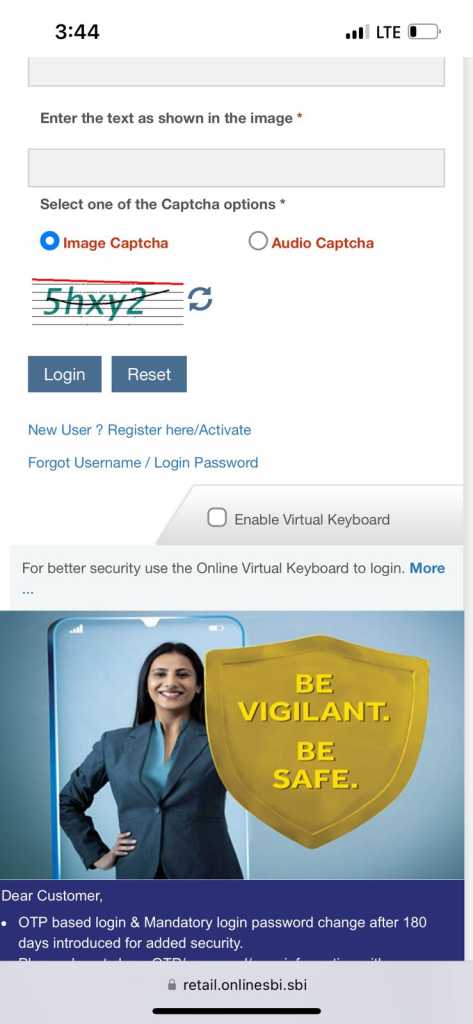 Step 2: Following that, choose "Forgot my Login Password" within the available list.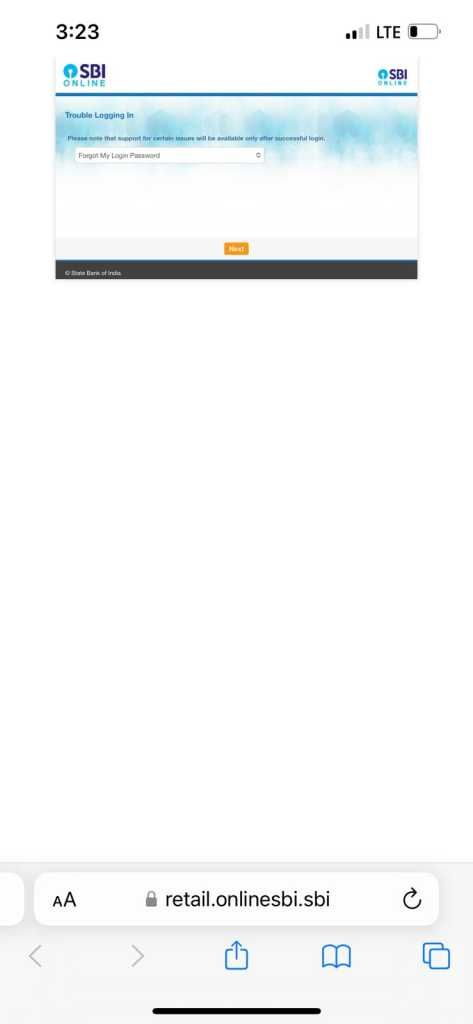 Step 3: Click the "next" button.
Step 4: Fill in the missing information by entering your username, account number, country, registered phone number, birth date, and Captcha code given.
Step 5: Submit the details that you filled out.
Step 6: Enter the one-time password (OTP) sent to the registered phone number for verification purposes.
Step 7: Update your new password and click the "Submit" button.
Also Read: SBI ATM PIN Generation: How to Create New PIN for your SBI Debit Card Online, Through ATM, SMS and More
FAQs
Can I get the YONO Username and Password by going to the Bank?
The YONO username and password can usually be obtained through the internet-based registration process or through the YONO mobile app. If a user is in desperate need of assistance, he or she can freely visit their local SBI branch and seek assistance from bank personnel.
Do I need to have a registered mobile number to get a YONO Username and Password?
Yes, you need to have a registered mobile number to be able to receive the YONO Username and Password details. Usually, the process also requires a verification process where an OTP is sent to the registered mobile number and the person further has to provide it to complete the registration or reset requests.
These are the steps that a person needs to carry out if he/she wishes to reset their YONO application password and username. If they come across any difficulty while carrying out the steps it is advised, that they contact customer care services or visit their nearest SBI branch to get a better understanding of the issues they are facing.