Highlights
Indian contract manufacturers are now gearing up for exporting electronic goods to the European and Western markets.
The manufacturing cost of electronics in India is now on par with China.
India's exports will not just be limited to smartphones, but will also include appliances like air conditioners and washing machines.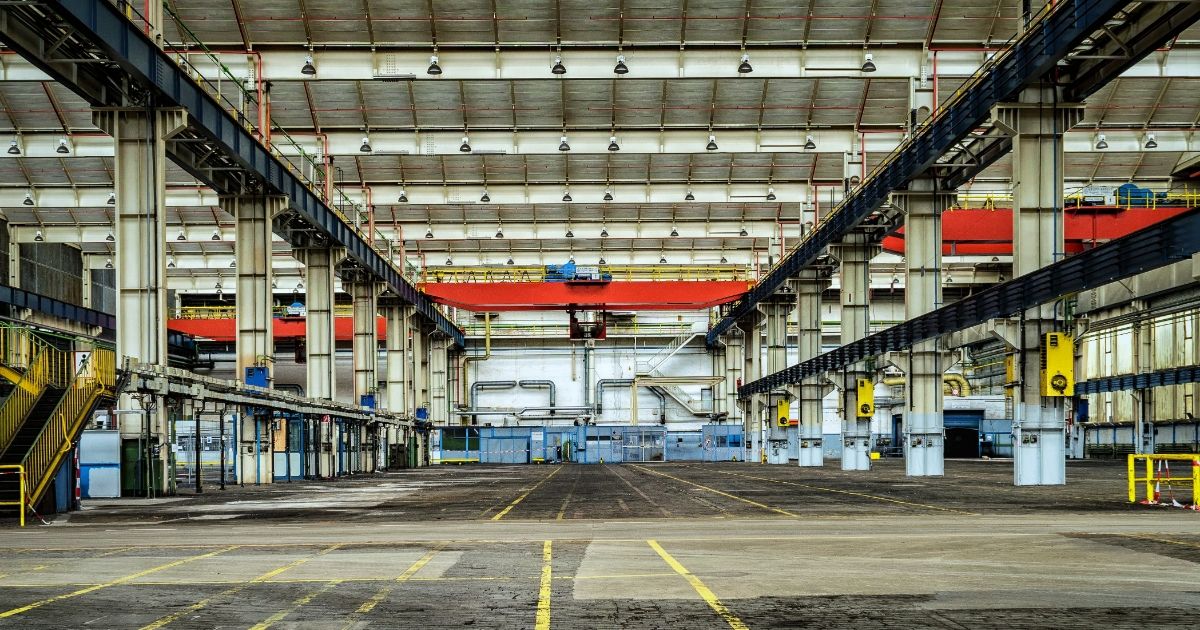 India has emerged as one of the largest electronics manufacturing hubs in the world over the last five years. Companies like Apple and Xiaomi have already set up huge facilities in the country, capable of producing over 20 million smartphones every year.
A major role in this success has come from homegrown Indian companies such as Dixon Technologies, which is the largest contract manufacturer of Xiaomi devices in India. The Tata Group has now joined the race after its recent acquisition of the Wistron plant in Karnataka, which manufactures iPhones for Apple. Here's how Indian companies are taking over China in electronics production.
India is Now Ready To Export Electronic Goods
China's dominance in the manufacturing segment has been a result of two factors: cheap labour and automation. These factors helped China to become the first choice in production for large-tech companies. Indian contract manufacturers have been replicating the same model, which has attracted phonemakers to consider India as a viable alternative to China.
Dixon Technologies is currently India's largest contract manufacturer, which produces smartphones, laptops, and other consumer electronic products for companies like Xiaomi, Samsung, Motorola, OnePlus, LG, Bajaj, Godrej, and many more.
Atul Lall, Managing Director of Dixon Tech, recently gave an interview to the Economic Times stating that Indian companies have almost matched the manufacturing costs of China. As per discussions of Dixon with top global companies, the production cost factor is no longer a huge difference between India and China.
Currently, Dixon-produced goods such as smartphones and tablets are majorly sold in India. However, the company is now gearing up to export smartphones to the UK and Germany. Motorola and Nokia (HMD Global) will soon export smartphones to the European markets, which will be manufactured in India by Dixon.
As per the chairman of Karbonn Mobiles, Pardeep Jain, India's performance-linked incentive (PLI) scheme has played an important role in reducing production costs in India. The aid given by the Indian government will also attract more companies to ramp up local production in India
India's Electronics Production Is Not Just Limited to Smartphones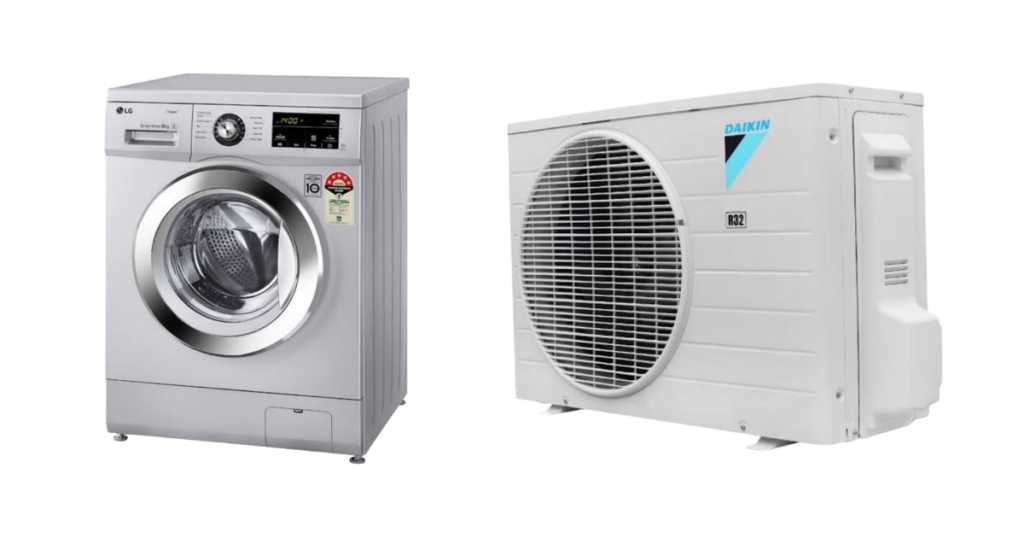 Apart from smartphone production, Dixon also makes components for home appliances such as inverter controller boards for air conditioners. Daikin is one of Dixon's major clients in HVAC. Dixon will now start exporting these components overseas.
As per Dixon's Chairman, the company is aiming at an export revenue of Rs 2000-2500 crores in the next fiscal year, indicating a 100% YoY growth as compared to Rs 1000 crore worth of exports in 2023.
India-based electronics company Havells also recently started contract-based manufacturing of air-conditioners. These units are made for leading global brands and are exported to the United States and West Asia. The company is now looking to produce washing machines. Havells is targeting an export revenue of Rs 1000 crores in the next few years.