Highlights
Indian smartphone brands could be preparing for a major comeback.
These brands are Lava, Karbonn and Micromax.
These brands will target the low-budget and mid-range segments.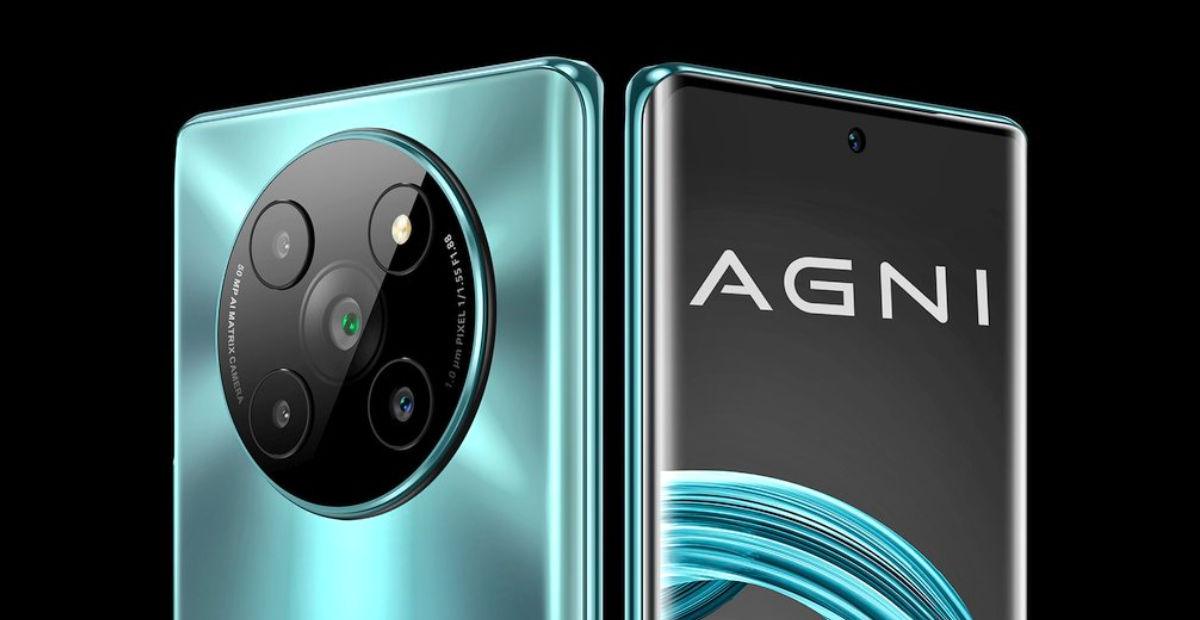 Back in 2013-2014, Indian brands like Micromax, Karbonn, Lava, etc were prominent presences in the Indian smartphone market. Together, these brands owned almost half of the market share however, after the arrival of Chinese smartphone brands such as Xiaomi, OPPO, Vivo, etc, these brands fell off the map.
A recent report from Economic Times now indicates that Indian brands are preparing for a major comeback. This means that we may get to see smartphones from Micromax, Karbonn and Lava soon in the Indian smartphone market. Here's everything you need to know about the Indian smartphone brands making a comeback.
Indian Smartphone Brands To Return Soon to Market
The report reveals that Indian smartphone brands like Micromax, Lava, and Karbonn will be targeting low-budget and mid-range segments. Due to government pressure, Chinese brands have already vacated the low-budget segment i.e. smartphones under Rs 8,000. Only a few phones like Redmi A2, Infinix Smart 7, etc are available in this space.
The Indian brands believe that this could be a perfect segment to win the consumer trust and market again. They believe that consumers do not have any choice but to buy either refurbished smartphones, on finance schemes or pause their plan to buy a smartphone and save more.
Brands like Karbonn and Micromax could launch a smartphone priced at Rs 4,999 and Rs 5,999 respectively. However, do note that these affordable prices could be clubbed with carriers like Jio or Airtel.
Lava recently made a grand comeback in the country with the Blaze 5G and Agni 2. The latter got an overwhelming response from critics and buyers. The company plans to launch more 5G phones under Rs 10,000 this year.
Also Read: Lava Agni 2 5G Review: A Value Champ With Flair
Pradeep Jain from Jaina Group, owner of the Karbonn brand, believes that this is the perfect time to go aggressive in the market. He believes that the government wants them to make a comeback and there's still a gap in the under Rs 10,000 segment. He states that 4G is here to stay for at least three years and the company will focus on launching more products in this category.
An anonymous spokesperson from an Indian brand revealed that government wants them to launch devices and ensure that the Chinese brands do not undertake price disparity. In case you don't remember, this was one of the strategies that Chinese brands used to wipe out Indian brands from the market.
Micromax attempted a comeback into the Indian smartphone market in 2020 with the 'In' series. However, slowly it disappeared again from the market. One of the company's representatives said that the brand plans to launch quality models and might sell its stake to fund the business.
Indian brand Lava has been making a lot of noise with its recent launches. Union Minister For State For Electronics and Technology, Rajeev Chandrasekhar revealed that he was using a Lava Agni 2, a Made-in-India phone.