Highlights
Currently, the app allows users to share stories with the close circle.
The upcoming feature will offer users more flexibility to share stories.
Users will be able to create multiple lists of people and share stories.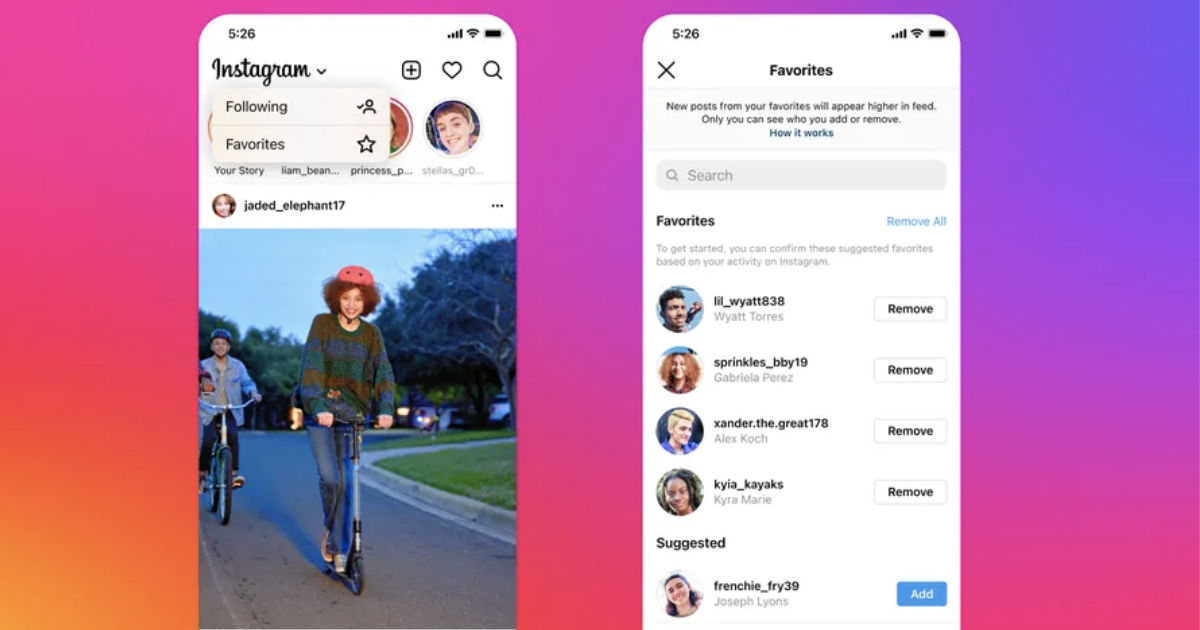 Instagram, one of the world's most popular social media apps started offering story features a few years back, which gave the Meta's app a huge boost. Instagram story, for those unaware, is a way to share full-screen vertical photos and videos that disappear after 24 hours after posting.
When announced, users could share these stories with all of their followers and later, Instagram added a new feature called "Close Circle", which allowed users to select a list of users (audience) and share the stories with people in the added list. Now, Instagram is planning to add a new way to share stories on the platform, which will give users more control and flexibility. Let's take a look at the feature in detail.
Coming Soon: Create a Custom List and Share Stories on Instagram
According to a report from Engadget, the head of Instagram, Adam Mosseri during a broadcast on his page revealed that the app has started testing the ability to share Stories to multiple audience lists. In addition to the already existing "Close Friends", this new and upcoming feature will give users the flexibility to add certain friends to a list and share stories with that specific group whenever the users want to share a new story.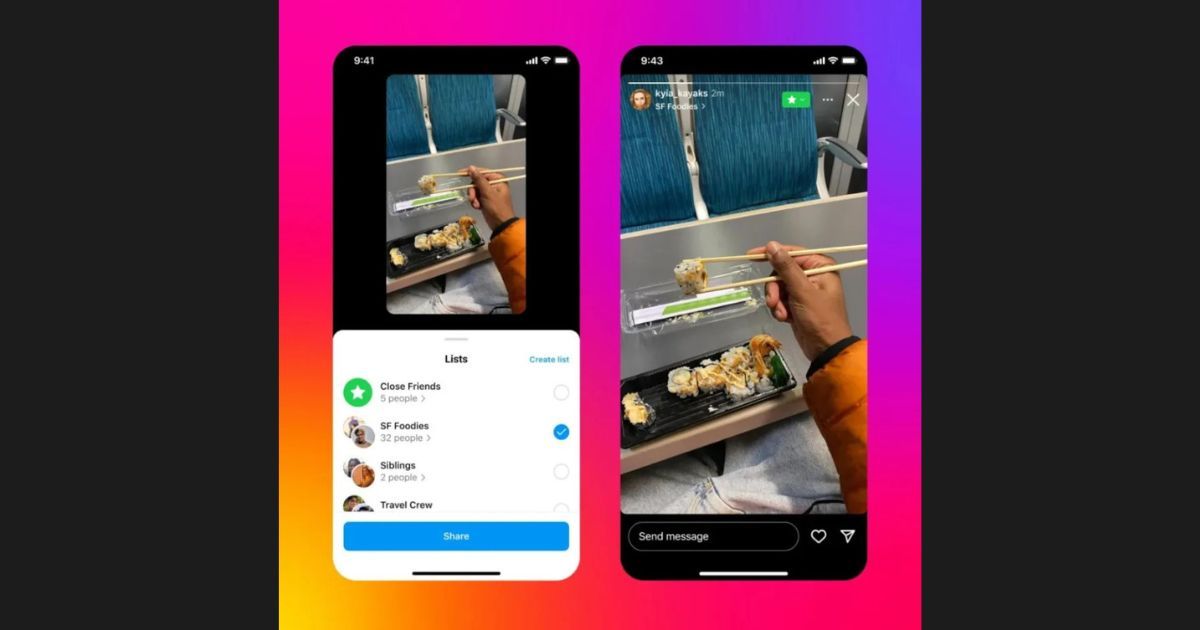 This feature will offer users more privacy on social media and also give them more flexibility. Users will be able to create multiple lists and share stories based on the type of content they are posting. This feature will come in handy, especially for those who have a public profile.
Once the list is created, before posting a story, the app will ask users to which list the story should be posted. As you can see from the above image, the users will get an option to share their stories in Close Friends circle, "SF Foodies", "Siblings", "Travel Crew", and more. This feature will also come in handy for those who want to keep their personal life more personal by sharing the story updates with only specific people and removing unnecessary followers from the list.
From the example image shown above, it looks like the stories posted for list users will also appear in the green circle, which is similar to the close friend stories. The feature is currently under testing and there is no confirmation if the feature will make it to the wider audience soon. We will have to wait for confirmation from Meta, which could happen in the coming weeks.