Highlights
The current-gen A16 Bionic chip comes with six CPU cores and five GPU cores.
The next-gen A17 Bionic chip is said to be based on a 3nm fabrication process.
This new processor will be limited to iPhone 15 Pro and iPhone 15 Pro Max.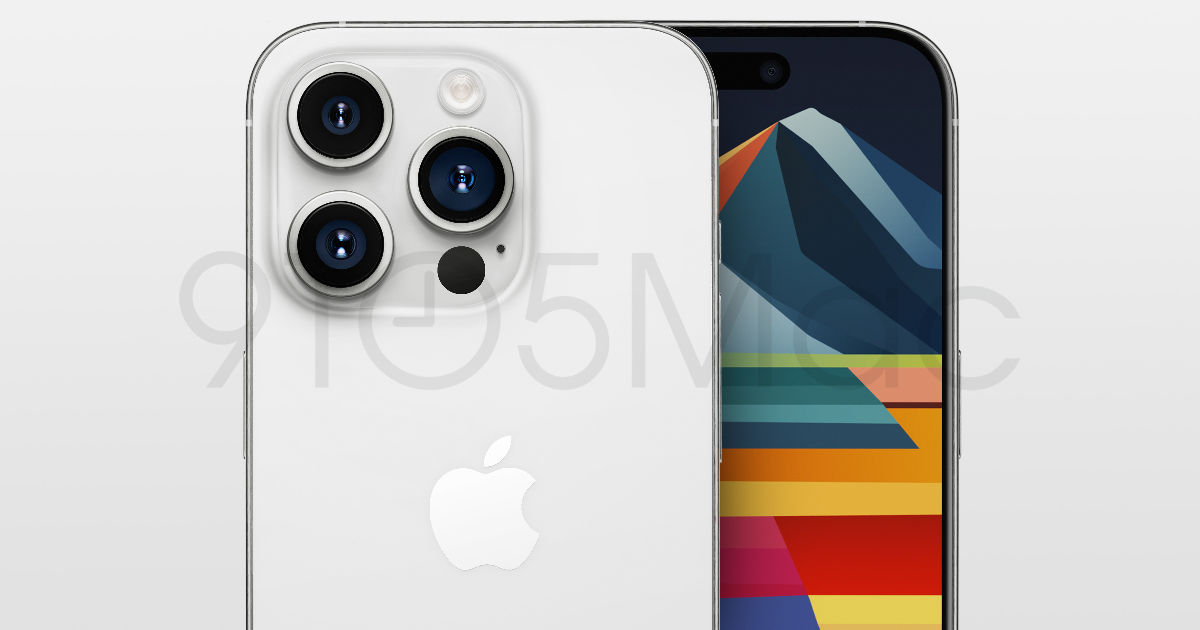 We are about a month away from the iPhone 15 series launch and there have been plenty of leaks and rumours surrounding it. A lot of information about various features and specs of the upcoming iPhone series has surfaced but not much has been said about the new A17 Bionic processor. This changes now as a tipster has shared noteworthy details about under-the-hood changes Apple has planned.
Apple A17 Bionic Processor Specifications Leaked
It is not a hidden secret that Apple will opt for a new processor for the iPhone 15 Pro and iPhone 15 Pro Max models. It will most likely be called A17 Bionic as the currently available chip is known as A16 Bionic. Now, tipster Unknownz21 (@URedditor) has shared a post on X detailing changes we would see.
The tipster claims the A17 Bionic processor will debut with six CPU and six GPU cores. It means Apple will offer an additional GPU core as the A16 Bionic features six CPU and five GPU cores. There will also be a slight bump in the clock speed which is rumoured to go from 3.46GHz to 3.70GHz this year.
Another improvement is claimed to be in the chip development fabrication process. The upcoming chip is said to feature a 3nm process as compared to 4nm on the current-generation model. This should help Apple deliver better power efficiency on the iPhone 15 Pro models.
However, the most important bit of information shared by the tipster is that Apple will stick with 6GB of RAM on the iPhone 15 Pro. It is said to be a LPDDR5 RAM supplied by Samsung and Micron. This is in contrast to previous rumours claiming there would be 8GB of RAM on the new iPhone Pro models.
Tipster added he has seen only 6GB RAM so far and it seems unlikely that 8GB RAM will be seen on the upcoming series. However, he was quick to add "Maybe not impossible". Nevertheless, Apple looks set to bring incremental improvements with the new A17 Bionic processor.
It is important to note that the A17 Bionic chip will arrive only on iPhone 15 Pro and iPhone 15 Pro Max models. The upcoming iPhone 15 and iPhone 15 Plus will launch with the A16 Bionic processor which is available on iPhone 14 Pro and iPhone 14 Pro Max. This is because of Apple's approach of differentiating between Pro and non-Pro models. A recent leak suggests iPhone 15 series will launch in the third week of September. We should hear more details about these upcoming iPhone models in the meantime.