Highlights
OLED display production for iPad Pro will cost three times more than iPhone counterparts.
LG Display is expected to get 60% of all the orders and the rest will go to Samsung.
Apple is predicted to launch OLED iPad Pro during the second quarter of 2024.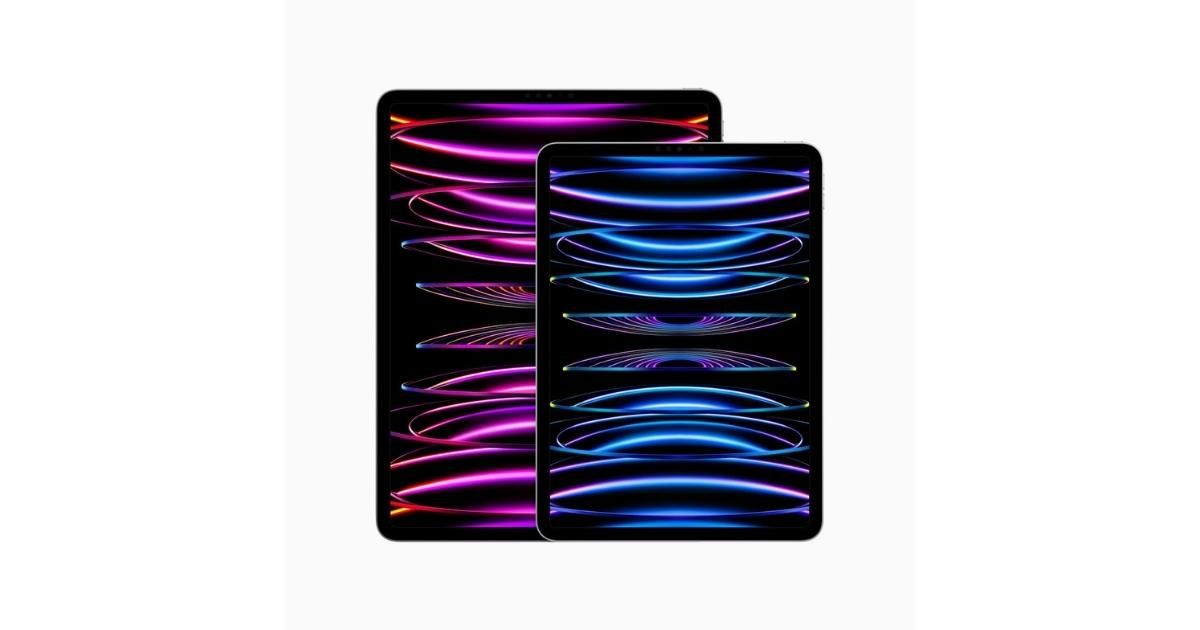 We have consistently heard rumours about Apple's big plans for the iPad lineup in 2024. These include reports of a complete refresh for the whole series next year. It is not surprising considering Apple launched new products across all major categories this year barring iPads. Now, a fresh report has claimed iPad Pro OLED panel production will begin three months earlier than previous expectations. This is because the company is looking to launch the much-awaited iPad refresh in the second quarter of 2024.
LG Display to Get 60% of iPad Pro OLED Orders from Apple
A new Korea Herald report has detailed that LG Display will play a crucial role in the production of 2024 iPad Pro OLED models. It says the company is expected to account for 60% of all the orders and the rest will be supplied by its arch-rival Samsung Display.
The report says LG Display will begin producing iPad Pro OLED panels as early as February 2024. This is said to be three months earlier than the previously rumoured production timeline. The production will commence at the manufacturing facility in Paju, Gyeonggi Province. Apple is tipped to be eying the iPad Pro OLED launch sometime in the second quarter of the next year.
OLED panels meant for the iPad Pro are reported to cost three times more than the panels meant for the iPhone. LG Display is further rumoured to produce OLED panels for both 12.9-inch and 11-inch iPad Pro models. On another hand, Samsung Display is said to get orders only for the smaller model i.e. 11-inch.
While both suppliers are currently in price negotiations with Apple, the deal is expected to affect the profitability of LG Display positively. The company is expected to post an operating loss of 2.56 trillion Won this year but in a complete turnaround thanks to OLED display orders, it is predicted to post operating profits of 109.4 billion Won next year.
The 2024 iPad Pro models are rumoured to bring a few more noticeable changes apart from the OLED display. These are said to feature a redesigned chassis and all-new M3 processor. The iPad 11th generation, iPad Mini 7th generation, and iPad Air 6th generation are also expected to launch during the first half of the next year.
There are rumours that these iPad models except the base model will also be powered by the new M3 chip. Since there will be a completely new iPad lineup next year, Apple is expected to discontinue the iPad 9th Generation and Apple Pencil 1st generation after the launch.