Highlights
Apple is due to update its iPad portfolio.
As per the latest reports by Mark Gurman, three new iPads are expected to launch by the end of October.
Apple could also launch a new 24-inch iMac while announcing the new iPads.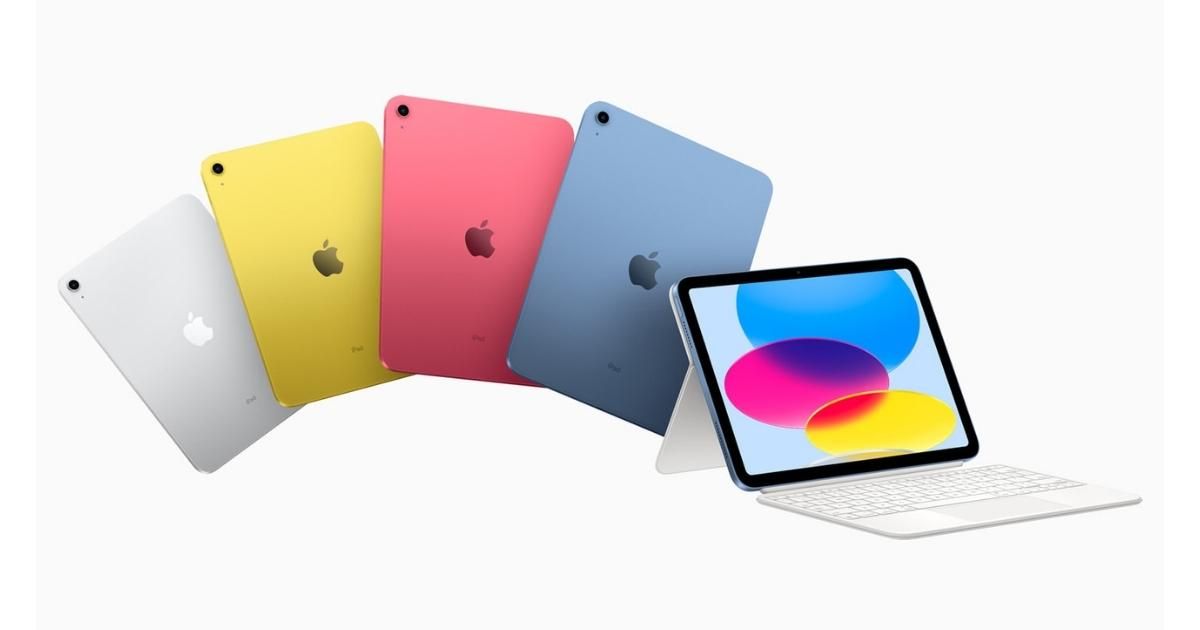 Apple recently launched the iPhone 15 Series globally, which has been welcomed warmly by smartphone enthusiasts. The introduction of USB-C, the titanium body on the Pro variants, and the telephoto lens on the top model have made the latest iPhones more popular than ever.
Apple is also expected to introduce new iPads. Last week, the company launched a new Apple Pencil with USB-C. Apple Analyst Mark Gurman has now reported that Apple will launch new iPads soon, but not until March 2024.
Apple's New iPads Are Expected To Launch in March 2024
In the latest edition of the Power On newsletter, Mark Gurman from Bloomberg mentioned that Apple has been working on three iPads for a very long time now, namely the iPad 11th gen, iPad mini 7th gen, and iPad Air 6th gen.
Mark also said that there is a chance of an upgraded iPad Pro but at a later time. Apple is expected to refresh the regular iPads first, before launching a new iPad Pro, possibly with an M3 chip.
The new iPads are expected to launch somewhere around March 2024, as per Gurman. He further added that Apple could discontinue the first-gen Apple Pencil, and only sell the newly launched Apple Pencil with USB-C, and the Apple Pencil 2nd gen.
The newsletter also mentions that Apple is looking to discontinue the iPad 9th gen, as it still comes with a lighting port. The company has already shifted its focus to USB-C, as we saw with the latest iPhones. However, Apple will slowly phase out the iPad 9th gen, instead of discontinuing it suddenly.
Until March 2024, Apple is not expected to launch any new iPad-related product. As per reports, Apple's nearest launch will be a new 24-inch iMac, which is expected to happen as early as next week.
Apple Could Launch New Macs Before October End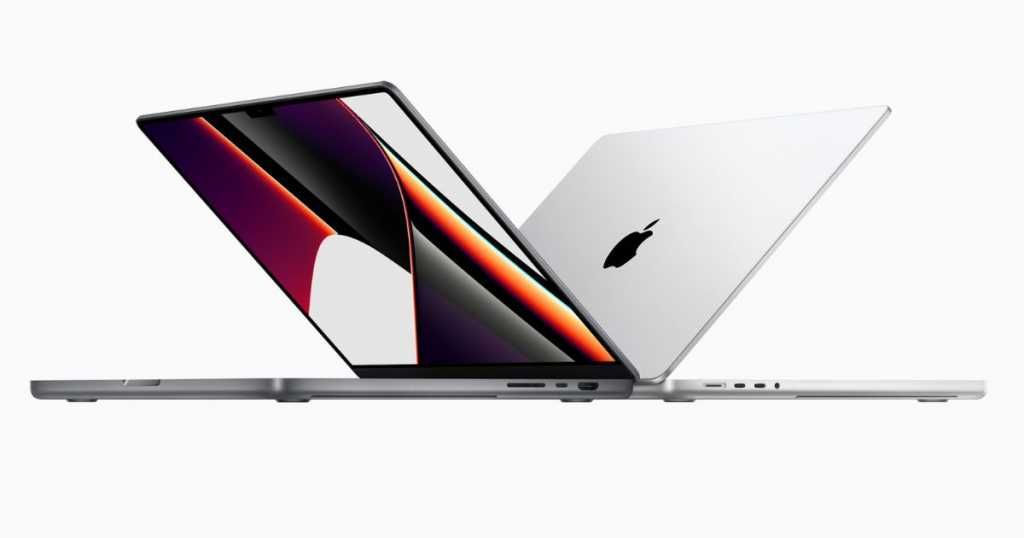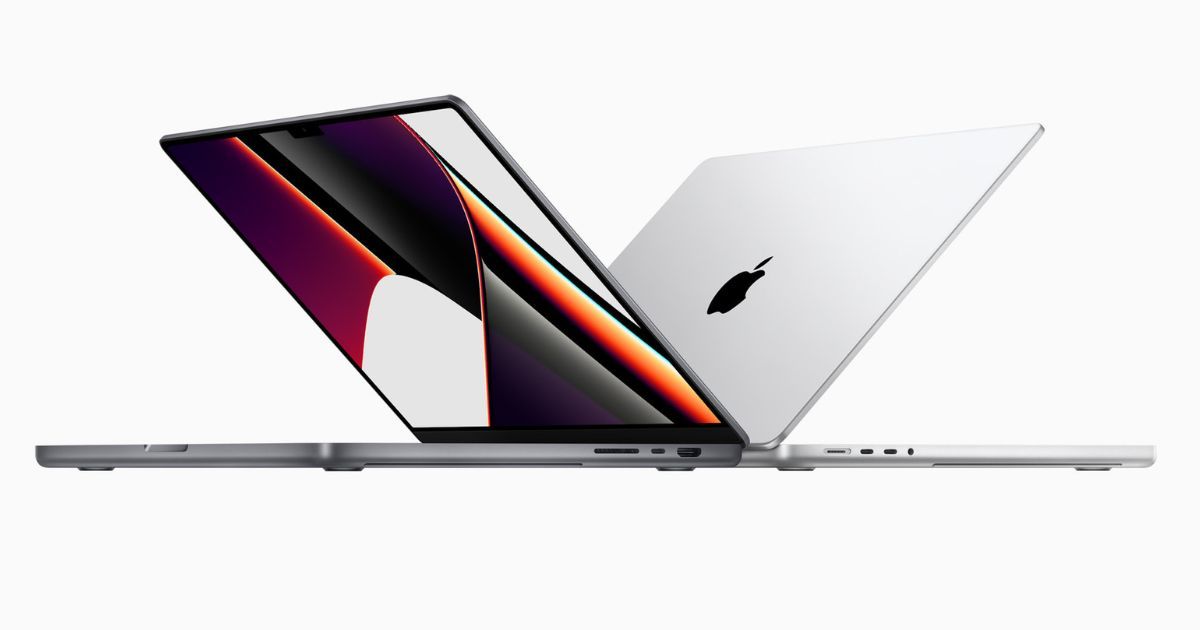 Mark Gurman also reported that Apple is expected to announce an upgraded 24-inch iMac. However, it is not clear whether Apple will introduce a new base model M3 chip, or simply update the iMac with the existing M2 chip.
Ming-Chi Kuo had previously reported that the 24-inch iMac refresh is expected around 2024. Apple is also due to launch an upgraded 32-inch iMac, but that won't happen anytime soon.
Apple could also refresh the MacBook Pro lineup during the same launch. However, considering that the latest batch of MacBook Pros was updated in January this year, the possibility of new MacBook Pros is a little less.
Considering Apple's jam-packed timeline, the MacBook Pro refresh is more likely to happen in 2024, with M3 chips. The company is also working on its VR Headset, which is also expected to launch somewhere next year. It is worth noting that Apple has not officially announced any new product launches yet.