Highlights
Cross-app messaging allows users to reply to Facebook Messenger and Instagram messages using either of the apps.
Meta introduced Messenger and Instagram cross-app messaging in 2020.
Meta offers many other deep integrated features between Facebook and Instagram.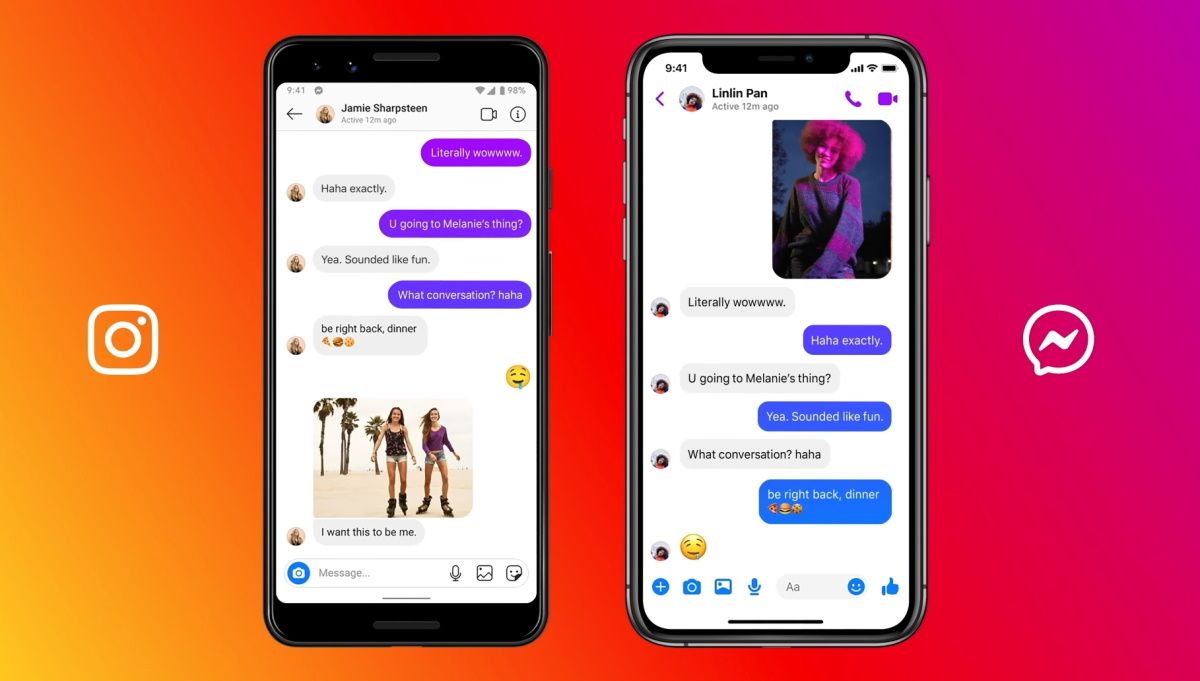 Even though Facebook has lost its charm as a social media platform in the last few years, Facebook Messenger continues to be one of the top three most popular instant messaging apps worldwide. It comes with various features that not only make it easier to stay connected with your loved ones but also take the whole experience beyond just sending and reading texts. However, one of its features is now tipped to say goodbye in the coming weeks.
No More Facebook Messenger and Instagram Cross-App Messaging
Alessandro Paluzzi aka @alex193a, a well-known app researcher, has shared a screenshot revealing Meta's plans to kill Instagram and Facebook Messenger cross-app messaging. The feature is expected to shut down in mid-October which means it will live on for just about 45 more days.
The shared image is of an Instagram inbox with the following message, "After mid-October, you will no longer be able to chat with Facebook friends on Instagram, so this chat will become read-only. Start a new chat on Messenger or Facebook to continue the conversation."
It seems like Meta will not remove Facebook Messenger conversations from Instagram after the shutdown. Those chats will continue to be available in read-only form. It is unknown if Meta will eventually remove those conversations or if it will be up to the user to make that decision.
Meta debuted the Instagram and Messenger cross-app messaging feature in September 2020. It was aimed at giving users the flexibility of replying to conversations and chatting with friends without juggling between the two apps. It means if you are on Instagram and receive a message on Messenger, you do not have to exit Instagram and switch to the Messenger app to reply. You can participate in the conversation directly from Instagram. This feature also works vice-versa when you are on Facebook and receive an Instagram DM.
It is important to note that Meta has not made any official announcement yet. This is the reason we have no clue why the company could be thinking of killing the feature. We will keep you updated as and when, more importantly if the feature is actually shut down.
Meta offers a few other integrated features between Facebook and Instagram. It allows users to share Stories, Posts, and Reels between the two biggest social media platforms. It is specifically beneficial for content creators who do not have to share the same content separately on both apps. All they need to do is to post it on one app and it automatically gets shared on the other. The cross-platform support helps with the visibility and reach of the content too.