Highlights
Xbox Game Pass Core will become the most affordable Xbox Game Pass plan.
All existing Xbox Live Gold memberships will automatically change to Xbox Game Pass Core when it goes live.
Microsoft is bidding farewell to Xbox Live Gold after more than 20 years.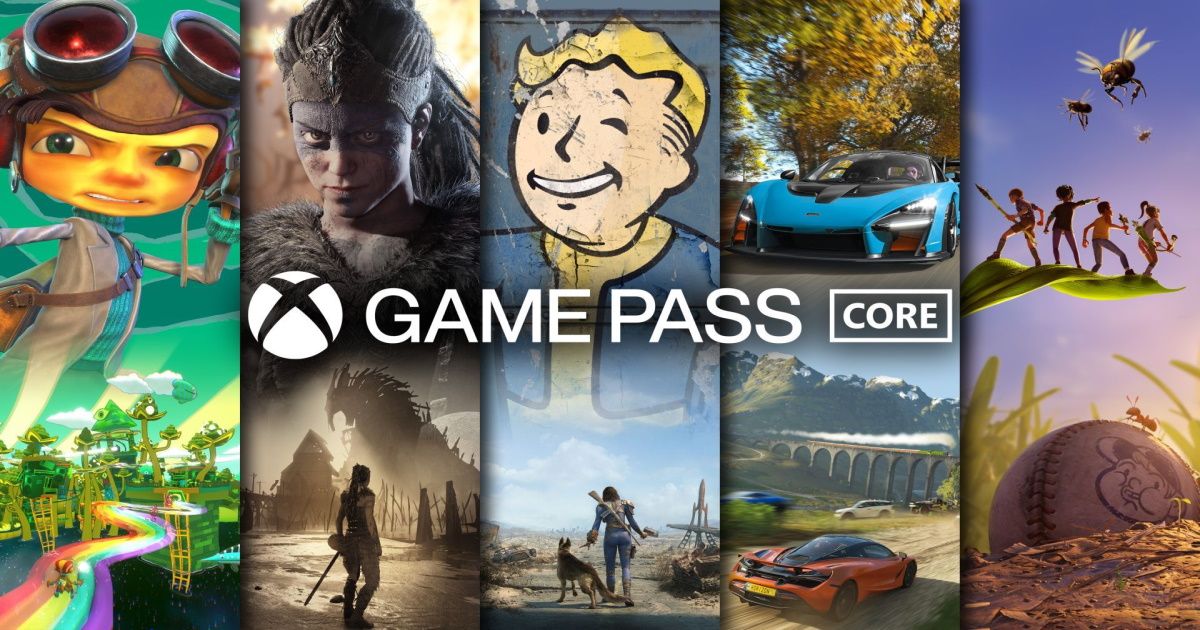 In a move that many Xbox fans will see as an end of an era, Microsoft has confirmed its decision to kill Xbox Live Gold. The service made its debut with the original Xbox in 2002 and allowed users to play online multiplayer games. The team is now ready to replace it with Xbox Game Pass Core, a new subscription tier for gamers at the same price but with added benefits.
Xbox Game Pass Core Benefits and Price
Microsoft has announced Xbox Game Pass Core will replace Xbox Live Gold starting September 14. The change will come into effect worldwide including in India. This is a new Xbox Game Pass subscription tier that will join the existing tiers PC, Console, and Ultimate. The company says Core is essentially an evolved version of Xbox Live Gold.
This is because Xbox Game Pass Core will bring access to online multiplayer gaming, a library of over 25 games, and exclusive member deals. The biggest difference is in free games as Microsoft used to offer two free games per month with Xbox Live Gold. The best part is all these added benefits will be offered at no extra cost. A member will have to pay the same amount that they have been paying for Xbox Live Gold which is Rs 349 per month in India.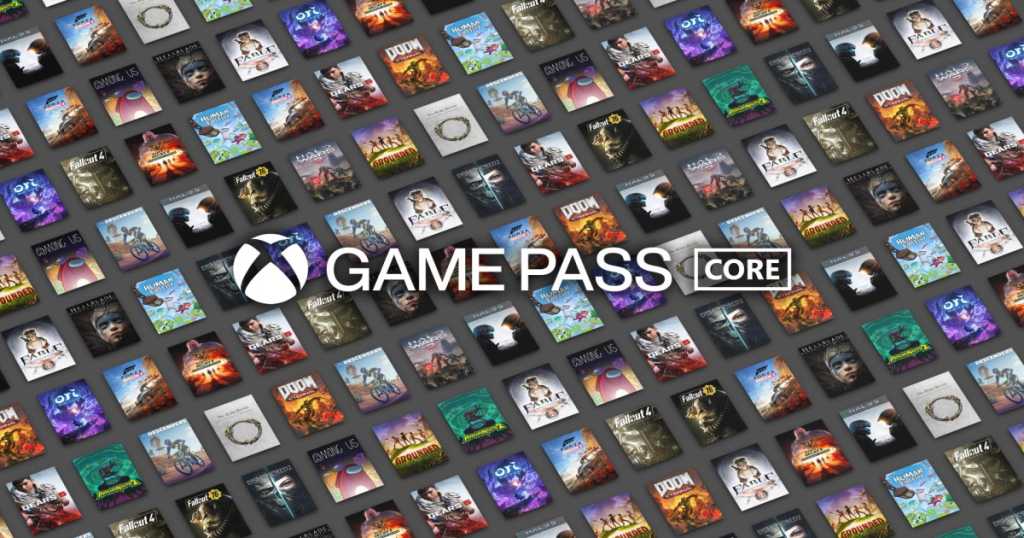 Microsoft says the ongoing Xbox Live Gold membership of users will automatically change to Xbox Game Pass Core on the release date. They will get immediate access to the newly announced gaming library. Games with Gold will come to an end on September 1 but gamers will continue to have their previously redeemed games. This will be valid as long as they are an Xbox Game Pass Core or Game Pass Ultimate member. Any Xbox 360 title redeemed through Games with Gold will be accessible even if you stop the membership.
What Are the Games Included in Xbox Game Pass Core?
Xbox Game Pass Core will have a library of more than 25 games on the release day and new titles will be added two to three times a year. Microsoft has currently confirmed 19 free games and more will be revealed ahead of the release in September.
Among Us
Descenders
Dishonored 2
Doom Eternal
Fable Anniversary
Fallout 4
Fallout 76
Forza Horizon 4
Gears 5
Grounded
Halo 5: Guardians
Halo Wars 2
Hellblade: Senua's Sacrifice
Human Fall Flat
Inside
Ori & The Will of the Wisps
Psychonauts 2
State of Decay 2
The Elder Scrolls Online: Tamriel Unlimited
The branding change announcement has come right after Microsoft increased Xbox Game Pass for Console and Xbox Game Pass Ultimate prices. These two memberships now cost Rs 379 (previously Rs 349) and Rs 549 (previously Rs 499) per month respectively. The company is also ready to launch the new Xbox Series S with 1TB storage space in India on September 1. It will be available in a new Carbon Black colour.