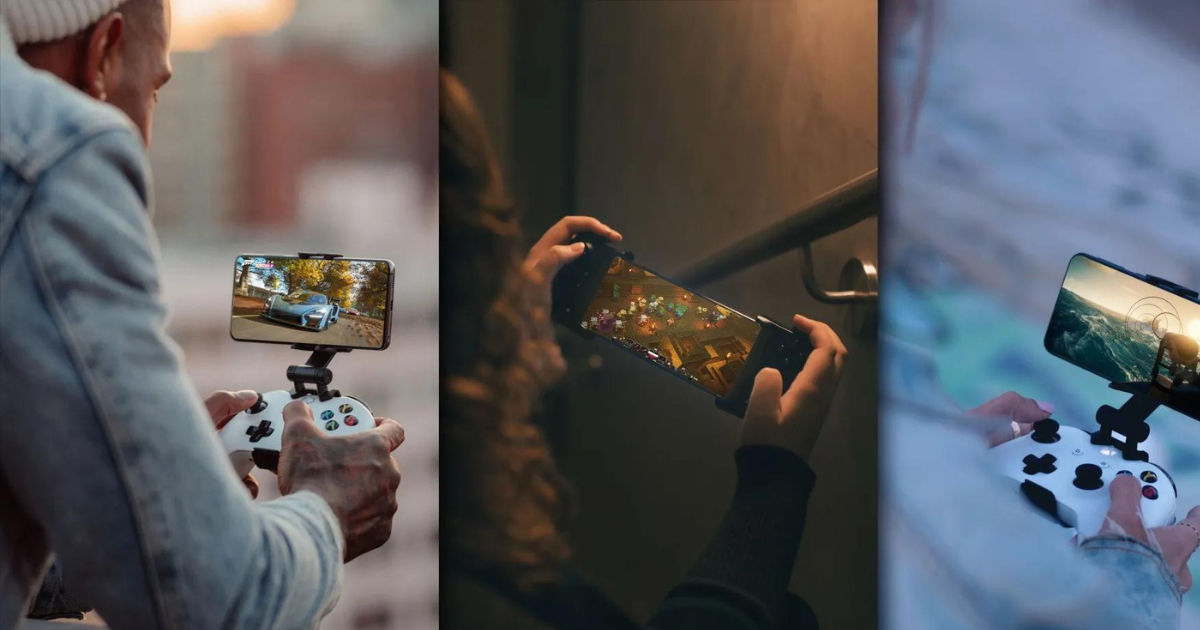 On the back of the massive Activision-King acquisition, Xbox is now setting in motion a plan to build an Xbox Mobile Store. The store will directly game on mobile devices, which puts them in direct contention with Google and Apple's digital storefronts on mobile. This plan was hinted at in Microsoft's filings with UK's Competition and Markets Authority (CMA).
"The transaction will improve Microsoft's ability to create a next-generation game store which operates across a range of devices, including mobile as a result of the addition of Activision Blizzard's content. Building on Activision Blizzard's existing communities of gamers, Xbox will seek to scale the Xbox Store to mobile, attracting gamers to a new Xbox Mobile Platform."
This move will be bolstered by Activision and King's numerous mobile game offerings such as the likes of Call of Duty Mobile, the upcoming COD Warzone for Mobile, and Candy Crush. King has established itself as a clear leader in the mobile games market and Microsoft's acquisition of them puts them in a very strong position to make a play for the mobile games market.
The acquisition is currently being scrutinized by regulatory bodies all over the world and Microsoft is facing stiff resistance from Sony regarding it.
Also Read: Xbox Game Pass Generated $2.9 Billion in Revenue from Consoles in 2021 for Microsoft
Xbox Mobile Gaming Store Will Try and Compete with Apple and Google
The mobile games market dwarfs both PC and console by a pretty staggering margin, which is why it makes complete sense for Microsoft to try and make the Xbox Mobile Game Store a reality. The competition, however, is Apple and Google which have a massive chokehold on the industry.
However, if the Store were to take away games such as Candy Crush and Call of Duty Mobile and render them exclusive to the Xbox Store – things would shift in the favour of Microsoft. Along with quality first-party offerings, Microsoft will need to rope in third-party developers and offer them benefits that Apple or Google cannot.
The mobile games market has been experiencing a boom for the last few years or so and it shows no signs of stopping. In fact, major publishers such as Ubisoft have made it abundantly clear that the mobile game platform is going to be one of their major points of focus – with offerings like Assassin's Creed: CODENAME Jade.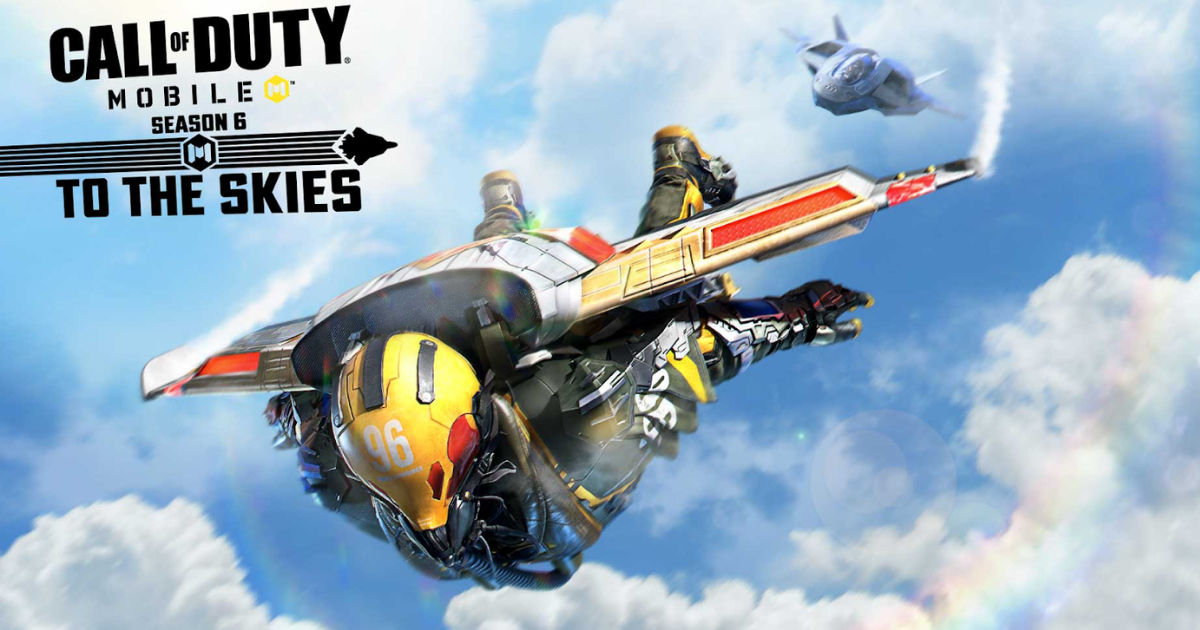 The Activision-King acquisition will certainly come under fire from Apple and Google as well if Xbox make a play for the mobile games market. Activision has made major inroads into the industry with Call of Duty Mobile finding itself among the most popular games available on mobile. Perhaps Xbox could be looking to set up a Game Pass-like subscription on mobile, much like Apple Arcade. Needless to say, these are interesting times for mobile gamers and it will be interesting to see if Xbox is able to find a solid foothold in the industry and make its climb towards the top.