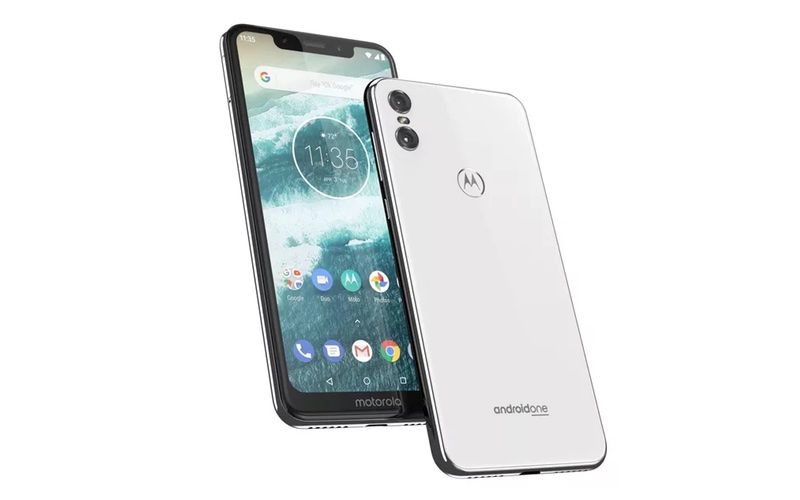 A new mystery Motorola smartphone paid a visit to the FCC Certification portal. The new device currently carries the codename XT1952-2 and bears the FCC ID IHDT56XR3. A possible variant of the device, bearing the model number XT1965-3 has also been spotted at the US FCC. A few smartphone enthusiasts are confident that Motorola could be readying the eagerly awaited Motorola Moto G7. However, there are a few different model numbers that Motorola has submitted to various certifying agencies as well.
Motorola is certainly getting multiple mobile phones certified. The company recently put up XT1955-4. The ECC portal listed the mystery Motorola smartphone. The Eurasian Economic Commission (EEC) website doesn't mention much about the device. Another report about a Motorola device, with the codename XT1965-2 appeared on the FCC website earlier this month. Although the device does belong to Motorola, the FCC filing, just like the EEC filing, doesn't have much details that can help identify the Motorola Smartphone.
Could the new Motorola XT1952-2 Be The Motorola Moto G7?
Motorola submitted the mystery smartphone with the codename XT1952-2 on September 5, and the testing completed on October 02. However, the FCC posted the documents on the public access platform only recently. Interestingly, the FCC listing confirms the agency successfully completed the testing, and found the device to be in compliance with the applicable technical standards. In simple words, the mystery Motorola smartphone has cleared the testing phase and secured the FCC certification.
The FCC listing indicates the device supports rather limited cellular connectivity bands. Moreover, it only has support for single-band band WiFi. In other words, the mystery Motorola XT1952-2 smartphone appears to be a budget or affordable smartphone. It offers only 2.4GHz WiFi connectivity and not 5GHz or dual-band WiFi.
The Motorola Moto G7, on the other hand, is believed to be a mid-range Android smartphone that will succeed the Moto G6 that was launched earlier this year. The Moto G7 could have some very decent specifications, including a large 6.4-inch Full HD+ IPS LCD display with resolution of 1080 x 2340 pixels that's protected by Corning Gorilla Glass.
The Moto G7 could have about 4GB RAM and 64GB internal storage, 16MP + 5MP dual rear camera setup, 12MP front-facing camera, a generous 3,500mAh battery, and other relevant features. The Motorola smartphone will also run on the latest Android 9 Pie OS.