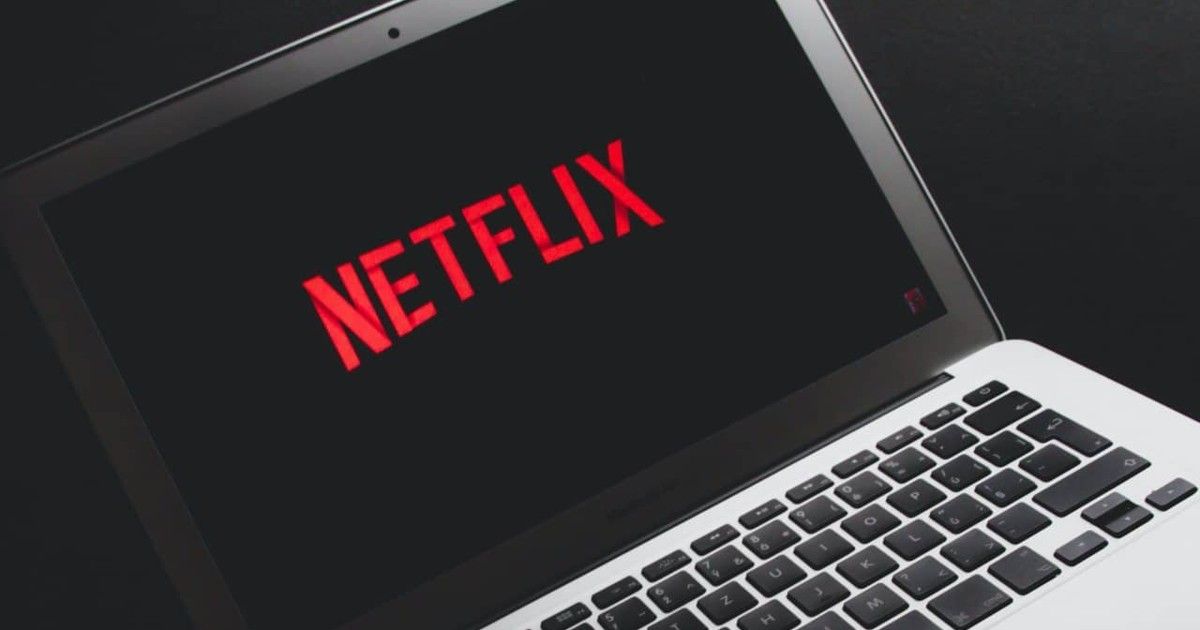 Netflix has confirmed that it will start charging users an extra fee whenever they shared their account password with any other member than the household. The OTT streaming app says that it will start monetising account sharing in early 2023. The fees will be added as "extra member" in the billing details. Although the company has not revealed the amount it will charge for sharing accounts password with others.
Netflix's crackdown on freeloaders was announced in March 2022 when the company said that it wants to put a stop to password sharing. With Netflix all set to introduce password sharing fees, here's what you should know.
What Netflix Extra Member Fees Mean for You?
Netflix, in its previous earning call, had revealed that it lost a number of subscribers and faced a heavy loss. Not, in its recent quarterly earnings call on Tuesday, the company revealed that it will start charging users extra member fees if they share their account password with any other member than household. The new rule will come into effect in 2023.
Standard and Premium plan users will be able to create sub-accounts for up to two people they don't live with, each with their own profile, and personalised recommendations — all for a lesser fee with the new functionality. However, the sub-accounts will have their own Netflix login and password, which makes this function unique.
Netflix states that password sharing is one of the main reasons for their losses and they had to take action which they are doing by monetising it. The company says,
"Finally, we've landed on a thoughtful approach to monetise account sharing and we'll begin rolling this out more broadly starting in early 2023. After listening to consumer feedback, we are going to offer the 5, excluding China and Russia, where we don't operate. 6 ability for borrowers to transfer their Netflix profile into their own account, and for sharers to manage their devices more easily and to create sub-accounts ("extra member"), if they want to pay for family or friends. In countries with our lower-priced ad-supported plan, we expect the profile transfer option for borrowers to be especially popular."
How Much Netflix Will Charge for Sharing Password?
Netflix hasn't revealed the amount that it will charge a user for sharing its account password. But it is already testing the program in a few Latin American countries where it is charging $2.99 (approx Rs 246), or one-fourth of the $12 (approx Rs 989) monthly subscription fee.
This is not the only action that Netflix is taking to recover its losses. Earlier this month, Netflix announced ad-supported plans that are cheaper compared to others. The ad-supported plan will be live in 12 countries from next month which US, UK, Australia, Brazil, France, Germany, Italy, Japan, and Korea. It starts from $6.99 (roughly Rs 575).
In this plan, users can expect about 4 to 5 minutes of ads per hour which will vary based on the title. Each ad will be 15 to 30 seconds long which they can pause but will not be able to skip or fast-forward them. There has been no announcement from Netflix India regarding the introduction of this new feature.