Highlights
Netflix has announced three console-level games which will be available for mobiles through Netflix Games.
The lineup is headlined by Hades, a rogue-like video game, and accompanied by Brian: Anniversary Edition, and Death's Door.
The announcement was made during Geekend Week 23's final day.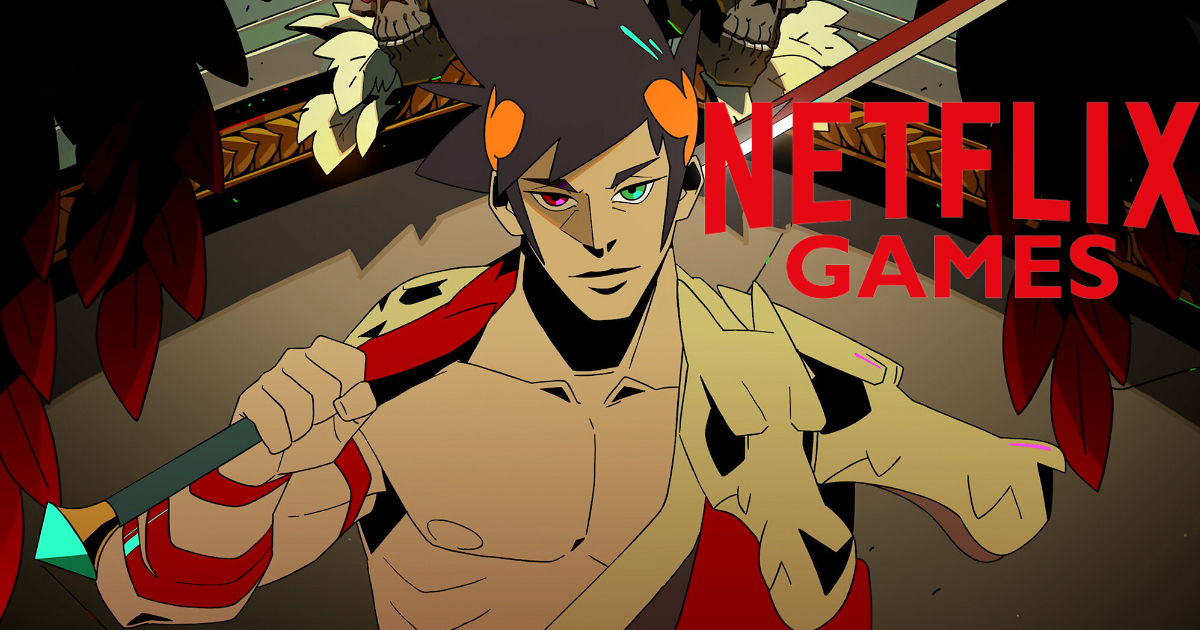 Netflix, the streaming giant has played a key role in transitioning the world of entertainment from DVDs to streaming TV shows and films through the internet on mobiles and TVs. However, with the rise of mobile gaming, the streaming service expanded its reach in November 2021 with the launch of Netflix Games. Since the start, the platform has launched more than 80 plus games and more games are set to arrive later.
During the Netflix Geeked Week 2023, the streaming giant revealed new mobile titles coming to Netflix games in the coming days and 2024. Geeked Week is a week-long virtual event and this year's edition is the third event which showcased the biggest, finest, and most anticipated genre titles in movies, television shows, and game titles.
On the last day of Geeked Week 23, the company announced some heavy hitters which are being introduced to its gaming portfolio.
Netflix Games Announces Hades and Three More New Games
Hades
Hades is a video game developed by Supergiant Games and will be exclusively coming to mobiles via Netflix. In this role-playing game, you have only one mission which is to escape hell. Hades is an isometric dungeon crawler roguelike in which you play as Zagreus, prince of Tartarus and son of Hades, as he attempts to flee his father's rule and reach the mortal world in order to find his mother.
We're excited to announce that our Game of the Year-winning roguelike dungeon crawler HADES is coming to iPhone and iPad via @Netflix Games!💀🔥

Details on our web site: https://t.co/9gt8kzMw7C pic.twitter.com/SdyCi6Kf6E

— Supergiant Games (@SupergiantGames) November 11, 2023
You pick one of several various weapons before every attempt to escape hell, and the gods of Olympus award you boons to aid you along the road. Hades never plays the same way twice, thanks to the near-infinite permutations of weapons, talents, and boons bestowed by your fellow gods, and it will automatically be the best game in Netflix's catalogue when it releases.
In his journey, Zagreus establishes relations with his friends and family that strengthen with each journey to hell, resulting in some genuinely beautiful, painful, and amusing scenes. The game never made it to mobile devices until Netflix decided to change that. However, Hades is only coming to iOS devices, starting in 2024.
Braid: Anniversary Edition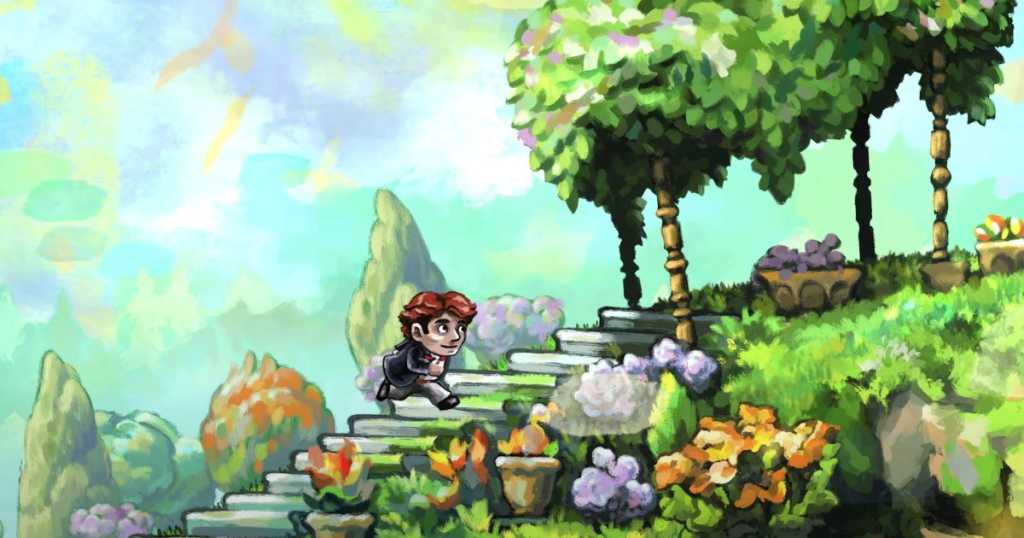 The long-awaited anniversary iteration of Jonathan Blow's time-bending puzzle platformer, which was initially announced in 2020, will be published by Netflix Games in April of next year.
The game's Anniversary Edition includes a slew of additional features, such as the option to choose between old and new visuals at will and 15 hours of developer commentary from Blow and Frank Cifaldi of the Video Game History Foundation.
Death's Door
Death's Door is a brand-new otherworldly adventure, coming soon to Netflix Games! #GeekedWeek pic.twitter.com/RPa5ogZFtH

— Netflix (@netflix) November 10, 2023
In Death's Door which is developed by Acid Nerve and distributed by Devolver Digital, you will play as a crow. You will progress as you travel through several dungeons collecting souls for the Reaping Commission Headquarters. This cold old game will be available exclusively for mobile platforms through Netflix Games in 2024
Along with significant announcements and trailer premieres for several of its most anticipated upcoming series and films, including Avatar: The Last Airbender, Scott Pilgrim Takes Off, Stranger Things, and The Umbrella Academy, Netflix has also highlighted several of its most anticipated games, including Katana Zero, Oxenfree II: Lost Signals and Slayaway Camp 2: Netflix and Kill.
---