Highlights
Netflix games announced four new games which are going to be added to its game portfolio.
These games are based on Chicken Run: Eggstraction, Money Heist, Shadow and Bone: Enter the Fold, and The Dragon Prince: Xadia.
The announcement was made during Geeked Week 2023 on Thursday and more are expected to come.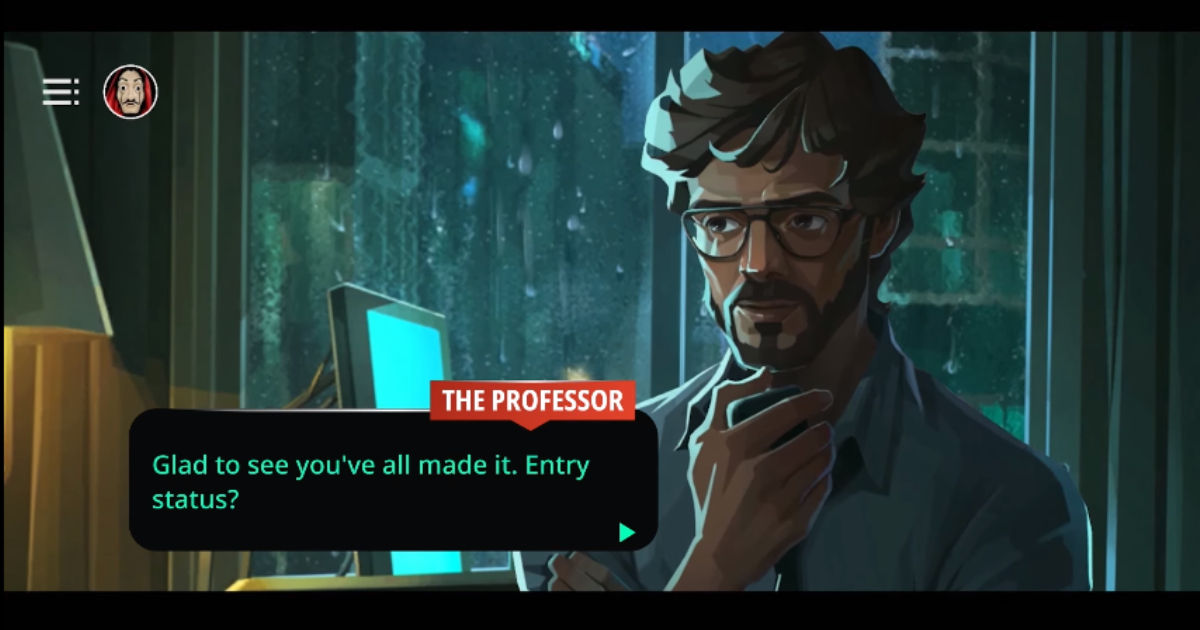 Launched in November 2021, Netflix Games has come a long way in the gaming realm and it now has a collection of more than 80 mobile games. The platform started with five games and in two years, the number went above 80 and counting. Moreover, the platform has mobile games based on popular TV shows: Stranger Things (puzzle game) and Queen's Gambit (chess app).
During Geeked Week '23, Netflix unveiled four special games inspired by popular originals on its platform. These games appeal to fans of the essential entertainment properties and provide one-of-a-kind experiences.
Last month, a report came in that Netflix is planning to bring games to its service based on its popular TV shows.
Four New Netflix Games Based on TV Shows Announced
Recently, Netflix Geeked Week kicked off on November 6 and is set to continue until November 12. This Geeked Week is back for the third year in a row and it is a week-long virtual event showcasing the biggest, finest, and most anticipated genre titles in movies, television shows, and game titles. Following are the four titles revealed during Geeked Week 23:
Money Heist: La Casa de Papel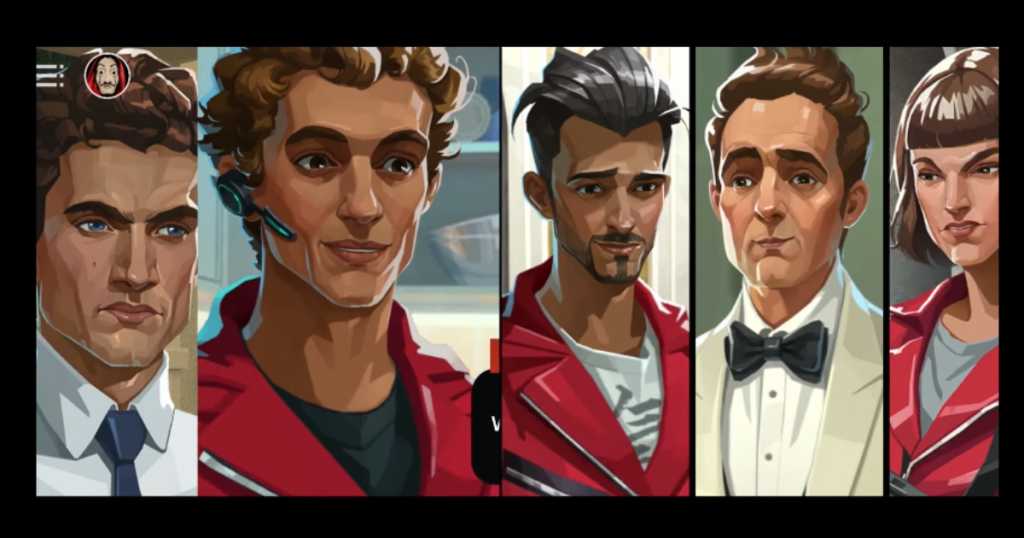 One of the most iconic TV shows on Netflix, Money Heist now has a game on its platform. This interactive game, released alongside the follow-up series "Berlin," that premieres Dec 29, puts you in the universe of "Money Heist." Join the team in the original La Perla de Barcelona heist. Your decisions will decide the Professor's ideal plan's success.
Shadow and Bone: Enter the Fold
Players determine the fate of the Grishaverse in this immersive role-playing adventure. The game is set between Seasons 1 and 2 of the Netflix series "Shadow and Bone: Enter the Fold." "Shadow and Bone: Enter the Fold" allows you to make decisions for renowned characters while uncovering unexplored stories in the war-torn Ravka. The "Shadow and Bone" game is currently available, with the rest following in the coming months.
Chicken Run: Eggstraction
"Grand Theft Auto Chickens…"

Chicken Run: Eggstraction is a brand-new stealth action mobile game coming exclusively to Netflix! #GeekedWeek pic.twitter.com/ciNa2kw5y1

— Netflix (@netflix) November 9, 2023
Chicken Run: Eggstraction, a real-time, top-down heist game that blends squad-based invasion with high-octane, chaotic escapes, will be available exclusively for Netflix members in 2024.
The game follows up after the events in our upcoming Netflix film Chicken Run: Dawn of the Nugget, and players will be able to explore a number of interesting locales in order to rescue hens and return them to Chicken Island.
The Dragon Prince: Xadia
Wonderstorm, the creators of Netflix's "The Dragon Prince" animated series, developed the hero-based cooperative action RPG. Explore the realm of Xadia with the series' characters in the game, which will start its sixth season next year. The game will be available on mobile devices as well as on PC.
Step into a role as one of Xadia's greatest champions, collaborate in co-op missions to take on renowned Dragon Prince villains and uncover new storylines with all the passion, comedy, and high stakes that the franchise is known for.
Netflix's strategy with its games portfolio remains to deliver a diverse range of genres and gameplay styles, with the hope that they would add value to the core video subscription. The company discovered that games for Netflix originals such as "Too Hot to Handle" and "Love Is Blind" outperformed expectations. Overall, the scope of Netflix's games and its investment in the sector 'remains very small,' when compared to the company's early days of original TV and film developing.
According to reports, Netflix is in talks with Rockstar Games about releasing a Grand Theft Auto title on the streaming service. The talks took place as the movie and television behemoth apparently tried to add "higher-end" titles to its growing video gaming portfolio.
---