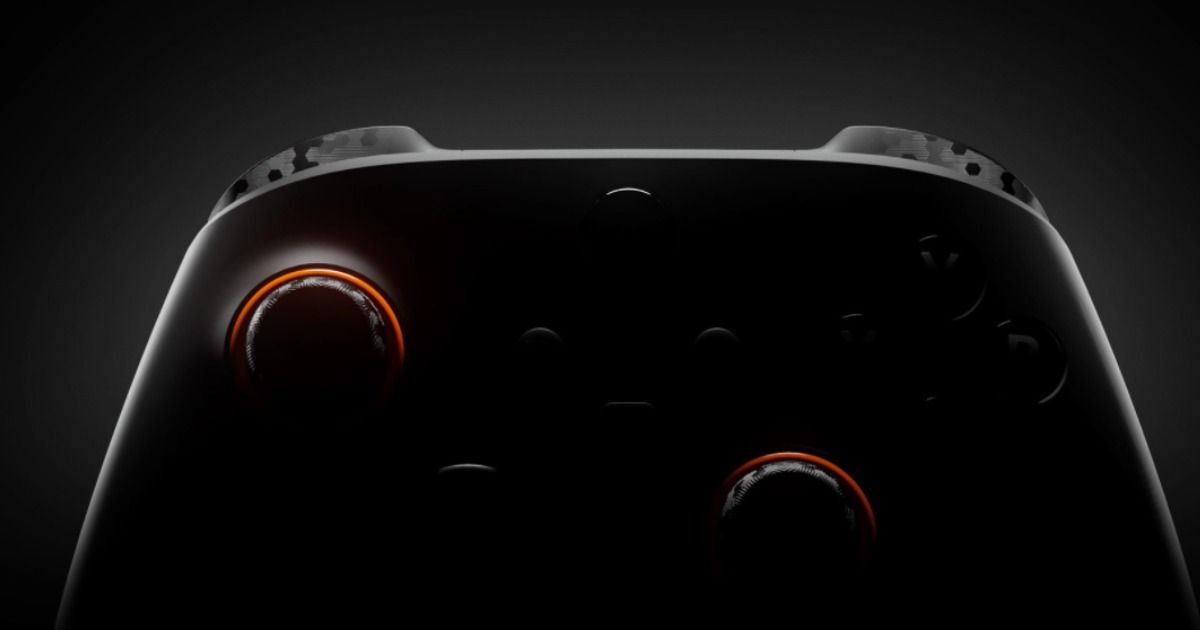 Controllers have always been a beloved part of a console perhaps d due it being the most customizable aspect of their console setup. SCUF has been one of the premier peripheral manufacturers when it comes to custom controllers for consoles like the PlayStation and Xbox, and this is a look at their designs for the next-gen Xbox Series X/S Controller.
The Dualsense (PS5) and the Xbox Wireless Controller (Xbox Series X/S) have been both received quite well – with the former garnering massive praise from both critics and fans. Fans are excited to see what SCUF has planned for the next-gen controllers and whether they manage to enhance already-impressive controllers.
The first SCUF Xbox Series X/S controller has been teased on both their social media and official website – but the release date is still a mystery.
Also Read: Uncharted 4 Along with Other PlayStation Exclusives Might Just Be Heading to PC Soon Enough
SCUF Xbox Series X/S Controller coming soon, this Summer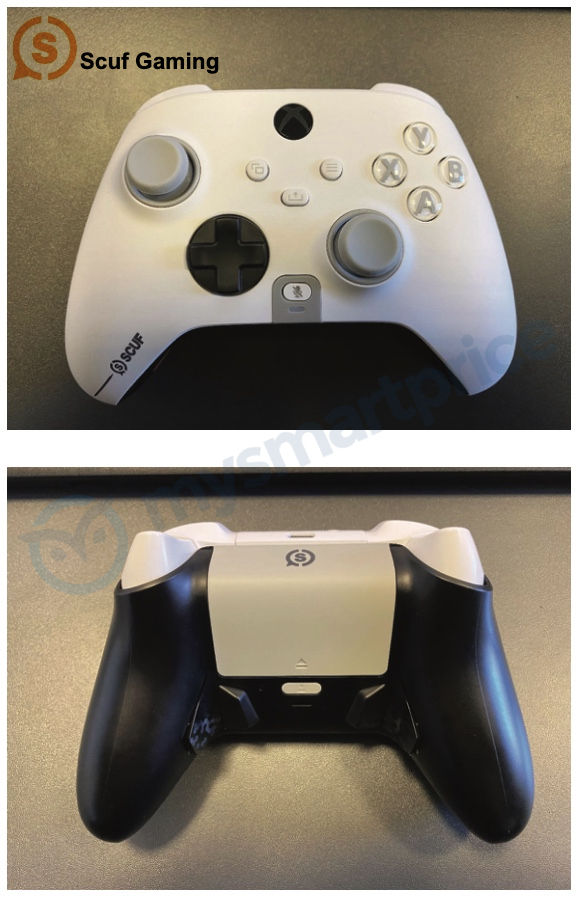 Here's a look at the SCUF Xbox Series X/S Controller called, "SCUF Instinct", which is slated for release soon enough and looks like a solid deal. The shape remains consistent with the standard Xbox Wireless Controller and it will be interesting to see what kind of customization options SCUF will offer this time around.
Although the shape of the Xbox Wireless Controller and its asymmetrical design hasn't gone through an alteration for next-gen consoles – it is still a pretty solid design. Why fix what isn't broken, right? A neat addition, of course, is the dedicated Mic On/Off button.
So far, there hasn't been much in the way of information on the SCUF Dualsense controller, but its likely more information will be available in the weeks to come. The Adaptive Triggers and advanced haptic feedback tech on the Dualsense has been a key aspect of why the PS5 has been such a positively received launch and it will be interesting to see how SCUF approaches the tech in their controller.