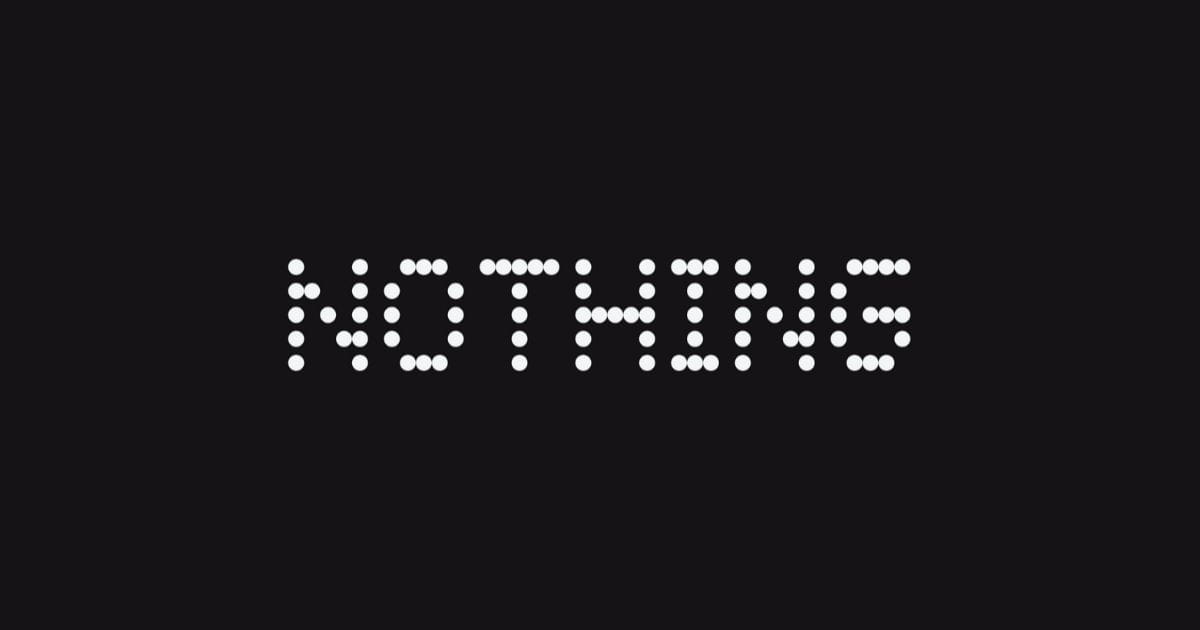 Carl Pei, the co-founder of OnePlus, came up with a new venture called Nothing last year. In July this year, the company launched Nothing Ear (1), its first product. In the first sale in India, Ear (1) sold out under two minutes on Flipkart, and it was revealed that close to five thousand units of Nothing Ear (1) were up for sale. Last month, we heard that Nothing may launch a new phone in 2022, and a power bank may launch soon. However, today, a company official has confirmed that the company is working on five new products. This is some exciting news for those who look at the brand to be the next alternative to the BBK empire of smartphones and accessories.
Manu Sharma, Vice President and General Manager, Nothing India, while talking to India Today, has confirmed that the company is speeding up work on over five new products. Yes, you read that right, and though five new products may not seem very impressive to many, people must remember that it is a new brand with just one product as of now, which is selling very well across the world.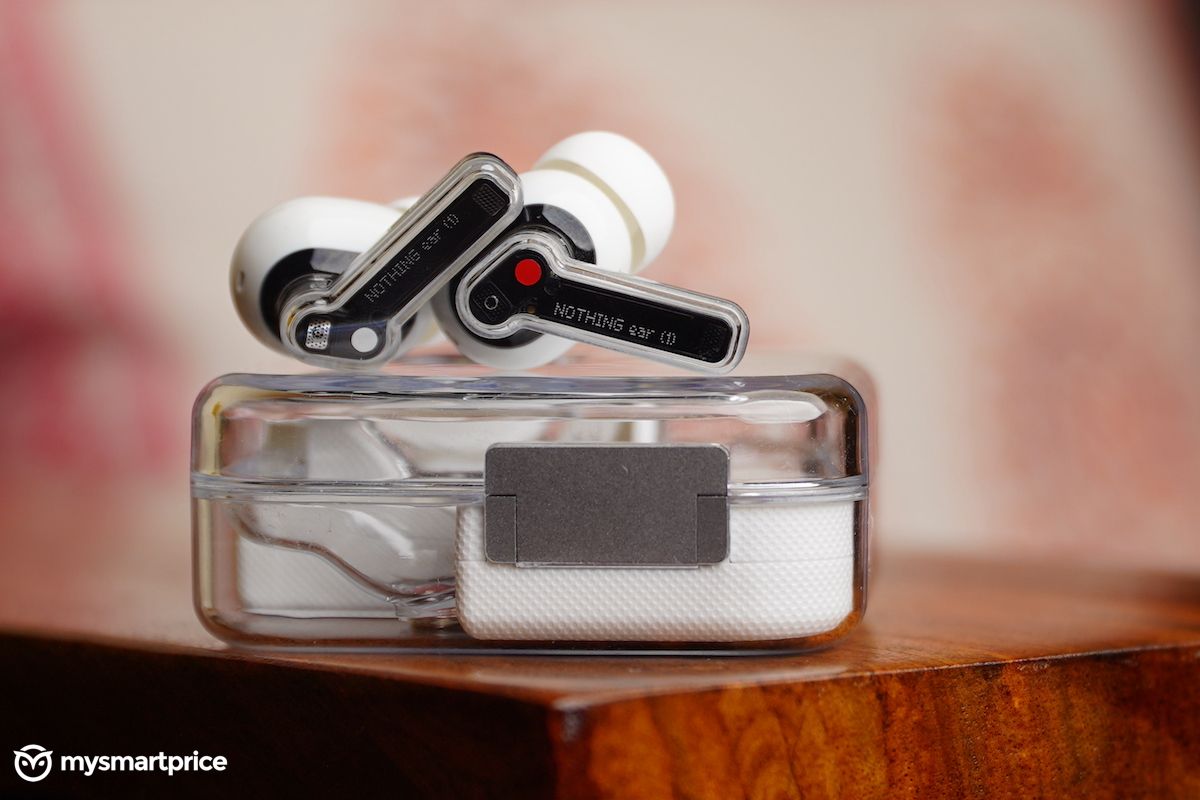 Also Read: Nothing Collaborates with Qualcomm to Power its Tech Ecosystem, Raises Additional $50 Million
Also, it is now being expected that the company may launch at least one more product by the end of this year. However, the company hasn't shared any roadmap for the launch of the new products. The Executive also revealed that India is the most significant contributor to the sale of Ear (1) globally, and there is no reason we shouldn't believe him. As per Counterpoint data, it is a new emerging brand that is now into the top three brands in the premium TWS segment in its debut quarter, after it captured a 7% market share.
Also Read: Carl Pei Accuses Unnamed Competitor of Disrupting Nothing Ear (1) Supply Chain
However, Nothing has officially increased the price of Ear (1) in India. Nothing Ear (1), initially launched for Rs 5,999, will be sold at Rs 6,999, starting November 10 in India. The company justified the price hike with the rising cost of components and production process. But even after the price hike, it will still be cheaper in India than in other markets around the world.