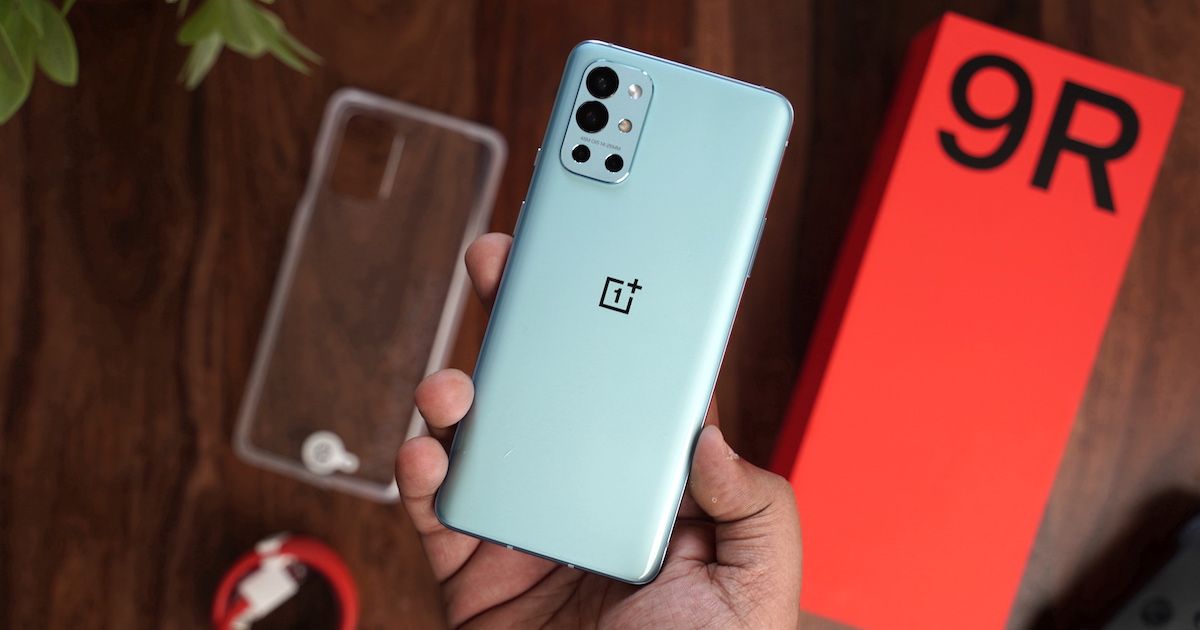 OnePlus earlier today announced that it will integrate more teams with its sister company OPPO. The decision was made following the positive result both companies witnessed after merging their respective RnD teams. OnePlus' CEO Pete Lau also stated that the company has since then merged more teams with OPPO to share resources while working independently. The integration, hopefully, will also have a positive impact on the users, Lau said. This also gave rise to the question of whether OnePlus phones will run ColorOS going forward. MySmartPrice reached out to OnePlus with the same query. It confirmed that OnePlus smartphones will continue to run Oxygen OS even after the merger with OPPO.
OnePlus' Oxygen OS is here to stay
OnePlus has announced that it has integrated more of its teams with OPPO. The companies will share resources to create better products for consumers. While the teams do share hands, they will continue to work independently. When MySmartPrice reached out, the company confirmed that its smartphones will run Oxygen OS out of the box. The question arose after multiple developments prior to the merger announcement.
The company, earlier this year, announced that its phones in China will run OPPO's ColorOS out of the box. The company has been launching Android smartphones in China with a tweaked version of Oxygen OS called Hydrogen OS. The China-specific skin comes without Google's Mobile services like Search, Gmail, Google Maps, etc. Following the merger, it was speculated that the company would have the same approach for phones outside China. Another instance was the mention of ColorOS in Android 12's beta for OnePlus devices.
However, the company has cleared the air and stated that it will continue to launch devices in India and other markets with Oxygen OS. This means that users will continue to get the same Oxygen OS experience with Android 12. That being said, we might see both companies share some features for their respective Android ROMs. Both companies are yet to announce the next version of their custom Android skin. They could make their respective Android skin official later this year.
CEO Pete Lau also confirmed that the company will remain the same even after teaming up with OPPO. "As for the OnePlus brand – we will continue to operate independently, focused on providing you with the best possible products and experience as we have always done. We will continue launching OnePlus products, holding events (hopefully in person soon) and engaging directly with you for feedback through the same OnePlus channels as before. OnePlus' commitment to you remains the same," the blog post on the official forum stated.