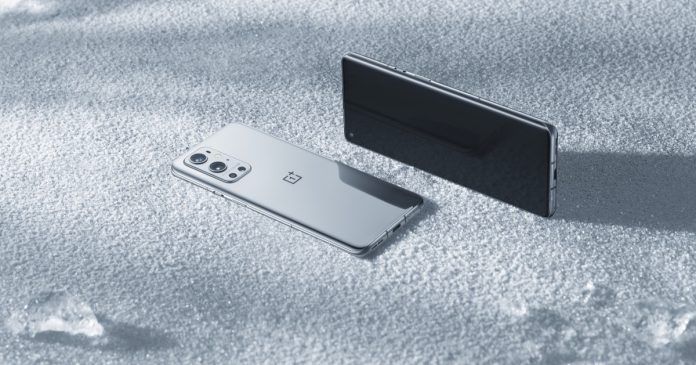 OnePlus, earlier this year, announced that it is merging its R&D team with OPPO. Both BBK Electronics-owned smartphone giants would share resources while working independently to deliver the best experience for their users. Six months down the line, OnePlus CEO Pete Lau has announced a "new journey" for this company. Lau has announced that OnePlus and OPPO have integrated more teams. Lau believes that the integration will help streamline operations and capitalise on shared resources. 
The CEO stated that the company has seen a positive impact following the integration of teams with its sister company. Following this, it was decided that both companies will further integrate more teams while working independently. Lau believes that the integration will have a positive impact on the community and users as well. With this deeper integration with OPPO, it will have more resources at hand to create better products for consumers. It will also allow the company to be more efficient, for example, bringing faster and more stable software updates for users. The Chinese smartphone maker has been riding on a rough road lately. Several of its phones like the OnePlus 7T struggled with Android 11 updates. Users also complained about the Android 12 beta for OnePlus 9 Pro bricking their devices. Both updates were initially rolled back following the flak. 
Lau stated that the company will remain the same even after its intergration with OPPO. "As for the OnePlus brand – we will continue to operate independently, focused on providing you with the best possible products and experience as we have always done. We will continue launching OnePlus products, holding events (hopefully in person soon) and engaging directly with you for feedback through the same OnePlus channels as before. OnePlus' commitment to you remains the same," the blog post on the official forum stated.
The OPPO-fication of OnePlus
It was a known secret that OPPO and OnePlus have been working together. It became even more obvious after many phones of either company shared specs and even the design. Following the R&D team merger, OnePlus also announced that its phones in China will ditch Hydrogen OS and run OPPO's ColorOS instead. 
Following the latest development, we can assume that the OnePlus phones outside China might soon run on ColorOS. It is very much possible that the upcoming Android 12 update for OnePlus devices would be heavily inspired by OPPO's custom skin, considering the teams of both companies have been working for nearly six months together.
The move will help OPPO enter the US and other western markets, where it has had a very limited hold. OnePlus, on the other hand, has had a successful stint so far in the US market. The company, in fact, has been launched Nord phones that look very similar to its sister company.
We would not be surprised if OPPO's spin-off sub-brand Realme makes a similar announcement. The company recently carried a survey asking users their thoughts on "ColorOS for Realme". Realme switched paths last year with the introduction of Realme UI, which was again heavily inspired by OPPO's ColorOS 11. There is no official word on Realme's merger with OPPO at the moment. That being said, the three BBK-owned brands share a lot of hardware technology. The most commonly know tech shared by the three brands is the 65W fast charging tech. OPPO calls it Super VOOC Flash Charge, whereas OnePlus calls it Warp Charge. In Realme's world, the same charging tech gets the "Super Dart" moniker.
What do you think about OnePlus' team working with OPPO? Let's take the comments section below to discuss the same.
Thanks for reading till the end of this article. For more such informative and exclusive tech content, like our Facebook page