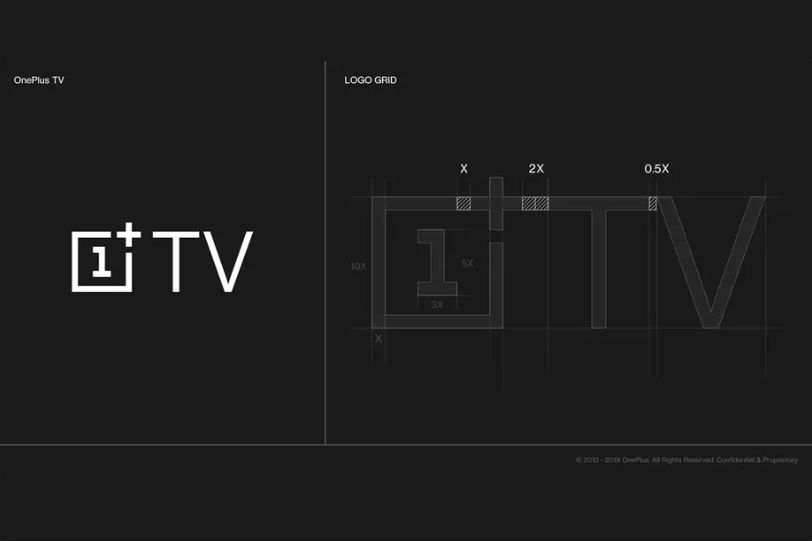 After our exclusive report of a launch in September, OnePlus has finally come out and officially revealed the OnePlus TV brand logo today. The company had started a competition on its forums a year back to design the logo and brand name for the new category. In related news, the very first OnePlus TV might also come with built-in Jio streaming apps, as per an exclusive report by 91mobiles.
Talking about the logo design first, the OnePlus TV branding is simple and is "inspired by classic geometric progression imitating classic ancient Greek architecture. So, there's a OnePlus logo and the word "TV" sketched in exact alignment next to it.

As for the compatibility with Jio apps, OnePlus is currently testing waters with these streaming apps. However, it's not clear how far the testing has been completed. Whether we will see Jio apps running on the first OnePlus TV will depend upon the success of these experiments. Furthermore, it's also not clear which Jio apps will eventually make their way to the OnePlus TV. The move from OnePlus makes good sense as Jio is now the largest telecom operator, in terms of subscriber base. Its apps like JioSaavn, JioCinema, JioGames, and others will provide consumers with ready content right after purchase.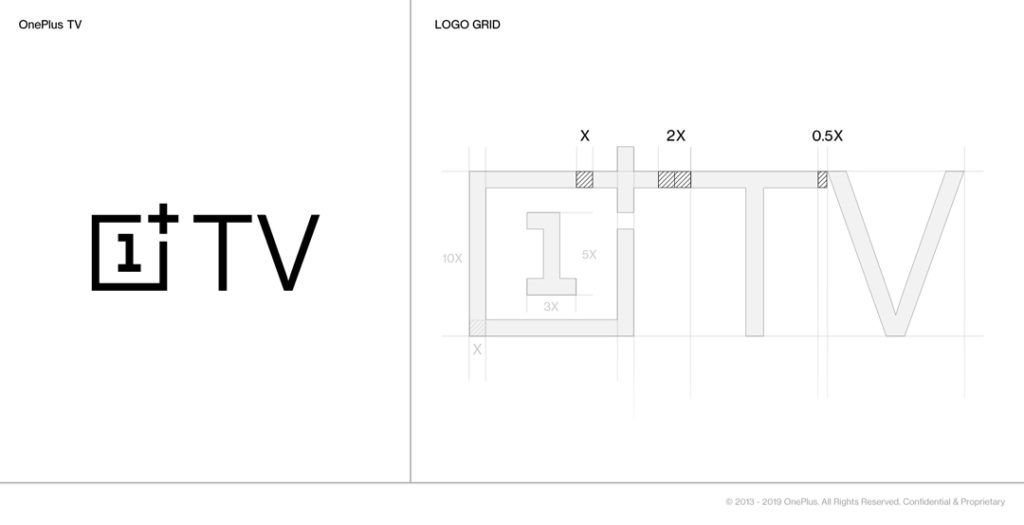 Now that OnePlus has finally teased a logo and brand name, we can expect the product to be not very far from launch. Our recent exclusive post tipped the launch to be in the last week of September. The OnePlus TV will come in at least four sizes – 43-inch, 55-inch, 65-inch, and 75-inch and most variants are expected to sport an LCD display. Although a high-end variant with a 4K HDR OLED display can't be ruled out either.