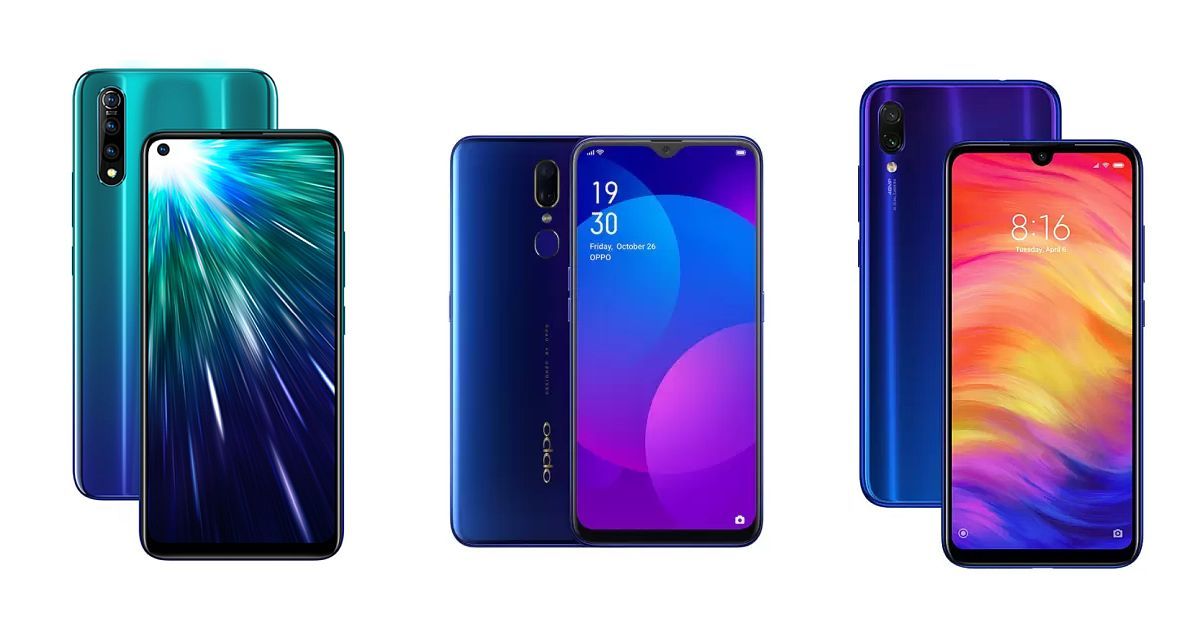 India might soon require device makers to mandatorily teardown devices before they're sold in the country. According to a report by the Economic Times, the country might soon require in-depth testing of handsets and the apps installed on them to ensure that these devices are not being used to snoop on Indian citizens. The move is apparently a retaliation for the Indo-China border conflict earlier this year, and may be in-line with rules the government is formulating for telecom equipment as well. The same rules that are expected to relegate companies like Huawei and ZTE from selling telecom products in India.
Further, earlier reports have indicated that the Department of Telecom (DoT) has been working on a list of trusted companies and trusted sources who will be allowed to sell telecom equipment in India. The ET report said that the move is expected to rule out Chinese players, including Huawei and ZTE. It's unclear whether the teardown of products will be limited to Chinese companies only, though it's unlikely, since India could be in violation of international trade laws if it targets products from one country.
The government disagrees. The ET report quoted a source who said that the government could put a "special provision" for companies from a particular country. "The government can put in a special provision for companies from countries that share borders with India," the person said on condition of anonymity. "The government doesn't want to scare companies but needs to ensure that there are no security-related issues. For the security teardown, the Chinese should not have a problem if they think their products are clean," a second source told the publication.
The Indian market is dominated by Chinese smartphone makers, who account for four of the top five players in India. According to second quarter market reports from research firm IDC and Counterpoint, Xiaomi leads the market at the top spot, followed by Samsung. BBK Electronics owned Chinese firms, Oppo, Vivo and Realme, account for the next three spots on the top five. 
If the new regulations come into play, it could make it more difficult for Chinese firms to sell smartphones in India, giving an edge to global players like Samsung and Motorola. Those players also source components and parts from China though, so it's likely that they will have to get these components tested as well.