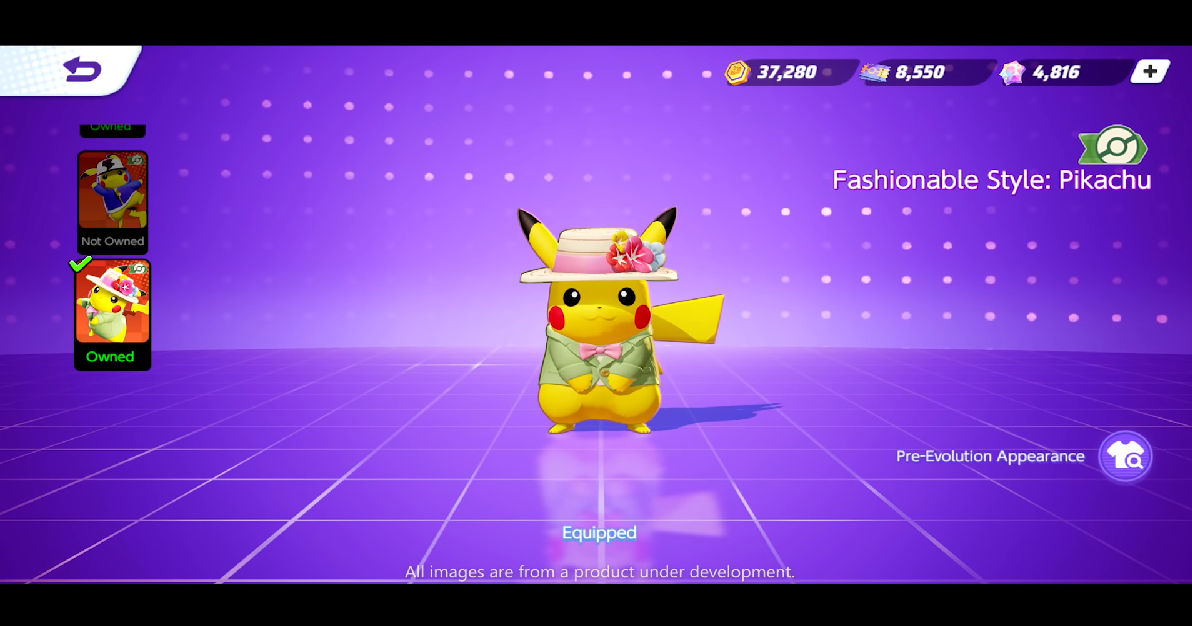 Pokemon Unite is one of the latest offerings from The Pokemon Company and TiMi Studios and was previously only available on the Nintendo Switch. The game is now available on both Android and iOS devices after weeks of anticipation, as mobile players cannot wait to experience the 5v5 MOBA experience.
Pokemon Unite is, first and foremost, a MOBA (Multiplayer Online Battle Arena) game – what exactly does that mean? The game is very much in the same vein as games like League of Legends, where characters take control of unique characters, in this case – Pokemon, and attempt to outscore the opposing team by completing a series of objectives.
Also Read: Top 10 Games on Steam Under Rs 1000: Crysis, GTA V, Hades, and More
How to download Pokemon Unite from the Google Play Store/App Store?
The game is currently available for both Android and iOS devices, meaning it will be available officially on both their respective digital storefronts – the Google Play Store and the App Store. All you need to do is follow these steps:
Open Google Play Store or Apple App Store on your Android or iOS device and search for Pokemon Unite game.
Click on the Install button right next to the game.
The game will be automatically installed on your smartphone.
Pokemon Unite Download Size
The game is free-to-play on both Android and iOS, and the download size is about 638MB (Google Play Store). For iOS, the download size is about 799.5MB.
Pokemon Unite Gameplay
The game will feel sort of familiar to MOBA fans, and the only way to win a match is to outscore the opposing team. The way each team can score points is by defeating NPCs – Wild Pokemon and catching them. While defeating the wild, players will attempt to move from their half the map towards the enemy team's half.
The wild Pokemon will eventually become stronger and more difficult variants of them will appear sporadically throughout the match. Each match is time-limited, and the team with the highest point total will win the game. Throughout the game, players and their Pokemon will be able to gain new powers and abilities that help them evolve and get stronger through the course of a match.
"Unite Moves" are unique skills that are very much like special abilities in hero shooters, meaning each character will have a unique Unite Move that gives them the edge.
Is crossplay available in Pokemon Unite?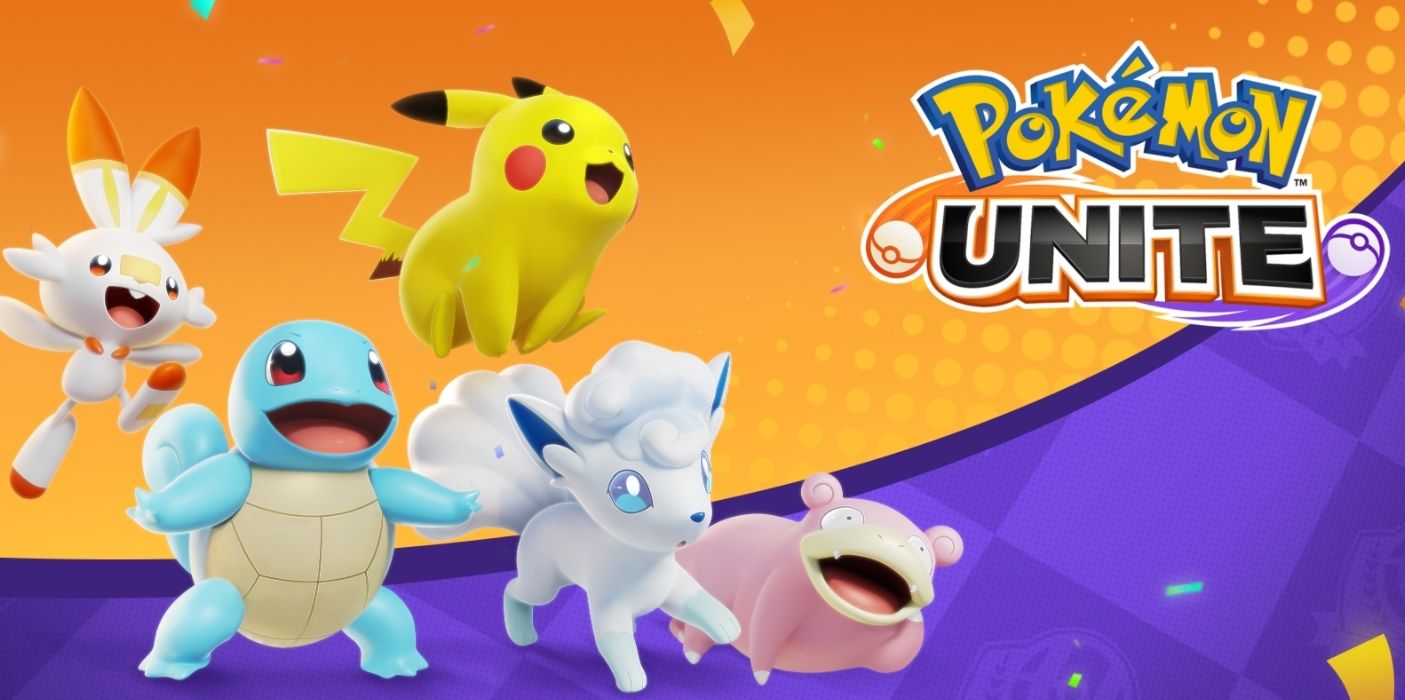 One of the best aspects of the game being on multiple platforms is that players will be able to find matches much more easily as the number of players will collectively be higher than if the game was restricted to one platform. Players will be able to join matches quite easily with each other Nintendo Switch, Android, and iOS. This allows for easy matchmaking as well as allow players to retain progression across platforms.
The game offers cross-progressions, which is always a neat feature to make life much easier for players with multiple devices.
List of Features of Pokemon Unite on Android and iOS:
Full cross-platform play and account linking across mobile devices and Nintendo Switch. Link an account, and play with the same account across both platforms.
New in-game events in which you can get super item enhancers that can upgrade a held item to grade 30. We've also made it easier for all Trainers to get item enhancers.
New held items to introduce fresh strategies.
The introduction of Unite squads, allowing Trainers to team up with squadmates.
A second battle pass, which will feature all-new cosmetic items, including new Holowear with special visual effects.
The rollout of some limited Spectator Mode features.
Support for multiple new languages.