Highlights
ZEE5 is to release the movie on March 24
The film is a slice-of-life drama
The rooster rules the roost in the whole movie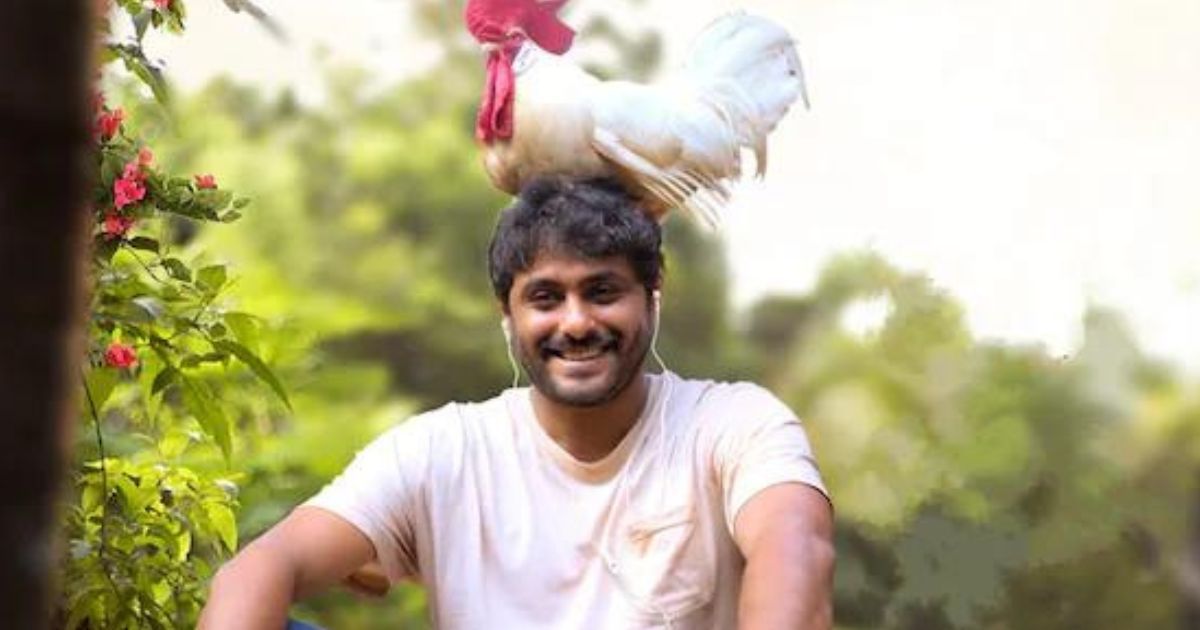 Although the Malayalam film industry has consistently produced high-quality movies, the epidemic has caused Mollywood's material to gain recognition across all of India. With each Mollywood release enthralling the audience, the fanbase has only gotten bigger, and now industry filmmakers are choosing to release their films on OTTs to capitalise on the growing Malayalam film audience as well as the revenue stream that ensures the widest possible audience outside of Kerala. We are here to give you all the information if you are one of the fans who eagerly await a Malayalam film. Poovan, a slice-of-life drama that was just released in January 2023, will soon be available on TVs in living rooms. The feel-good comic drama Poovan, directed by actor-turned-director Vineeth Vasudevan and starring Antony Varghese, develops against the backdrop of Christmas. And it is currently prepared for its OTT release.
When and Where to Watch Poovan
The streaming goliath ZEE5 has bought the OTT release rights to Poovan and has now declared that the film would be made available on its platform on March 24, 2023. To watch this romantic comedy movie on their television, one requires a subscription.
#Malayalam film #Poovan premieres on @ZEE5India on March 24! pic.twitter.com/3mm2wb6Fr4

— BINGED (@Binged_) March 16, 2023
Cast
Vineeth Vasudevan is the Director of a 2023 Malayalam film titled Poovan. Significant characters in the movie are played by Antony Varghese, Girish A.D., Sajin Cherukayil, and Vineeth Vasudevan. Varun Dhara is the writer of the film's screenplay.
Along with Shebin Backer, Girish A.D. produces the movie. Sajith Purushan is responsible for the cinematography. Suhail Koya wrote the words, and Midhun Mukundan wrote the music. The editor is Akash Joseph Varghese.
Plot
This young man named Hari owns a juice bar with a close friend. Veena, his sister, is in love with a man named Kannan. The movie essentially depicts a string of occurrences in Hari's life that followed the arrival of a rooster in the neighbourhood. The main plot of Poovan is comprised of these incidents and how Hari's equation with the rooster evolves over time.
Reception
The film was well received by the cine-goers. The trailer of the movie was released by Sony Music South 2 months ago and has received 1.2 million views and 12k likes so far. IMDb has given the film a rating of 7.7.