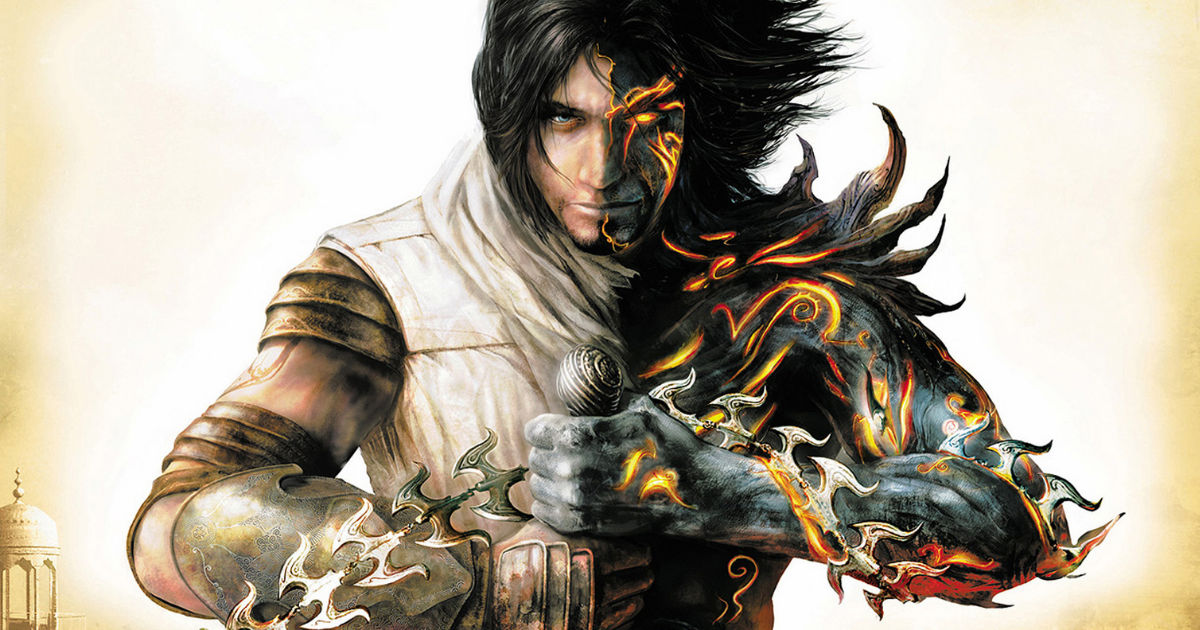 One of the most beloved franchises of all time, Prince of Persia occupies extremely rarified air, especially within the Indian video game community. The games have a long and storied history of excellent titles that helped shape the hack-n-slash action-adventure genre by introducing time-based mechanics and interesting combat.
Right now, PC players can grab a the whole box-set, the entire Prince of Persia franchise bundle at a massive 82% discount. The games are currently on sale on Steam and available at the price of Rs 445, making it an extremely appealing purchase for Indian gamers (Steam page, linked here). The bundle contains all 5 games, including the under-appreciated 2008 Prince of Persia, which functions as sort of a reboot that re-contextualizes and reimagines the lore of Prince of Persia.
Also Read: PUBG New State Survivor Pass Vol 1 Rewards: Full List of Rewards, Prices, and More
Prince of Persia franchise bundle available at Rs 445 on Steam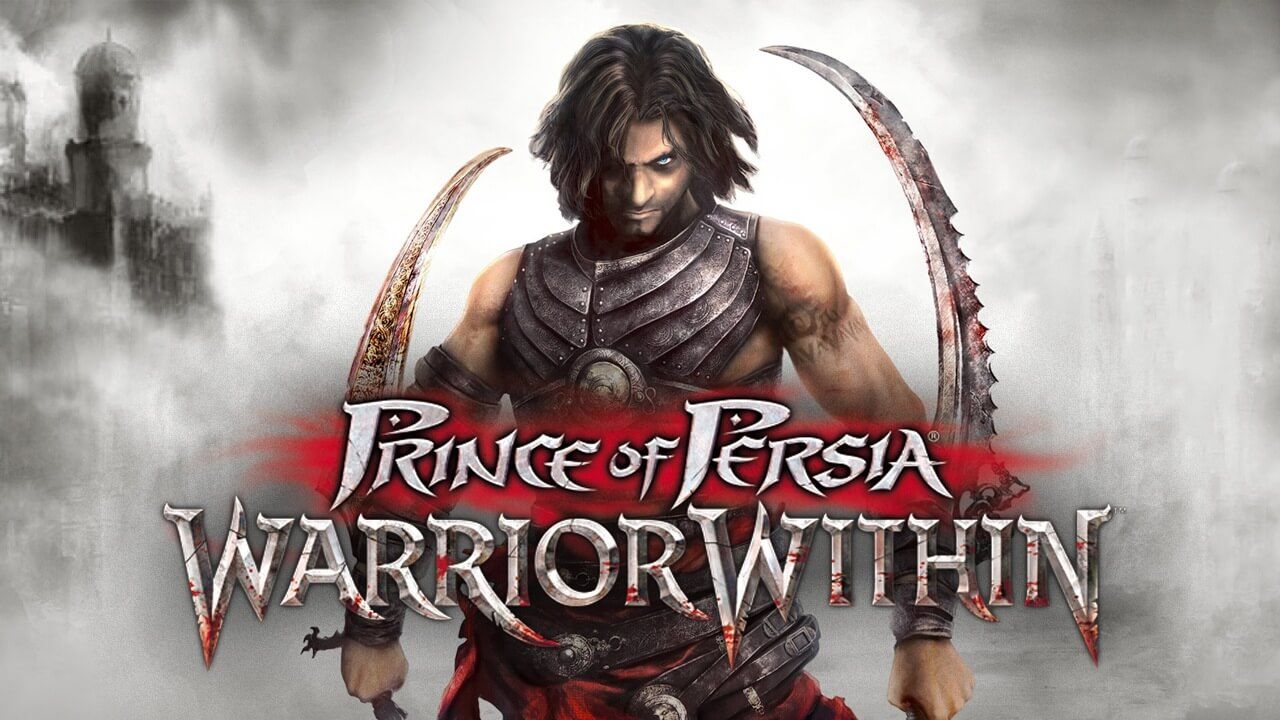 The bundle contains The Sands of Time, Warrior Within, and The Two Thrones, The Forgotten Sands and the 2008 reboot. The series had a great run, especially given the monumental success of The Sands of Time, a game so influential that it even warranted a remake, which is currently in development at Ubisoft Pune and Ubisoft Mumbai.
The sequels, The Warrior Within and The Two Thrones remain two of perhaps the most contentious titles in the series. Prince of Persia: The Warrior Within marked a major left-turn for the franchise as it diverted from the series' roots and opted for a much darker tone, complete with post-grunge guitars and a much more cynical protagonist in the Prince.
Ultimately, Ubisoft decided to pivot back to the original tone with The Two Thrones and the guitars were swapped back for the original instrumentation. Regardless, the franchise remains as beloved as ever, and one can only hope the remake can spark enough interest for Ubisoft to perhaps consider reviving the Prince of Persia franchise in the future.