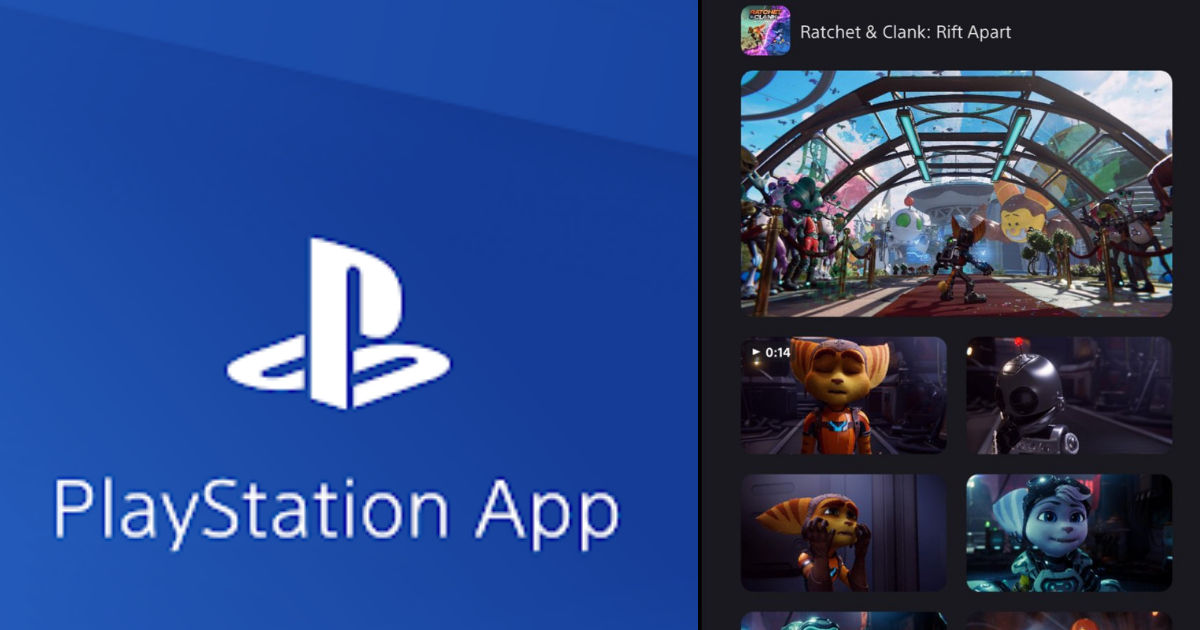 As of late, PlayStation has been quite focused on improving the functionality of its mobile app and offering PS5 users a far more comprehensive experience than before. It looks like PlayStation is currently testing a PS5 feature which will allow users to share captured gameplay and screenshots from their console quite easily through the PlayStation mobile app.
This feature will be available in a limited beta update for the PlayStation App on mobile devices, available only for PS5 players in Canada and Japan for iOS devices only. Depending on how successful the test run is, Sony will likely incorporate the feature in a future update for all regions. On the face of it, it certainly sounds like a seamless way to share gameplay recording without having to access the console.
Also Read: Battlegrounds Mobile India Tournament Announced With Rs 1 Crore Prize Pool, iQOO Becomes Title Sponsor
PlayStation testing new feature in Canada and Japan
A limited-release beta enabling PS5 players in Canada and Japan to share their captured screenshots and game clips through PlayStation App is starting to roll out today. For details, check out: https://t.co/afVHXLbJsZ pic.twitter.com/WMVWqHP1GY

— PlayStation Canada (@PlayStationCA) October 18, 2021
By enabling this particular update on the app, the linked PS5 will automatically upload screenshots and videos, which will stay in the cloud for a total of 14 days. Players will have access to all the gameplay footage captured during the 14 days of it being present on the cloud.
To capture screenshots or take videos, PS5 users will need to access the Create Menu or use the Create Button shortcuts. For the automatic uploads to work, the PlayStation 5 console needs to be linked to the app the App and the console needs to be left in rest mode and have the Stay Connected to the Internet setting enabled.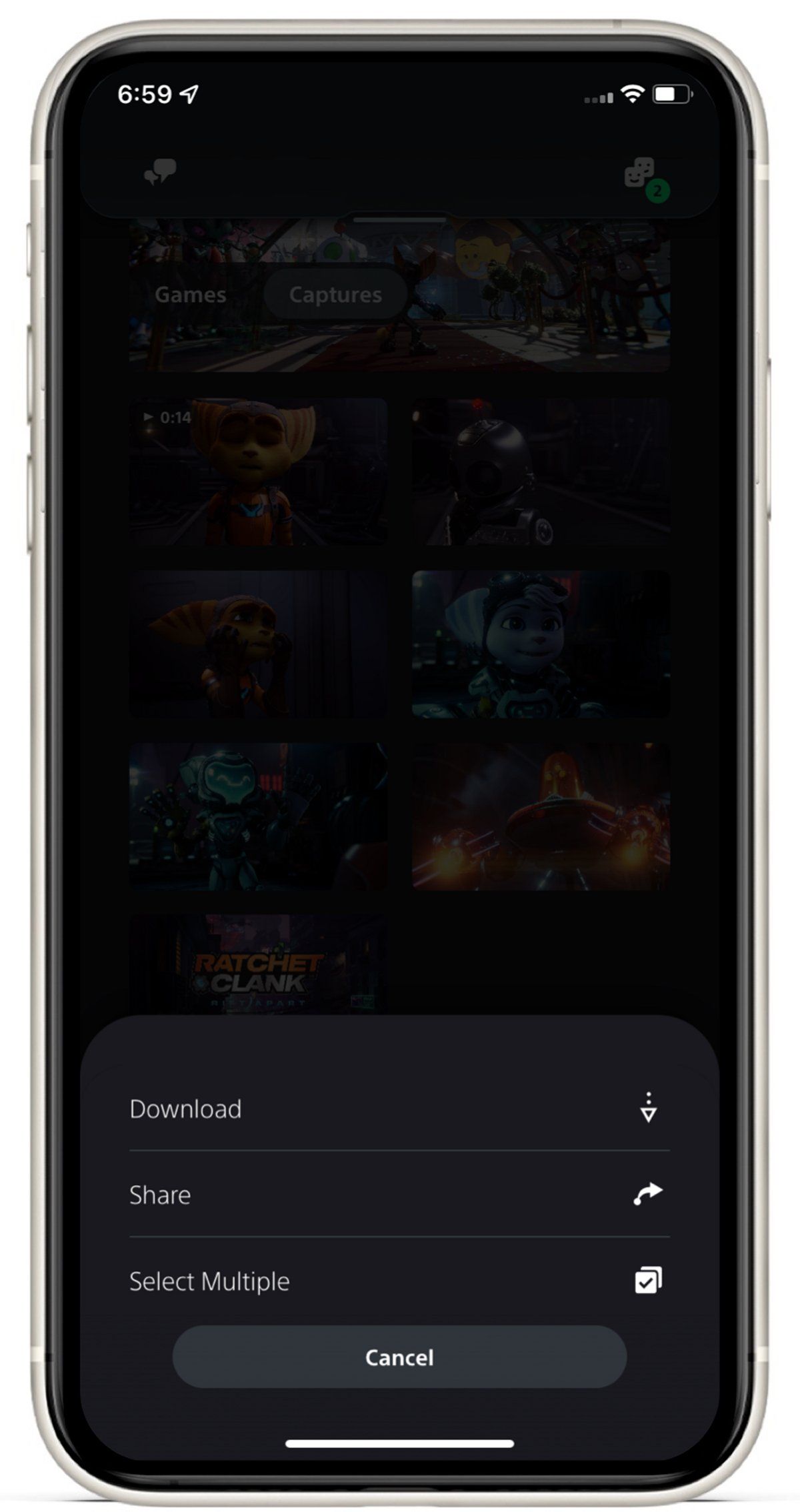 There are certain limitations to this feature as the gameplay footage recorded (video) has to be less than 3 minutes in length, and the recording quality less than 4K. The PlayStation app, for the most part, has been somewhat useful, but largely, has been an afterthought for most PS4/PS5 users, but perhaps adding more features that allows users to interact more freely with their content such as this could do the trick.