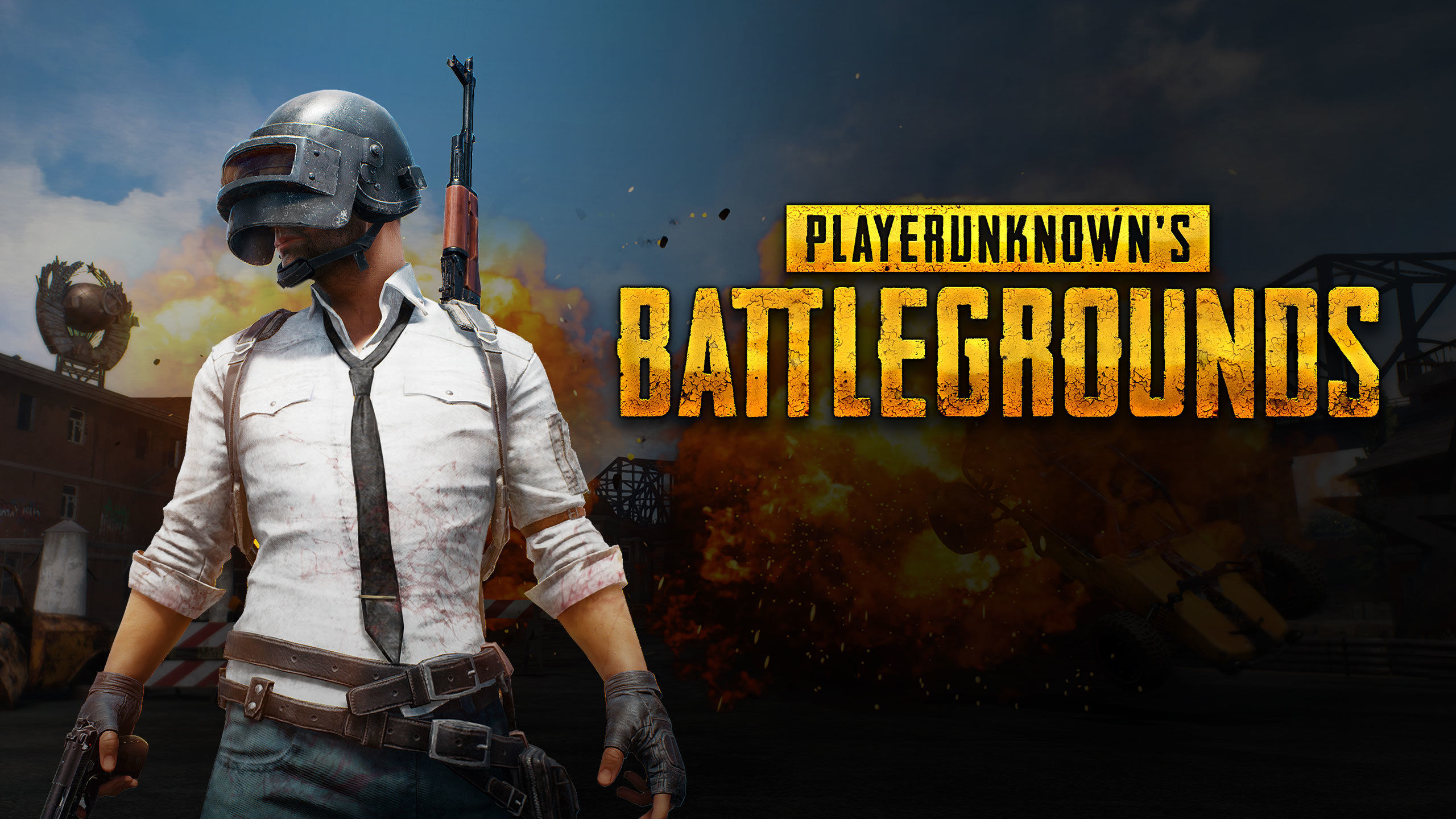 If you recall, the Indian government had banned 59 Chinese apps in India in June 2020 due to rising tensions with China. A month later, the government banned 47 more Chinese apps. Today, the Indian government has banned 118 additional Chinese apps in India. The biggest news, however, is that among these 118 apps is India's most popular multiplayer combat game, PUBG Mobile.
PUBG Mobile has over 33 million players in India. With the ban on the game, PUBG Mobile will not be available on Apple's App Store, Google's Play Store, or any other mobile app distribution platform in India. It means that no new users will be able to download the game onto their devices. Those who have the game installed in their devices might be able to play the game but they cannot update to newer versions of the game. It is also worth mentioning that the lighter version of PUBG — PUBG Mobile Lite — focused towards lesser powerful phones, has also been banned in the country.
Other popular apps that are included in the list of 118 banned apps include Baidu, CamCard, WeChat Reading, WeChat Work, and Tencent Weiyun. Here is a complete list of 118 apps that have been banned in India today.