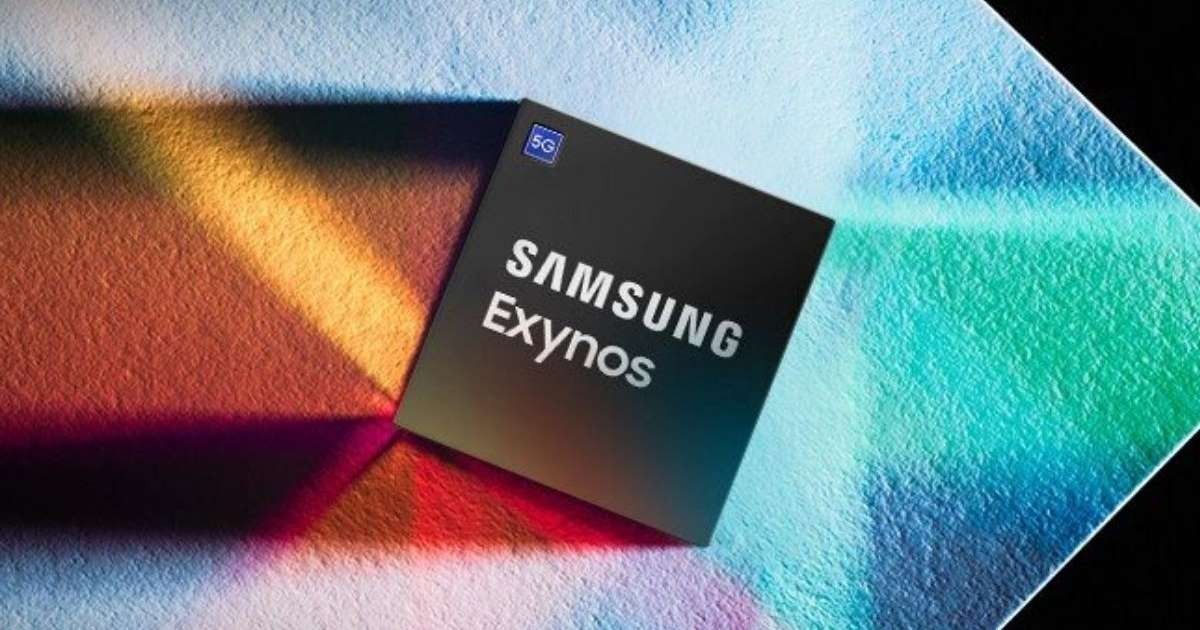 Samsung Exynos 2100 is the upcoming flagship mobile processor from the Korean smartphone giant. A new leak from Ice Universe has hit the web today revealing something very interesting about Exynos 2100. As per the new leak, the Exynos 2100 will be more powerful compared to the unannounced Qualcomm Snapdragon 875 SoC. This must be good news for Samsung fans in India as for the past few years Qualcomm's top-of-the-line SoCs have outperformed their Samsung counterparts in terms of performance. Samsung Exynos 2100 is expected to make its debut with the upcoming Samsung Galaxy S21 lineup.
Samsung Exynos 2100 will outperform Qualcomm Snapdragon 875!
It is almost certain that the Exynos 2100 CPU has more powerful performance than the Snapdragon 875, and European consumers finally laughed.

— Ice universe (@UniverseIce) November 15, 2020
Samsung with Exynos 2100 is making a big jump in the naming. To those unaware, Exynos 2100 will succeed Exynos 990 which powers Samsung's 2020 flagships including Galaxy S20, Galaxy Note 20 line-ups. The company might be doing it to keep the flagship processor naming in sync with the flagship smartphone? Exynos 2100 on Galaxy S21, not a bad idea I guess. What are your thoughts on the naming, drop a comment below.
Coming back to the information revealed by the IceUniverse, we now know that the Exynos 2100 is gonna outperform the Snapdragon 875. But, as always some regions will get Exynos-powered devices while the other regions will get Snapdragon-powered Samsung devices. Samsung beating Qualcomm in terms of performance isn't something that has never happened before. Though, for the last couple of years, Exynos SoCs have become one of the major concerns for smartphone buyers in regions like India, and Europe. With Exynos 2100 taking a lead in performance over Snapdragon 875, Samsung fans in these regions will certainly rejoice.
Samsung recently turned the attention of the tech fraternity with Exynos 1080, an upper-mid-range SoC. To those unaware, Samsung Exynos 1080, the successor to Exynos 980, beat Snapdragon 865 SoC and scored above 650K in Antutu benchmark. Exynos 1080 is yet to make a commercial debut in a smartphone. Though, it might happen soon as it is rumoured to power upcoming Vivo X60 series device. Also, Qualcomm is expected to unveil the Snapdragon 875 mobile platform next month at Qualcomm Tech Summit. What do you think about Exynos 2100 outperforming Snapdragon 875? Do let us know in the comments below.