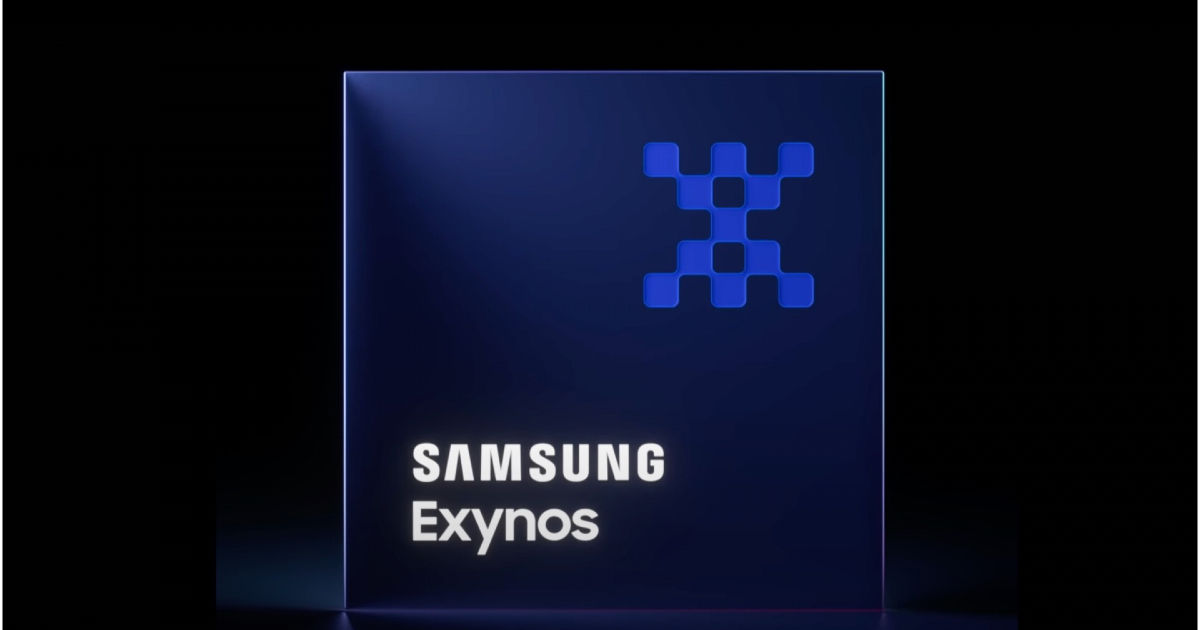 Samsung, earlier this year, announced that it is collaborating with AMD to develop a custom GPU for its Exynos processors. At the time of the announcement, the company did not share many details about the upcoming chip or the GPU in it. If rumours are to be believed, the wait shouldn't be long enough. Samsung is expected to announce its new Exynos chip in July 2021. Ahead of the official announcement, some key details of the SoC have leaked online. According to a new report, the Exynos x AMD SoC has performed better than Apple's A14 Bionic chip. Let's take a look at more details on the Samsung Exynos Chip's GPU benchmark test details.
Samsung Exynos with AMD GPU is the new fastest processor?
Samsung is expected to announce its Exynos chip with AMD's RDNA 2 GPU in July 2021. Ahead of the launch, some key details of the SoC have leaked online. According to tipster Ice Universe, Samsung is testing its AMD GPU-powered SoC on the Wild Life test of the 3D Mark. The tipster notes that the Samsung chip scored 8134 in its internal testing. It is worth noting that the CPU is based on the older Cortex A77 architecture. The test results are expected to be better on the new architecture.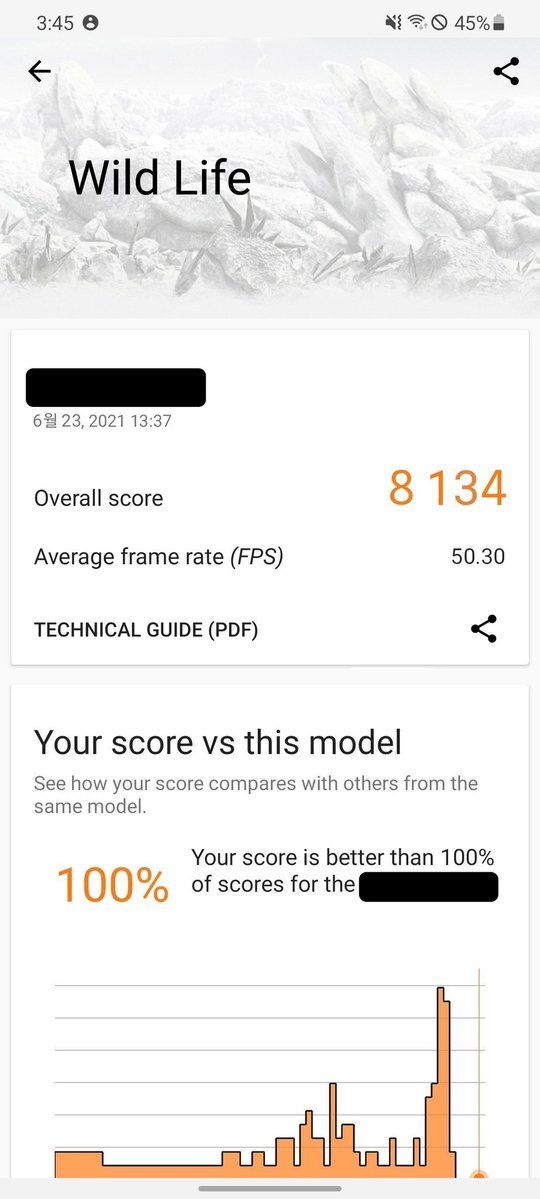 The new chip beats Samsung's own Exynos 2100 SoC and Snapdragon 888 chipset, which scored 5295 and 5382, respectively. Notably, the new Samsung chip also beats the Apple A14 Bionic chip, which scored 7668 in the GPU test. While the performance scores look impressive, its efficiency would play a key role. Although Exynos 2100 SoC showed some significant performance and efficiency results, it failed to catch up to Snapdragon 888's performance jump.
There are no other details available on the new Samsung chip with the AMD RDNA 2. It is expected to unlock some gaming features which will take smartphone gaming to the next level. One of the features teased at Computex 2021 is ray tracing. Coupled with variable-rate shading, it will offer higher fidelity graphics. The new features are also expected to offer better efficiency.
The upcoming Galaxy S22 series could feature the upcoming AMD-powered RDNA 2 GPU. Based on the available information, we can assume that upcoming Samsung smartphones drawing power from this chip are likely to offer a much better graphics performance.