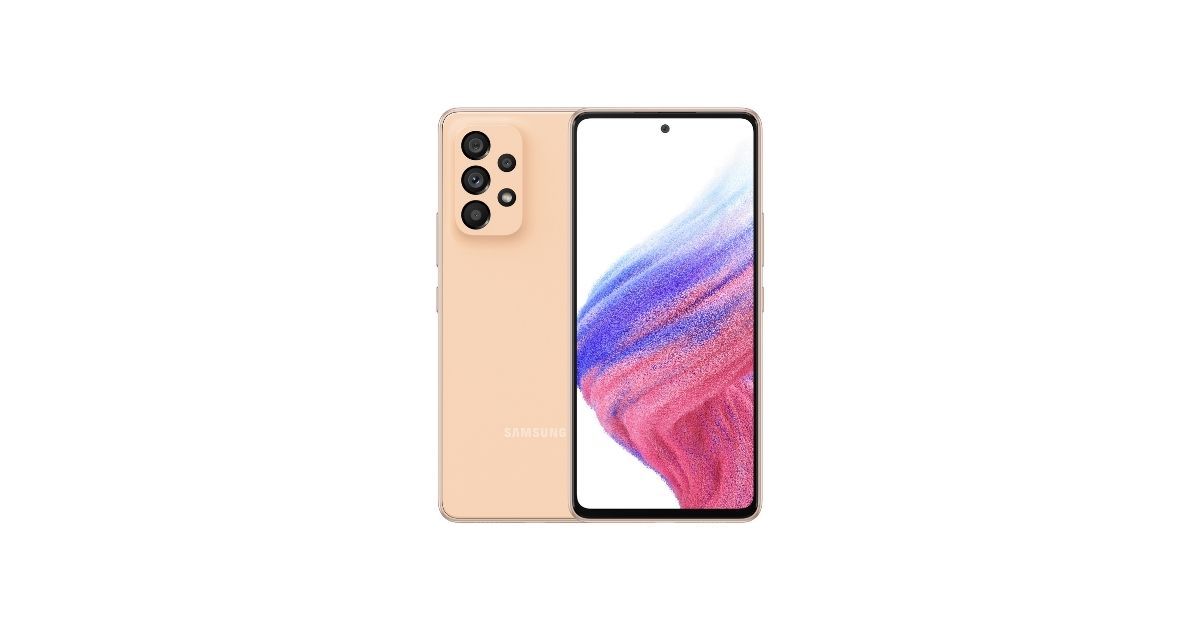 Samsung recently unveiled the Galaxy A04e as its new entry-level smartphone offering. The South Korean tech giant is expected to launch its new affordable smartphone soon in India. Another Samsung smartphone launching in the coming weeks is the Galaxy A54. Samsung has not confirmed any details about the launch timeline yet. However, looking at the number of leaks surfacing on the web, it is safe to expect that the Samsung Galaxy A54 launch is imminent.
The latest leak from the rumour mill reveals some key details about the phone's battery. According to the new leak, the Galaxy A54 will pack a slightly larger battery compared to the Galaxy A53. Let's take a look at the Samsung Galaxy A54 specifications, features and other details known so far.
Samsung Galaxy A54 Specifications
Samsung Galaxy A54 will be a new mid-range smartphone offering from the company. The phone is likely to launch later this year. Ahead of its official debut, the Galaxy A54 is said to feature a bigger battery. The Galaxy A53 packed a 4860 mAh battery and was advertised to feature a 5000mAh cell.
The Galaxy A54 launching in the coming weeks is said to pack a slightly larger 4,905mAh cell. This is the rated capacity and going by the industry trends, the Galaxy A54 is likely to feature a 5100mAh battery.
There is no word on whether the phone will pack a charger in the box. It is likely to feature Samsung's standard 25W fast charging support, which is also the case with the flagship Galaxy S22 and Galaxy S22 Plus.
Reports from the past also claimed that the Galaxy A54 will feature a new camera setup. Compared to the Galaxy A53's 64MP main camera, the Galaxy A54 will feature a 50MP main camera sensor. The sensor details remain unknown.
It was previously reported that Samsung will kill the 2MP depth sensor in the Galaxy A54. Instead of adding an extra sensor on the back, the company is working on improving the camera performance of the other three sensors. Other than the 50MP main camera, we can expect the mid-range Samsung Galaxy smartphone to feature an ultrawide camera and a macro sensor. It was previously claimed that the Galaxy A54 could sport a 5MP ultrawide camera and a 5MP macro sensor. The front camera is likely to find itself placed inside a hole-punch cutout.
The processor and display details are currently under wraps. Samsung has not confirmed any details about the Galaxy A54 at the moment. The company is likely to unveil the Galaxy A54 specifications later this year. The phone could launch in various markets in early 2023. Samsung is likely to offer the Galaxy A54 with 6GB and 8GB of RAM in India, much like the Galaxy A53.