Highlights
Samsung to use a Micro LED display on its smartwatch
The smartwatch model with a Micro LED display will be called the "Galaxy Watch Ultra"
Samsung could launch this smartwatch within a year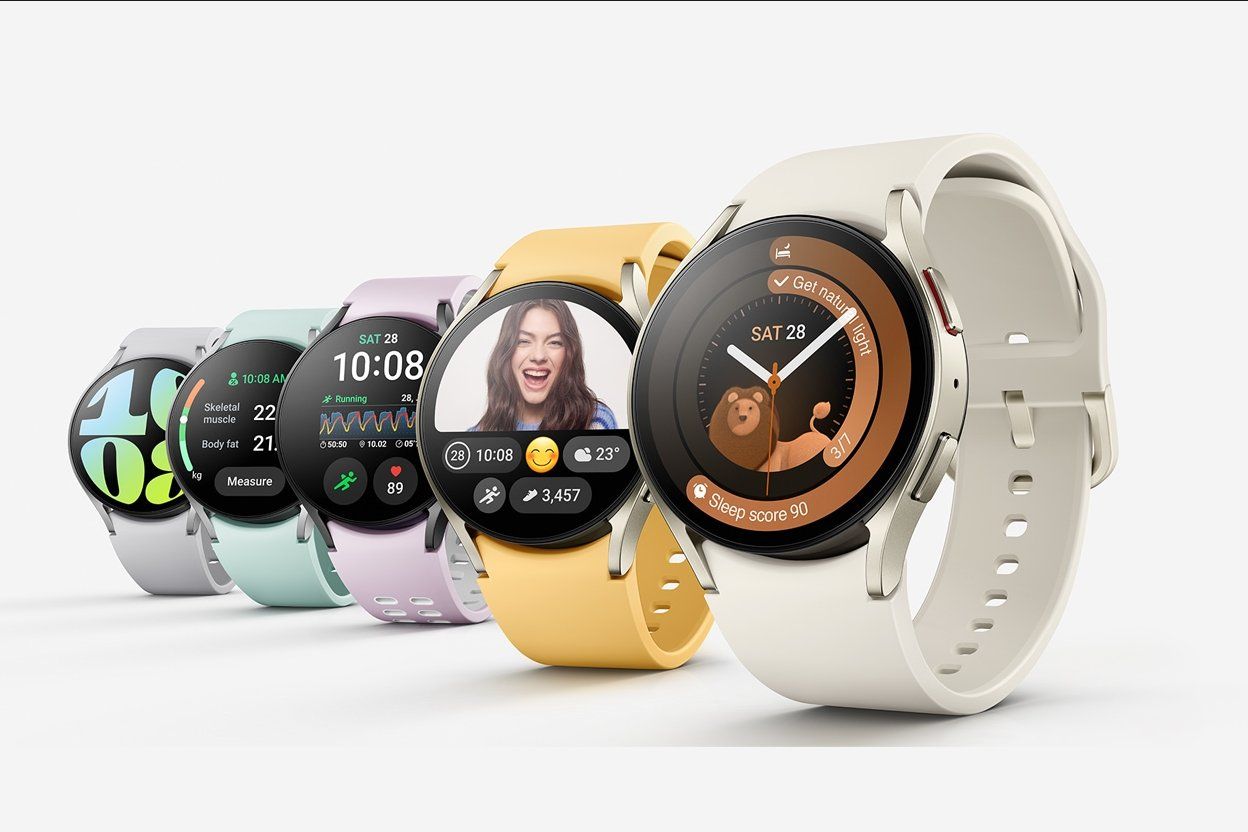 Samsung plans to switch to a Micro LED display for its Galaxy Watch, according to a report, which further states that the switch from OLED displays could happen within a year. To recall, Samsung globally announced the launch of Micro LED for ultra-large displays for its 89-inch TV model earlier this year. Now, Samsung has said that it will expand its lineup to 76-inch, 89-inch, 101-inch, and 114-inch TVs as well.
As per GizmoChina, we could see a Micro LED display on Samsung smartwatches as well soon. It is already being developed, the report said. Further, consumers are likely to experience the device within a year as Research and Development will also take place within a year of its development. It is said that the Samsung smartwatch model with a Micro LED display will be called the "Galaxy Watch Ultra" and it will pack better features apart from a different display compared to the existing Samsung Galaxy Watch models.
What Is A Micro LED Display?
Micro LED displays consist of ultra-small LEDs that measure less than 100 micrometers (㎛). These LEDs are said to be thinner than hair and they do not need a backlight or colour filter to emit light and colour. This results in enhanced brightness and image quality.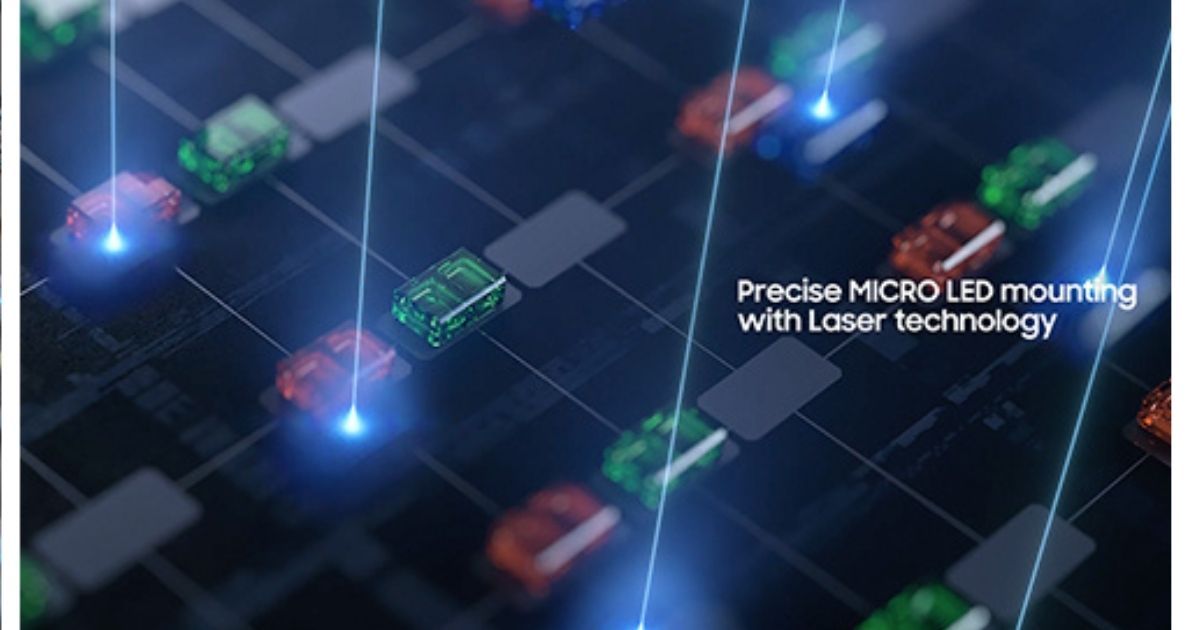 Samsung said in a press release that it uses Micro LED less than 50㎛ and inorganic materials for the RGB (Red, Green, Blue) elements to keep at bay any burn-in issues, which in turn offers a stable excellent brightness and image quality for over 100,000 hours. Thanks to Micro LED displays on TVs, content can feel more immersive.
A Micro LED Display On Samsung Smartwatch?
While a Micro LED display could be included on a smartwatch, it would be interesting to see if it is adapted for smartphones as well. Especially because the price of doing so could be quite high. To give an example, the factory price of Samsung's 89-inch Micro LED display is set at 130 million won, which translates to around Rs 80,02,387.
Of course, Samsung is yet to announce the use of a Micro LED display on its smartwatch officially, which is when we will know more details about its price, features, etc.
The latest smartwatch offering by Samsung is the Galaxy Watch 6, which was announced at the company's Unpacked 2023 event earlier this year. It features a Super AMOLED display and comes in dial options of 40mm and 44mm. There's also the more expensive Galaxy Watch 6 Classic variant, which is offered in 43mm and 47mm sizes.
The price in India for the Galaxy Watch 6 starts at Rs 29,999 and goes up to Rs 39,999 for the 47mm Classic variant. However, do keep in mind that the smartwatch can be bought at a slightly lower price during festive sales on e-commerce sites such as Amazon and Flipkart.
Apart from this, the Galaxy Watch 6 is powered by an Exynos W930 dual-core SoC coupled with 2GB RAM and 16GB storage. The battery on the Galaxy Watch 6 is a 300mAh one, while the Classic variant is backed by a 425mAh battery. The smartwatch runs One UI 5 Watch, which is based on Wear OS 4.