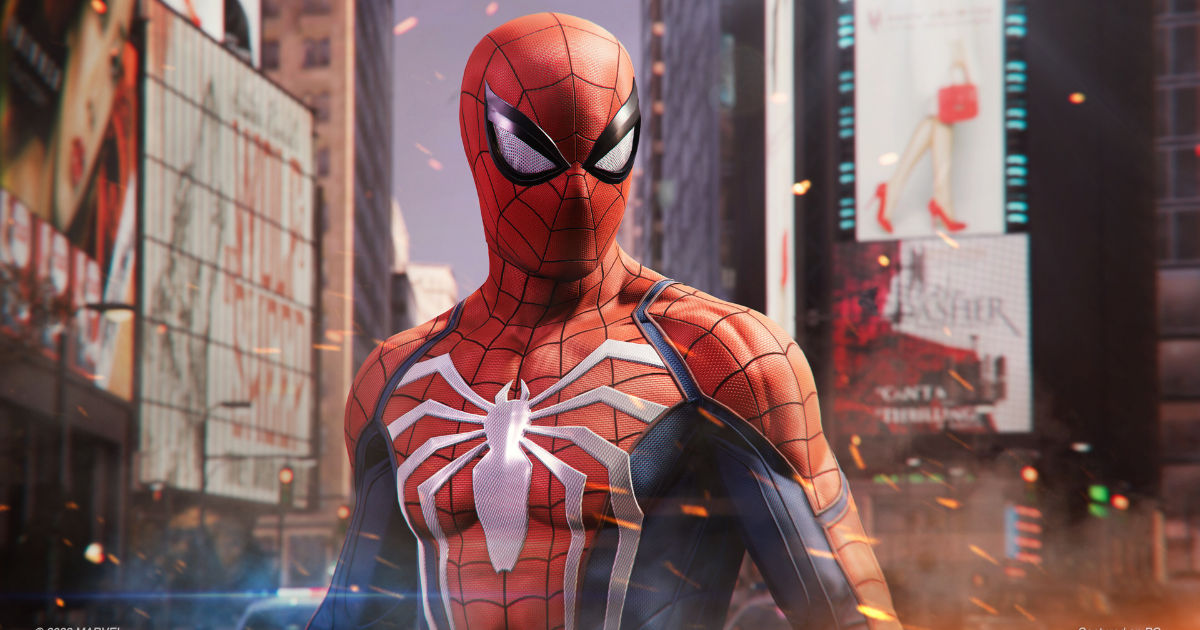 PlayStation has been bringing over some of its biggest console exclusives to PCs, the latest being Marvel's Spider-Man Remastered. Dataminers were able to discover certain references to PlayStation Network in the game files, including references to in-game rewards and entitlements for linking PSN accounts.
While that is a major move by itself, the bigger move PlayStation could be making here is to introduce a new PC launcher. References to a "PlayStation PC Launcher" have been found in Marvel's Spider-Man Remastered files, as reported by VGC.
The launcher could be something akin to the Rockstar Games Launcher which can be used to access games from the publisher. While players can purchase the game through Steam, Rockstar's titles also require the player to have the Rockstar Games Launcher running alongside Steam or other game launchers.
Also Read: Marvel's Spider-Man Remastered Becomes Sony's Second Biggest PC Release After God of War
Sony Could be Rolling Out a New PlayStation PC Launcher
This is a pretty interesting development and shows Sony's commitment to the PC market. Many PlayStation Studios games have had tremendous success on PC, with hits like God of War and Marvel's Spider-Man getting a major sales boost years after their initial launch on PS4.
Even games like Days Gone, which did not have the best launches on console, saw second wind as a result of a PC launch and managed to sell quite a few copies.
It will be interesting to see if PlayStation PC Launcher eventually evolves into a PC variant of the PlayStation Store. Sony is yet to make any official announcement regarding the launch of a launcher so this remains pure speculation.
There are several major previously Sony console-exclusive games headed to PC in the next few months, including the likes of Uncharted: Legacy of Thieves, The Last of Us Part I, and Marvel's Spider-Man: Miles Morales.