Highlights
Apple's manufacturing partner Wistron has decided to exit India.
Wistron has sold its plant in Kolar to the Tata Group in a deal worth $125 million.
Tata Group will now start making iPhones in India, and also gain benefits from the government's PLI scheme.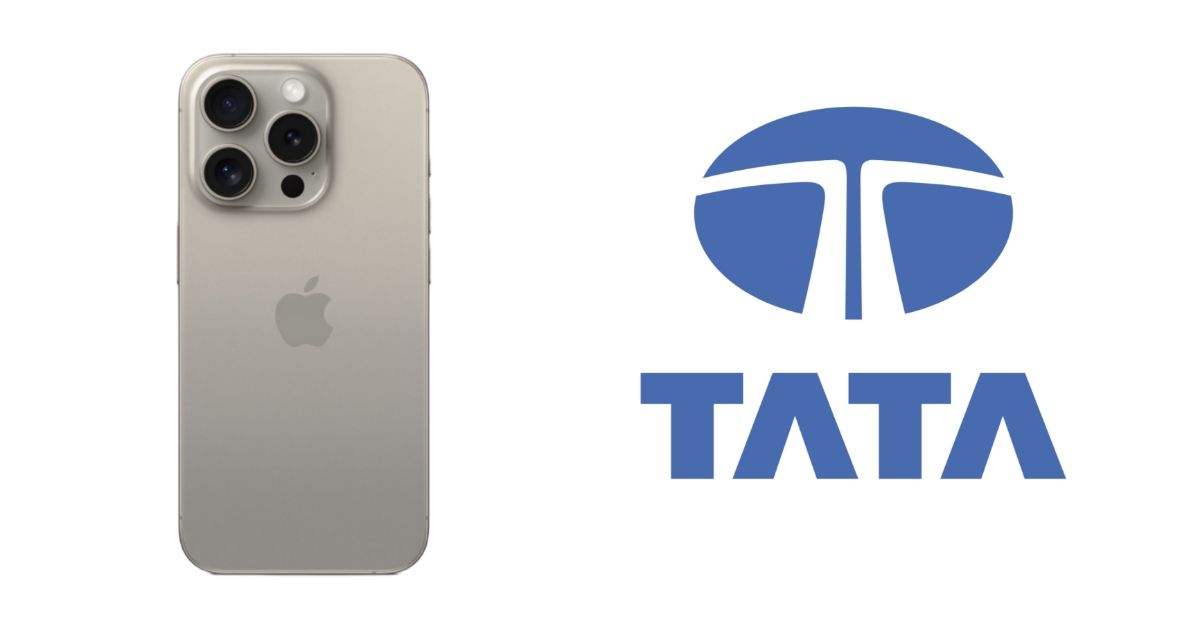 The Tata Group will become the first Indian company to start manufacturing iPhones for Apple. The Indian conglomerate has acquired Wistron's iPhone-producing facility in Karnataka. Wistron has been operational in India since 2017 and was Apple's first partner to initiate the manufacturing of iPhones in the country.
As of today, India produces 7% of the global iPhone volume. Apple previously said the company aims to increase the number to 25% by the year 2025. The Tata Group is now expected to contribute to the growth of iPhone production in India, while simultaneously driving the nation to be a global manufacturing hub.
Wistron Exits India, Tata Group Takes Over
For the past few years, Apple has been exploring regions outside of China to manufacture its products. In 2017, Apple and Wistron together set up a small facility in Karnataka to manufacture the iPhone SE on a trial basis.
The program saw great success, and Apple realized the potential of India in electronics production. Access to engineering talents from IITs, incentives from the government, and cheaper labour costs as compared to China were multiple factors that convinced Apple to consider India as its secondary manufacturing hub.
Apple then rapidly expanded its iPhone production in India and asked its largest partner Foxconn to enter the country. Since then, Foxconn and Wistron have together set up multiple facilities in Karnataka and Tamil Nadu. These factories have a production capacity of over 10 million iPhones each year.
Although the results have been massively successful for Apple, Wistron however started struggling with its internal management in India. In May 2023, factory workers in Wistron's Kolar facility in Karnataka went on strike with allegations of pay parity.
Wistron was also reportedly facing issues in maintaining its supply chains in the country. Eventually, the company decided to exit India. Earlier this year, Wistron announced that they are selling its Indian division to the Tata Group.
PM @narendramodi Ji's visionary PLI scheme has already propelled India into becoming a trusted & major hub for smartphone manufacturing and exports.

Now within just two and a half years, @TataCompanies will now start making iPhones from India for domestic and global markets from… pic.twitter.com/kLryhY7pvL

— Rajeev Chandrasekhar 🇮🇳 (@Rajeev_GoI) October 27, 2023
Rajeev Chandrasekhar, the Minister of Electronics and IT in India, officially announced that the Tata Group has taken over Wistron's operations in India. Tata will now begin manufacturing iPhones in India, becoming the first Indian company to do so.
Tata Group Expected To Benefit From India's PLI Scheme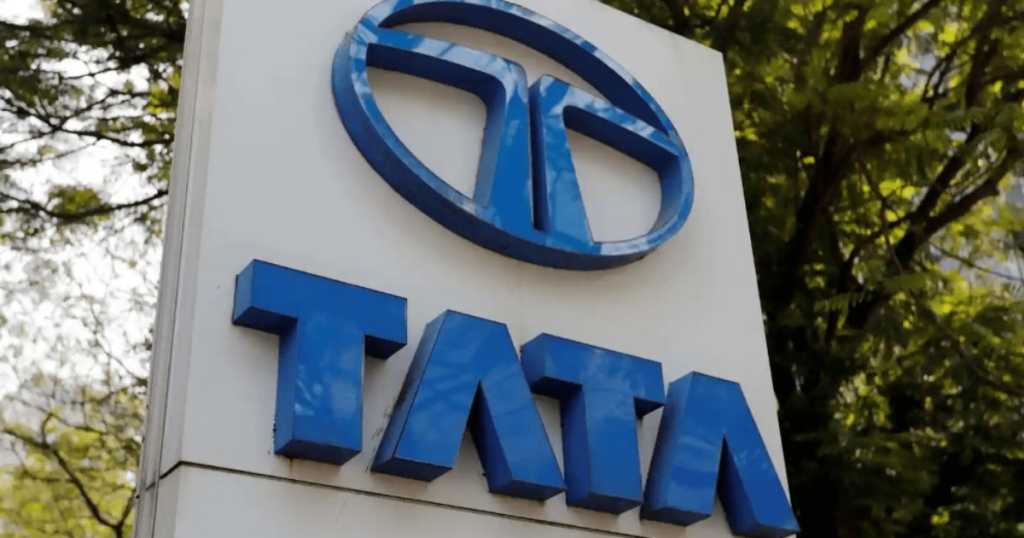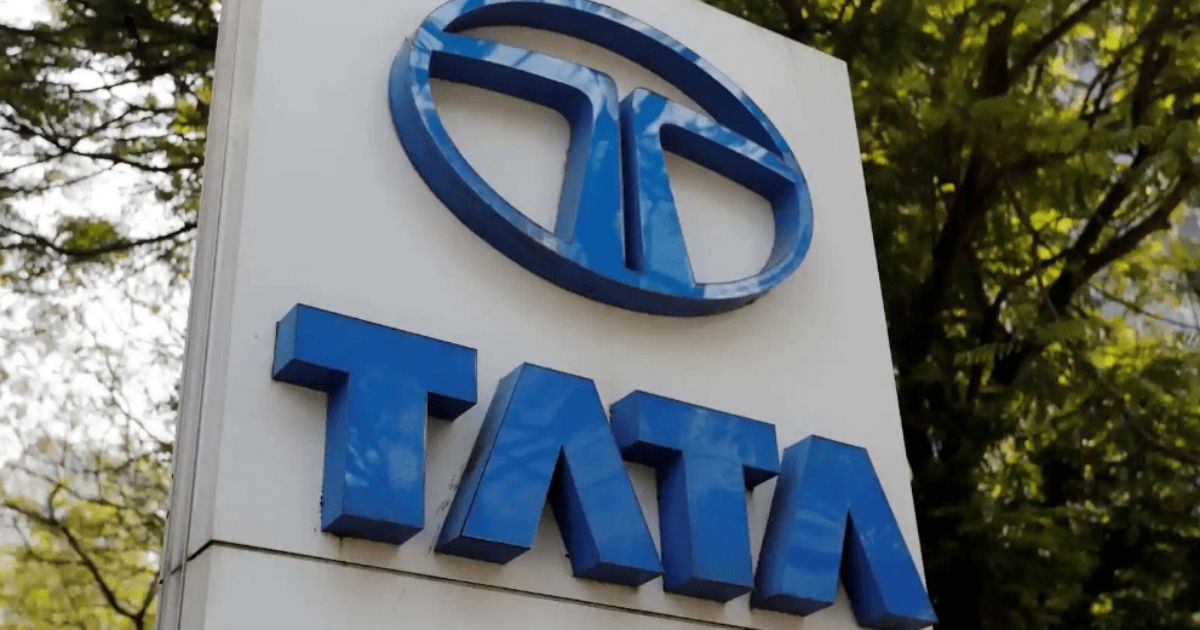 The Government of India launched the Performance Linked Incentive (PLI) scheme in 2020, to promote the local production of electronics and other goods in the country. Under this scheme, the GoI will provide subsidies through tax benefits, and reduction in import/export duty to businesses, based on their progress in local manufacturing in India.
Although Apple has not applied for the PLI scheme directly, its manufacturing partners Foxconn and Wistron have been a part of India's incentive program. Earlier this year, Wistron received incentives worth Rs 600 crores from the Government of India, under the PLI scheme.
Now that the Tata Group is taking over the operations of Wistron in India, the company shall retain these PLI benefits as well. Tata is already a part of the PLI scheme for its subsidiary businesses of Tata Motors and Tata Steel.
The local production of iPhones helps India in two ways. First is the growth of electronics production in India. The second benefit is that locally manufactured iPhones reduce the cost of the phones in India, making them more affordable. You can read more about this in our case study of how Made-in-India iPhones are cheaper in the country.
Foxconn could also benefit from Wistron's exit from the country, as it has already announced its plans to double the iPhone production in India. Till now, Foxconn has played a bigger role than Wistron in producing iPhones in India.
Hence, the Tata Group will have to increase its production capacity, as it is now in direct competition with Foxconn. The iPhone production volume in India is expected to grow exponentially in the next five years. It will be interesting to see how the Tata Group contributes to this progress.