Highlights
Musk started rebranding Twitter to X last month.
Many of Twitter's official accounts along with the app name and logo have been changed to X.
Twitter Blue's paid subscription is now known as X Premium.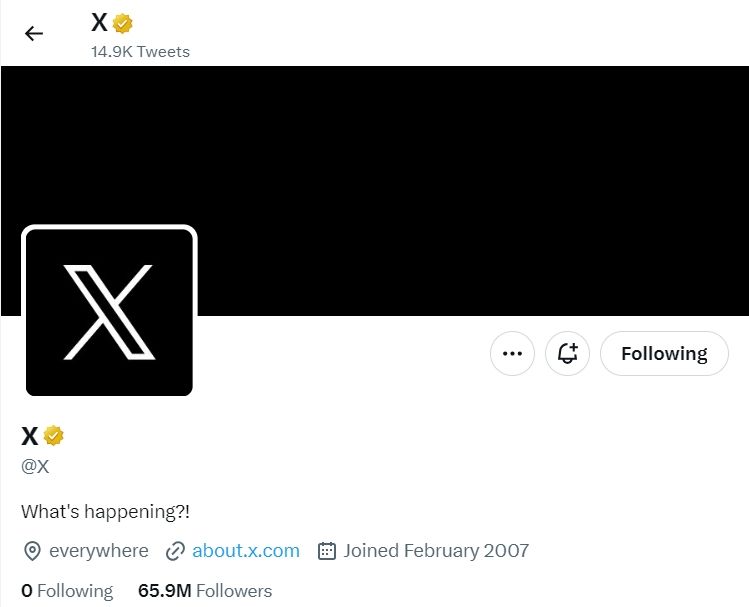 Serial entrepreneur and Twitter owner Elon Musk has been busy with the platform's rebranding for over a month now. He wants the social media platform to be known as X as his vision is to turn it into a super app. The app's name, logo, and many of Twitter's properties have already received the name change reflecting the rebranding. The team is now working on switching URLs to make them fall in line with the new identity.
As spotted by The Verge, Twitter.com URLs are switching to X.com when copy-pasting them on iOS. The change is visible when you go to any tweet/post on the official X iOS application and use the share sheet to copy the link. The clipboard saves the URL as starting with X.com which is visible when pasting it in an app or web browser.
We tried this on our iOS device and were able to spot the change as well. You can refer to the screenshot below to see it yourself.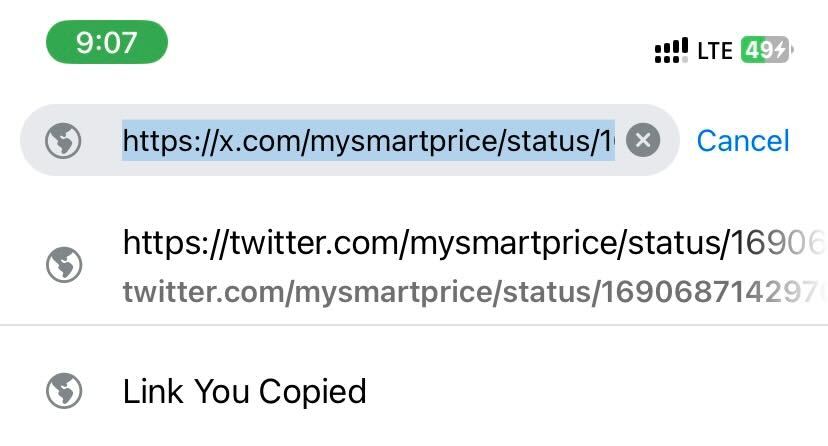 This makes it clear the team behind X is in the middle of changing all Twitter URLs to X. It was last month when Musk confirmed that X.com now redirects to Twitter.com. It is the obvious next step to make sure all copied URLs get pasted as X.com to make the rebranding more streamlined.
Elon Musk began the process of rebranding Twitter to X towards the end of July. He started by opting for a new logo that gradually started to appear across official applications and the website. Many Twitter properties including Twitter Blue were renamed to reflect the change. The platform's paid subscription service is now known as X Premium.
While the rebrand was expected since Musk took over Twitter, it left many users wondering why the decision was taken. The flamboyant entrepreneur explained Twitter will not just be a social media platform anymore. It will be changed into a super app that will let users do various things in a single place. He said X is a more well-suited name than Twitter for an app that can do much more.
X has already confirmed the app will soon support video calling. The confirmation came from none other than Linda Yaccarino, the new CEO of the company. A shared screenshot revealed users will also be connected with each other via audio calls. The company has begun ad revenue sharing with eligible verified account users on the platform. It recently reduced requirements to earn money through X. A user now needs to have 5 million impressions in three months as compared to the previous requirement of 15 million. The minimum payment threshold has also been reduced to USD 10 from USD 10.